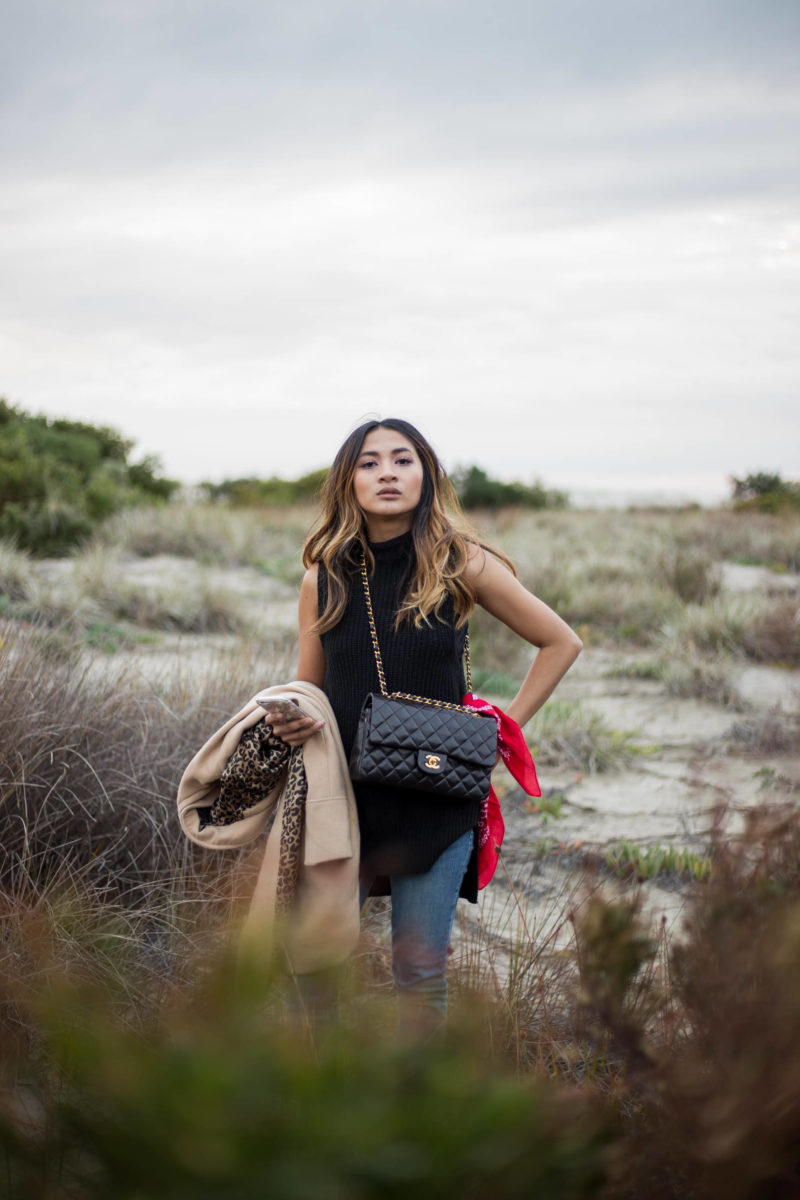 Yesterday, I officially turned 27.
It's not quite the milestone, I'll admit that, but for some reason "27" resonated with me. This number feels the most relevant to me.  Is that weird?? I have found that some birthdays come and go, and 26 was one of them. Although I enjoyed what being 26 years old had to offer, I'm excited to see what my 27th year will bring. It's a hard number to swallow, especially since it means only 3 more years until I'm 30… because honestly sometimes I feel like not a day over 21!
Yesterday I had on the outside a very simple extraordinary day… but it couldn't have been more perfect. My boyfriend of 7 years flew in to stay with me for the week, and I was able to spend it with all 4 of my siblings together! No one was working, no one was too busy, and to be able to just have that day to spend with my younger siblings, doing something we all enjoy was such a blessing. With the Pokemon Go craze at the moment, we couldn't pick anything better to do than catch Pokemon at Semaphore. Yes, you can roll your eyes at how media and technology has warped today's perception of fun… but just leave the people be. It is what it is – it's fun. Anyways, it was a thoroughly enjoyable day, and the night was even more perfect to have been able to spend it with some of my closest friends in Adelaide… topped off with finally being able to wear my HG Vintage Chanel Classic Flap. Oh Mumma.
Overall, it was a perfect day.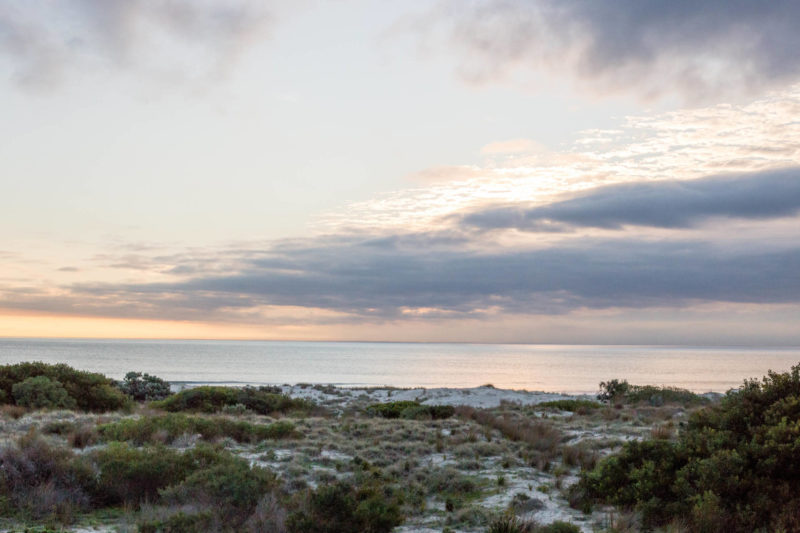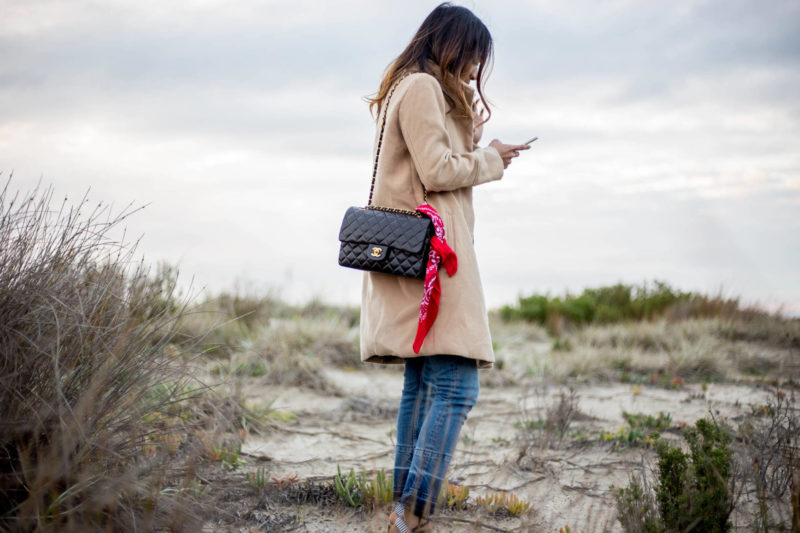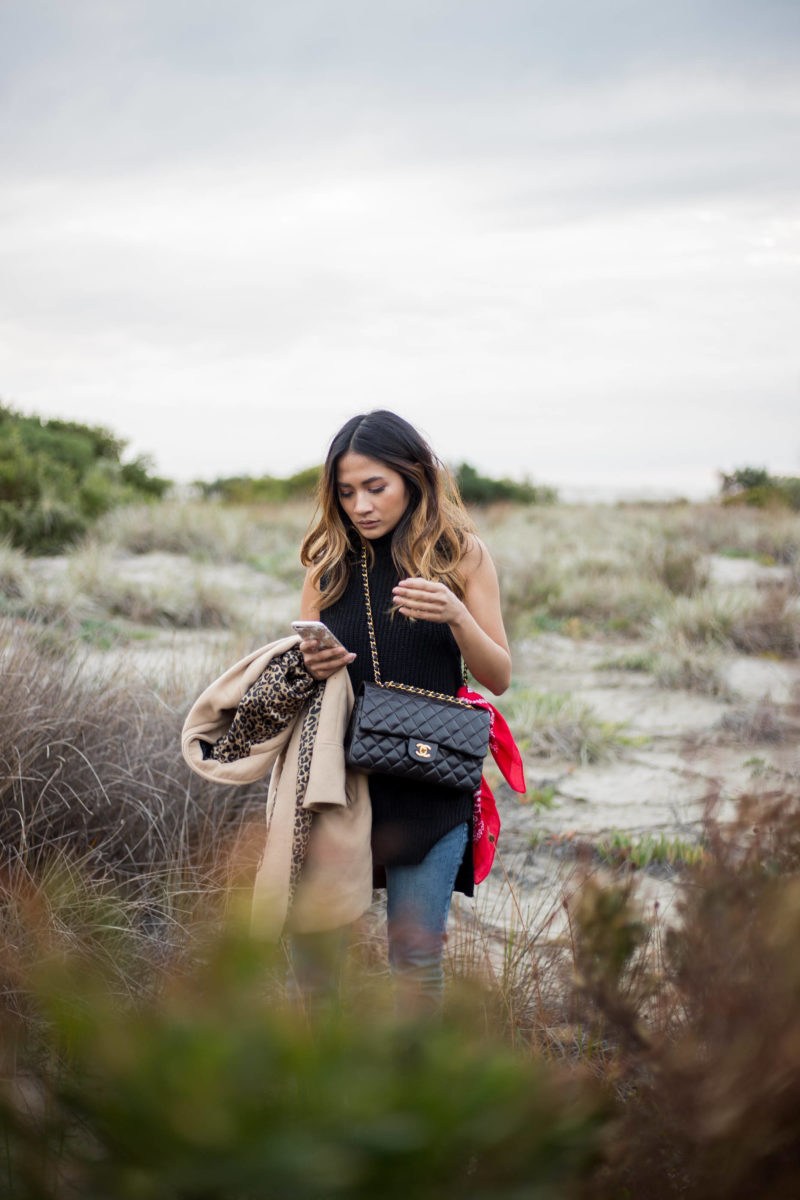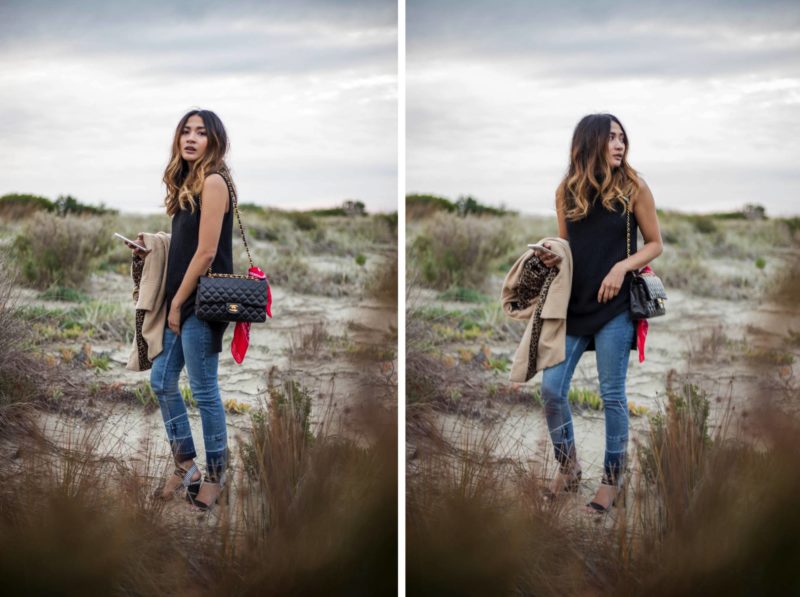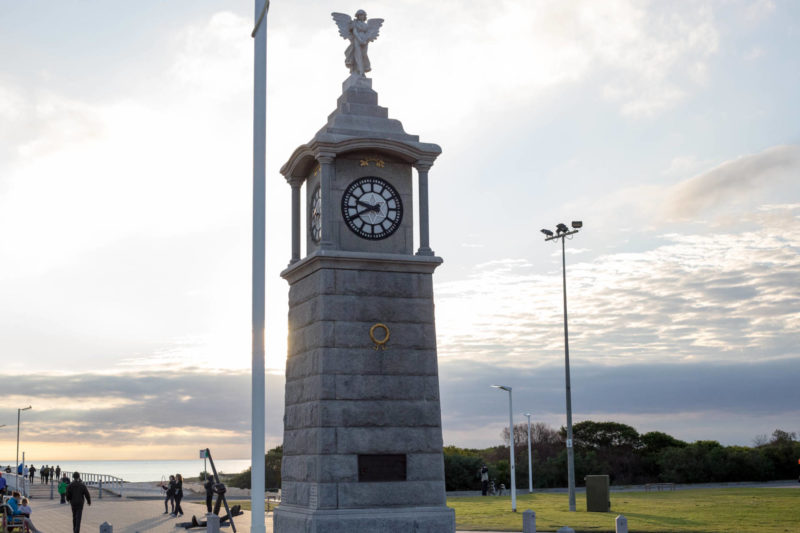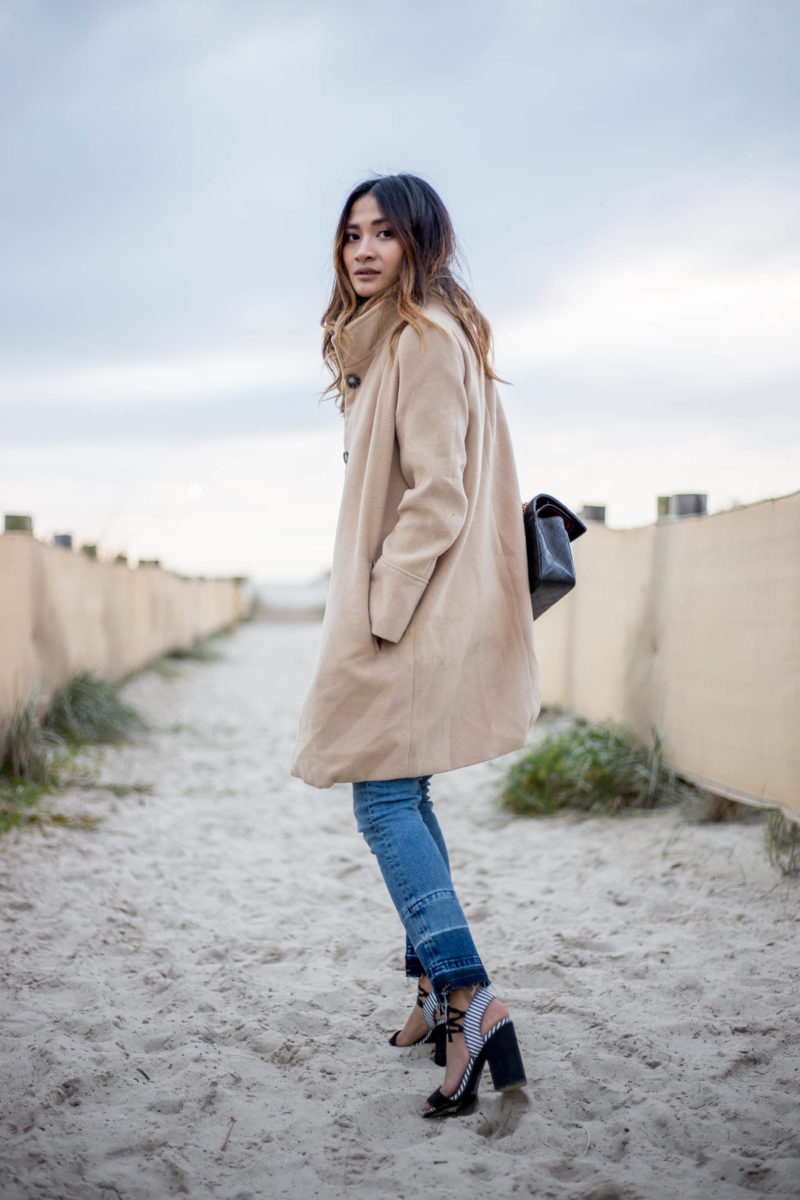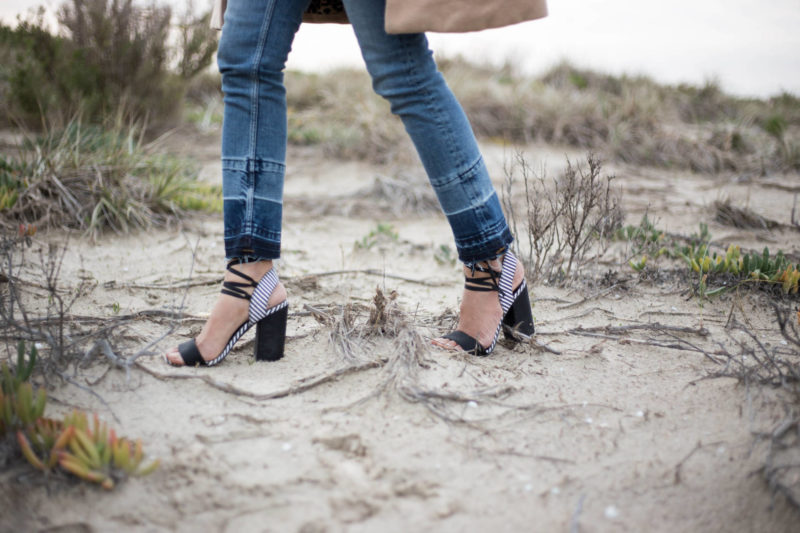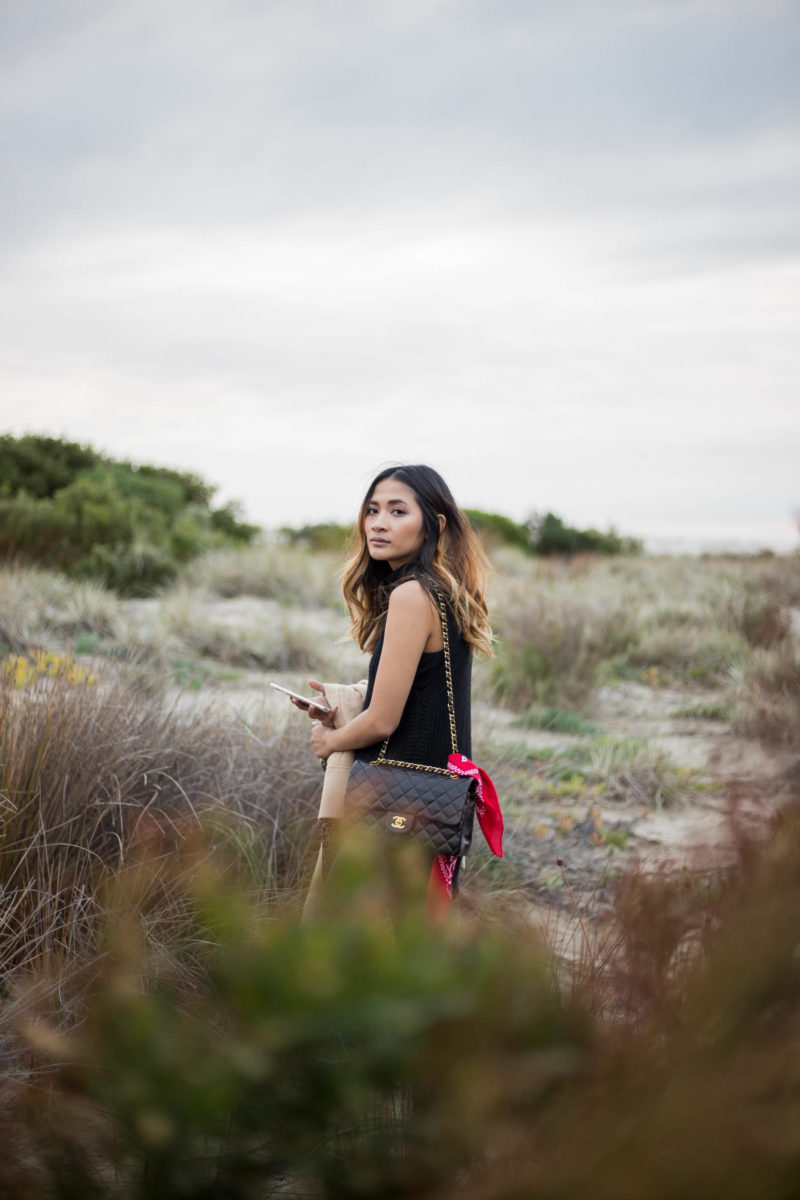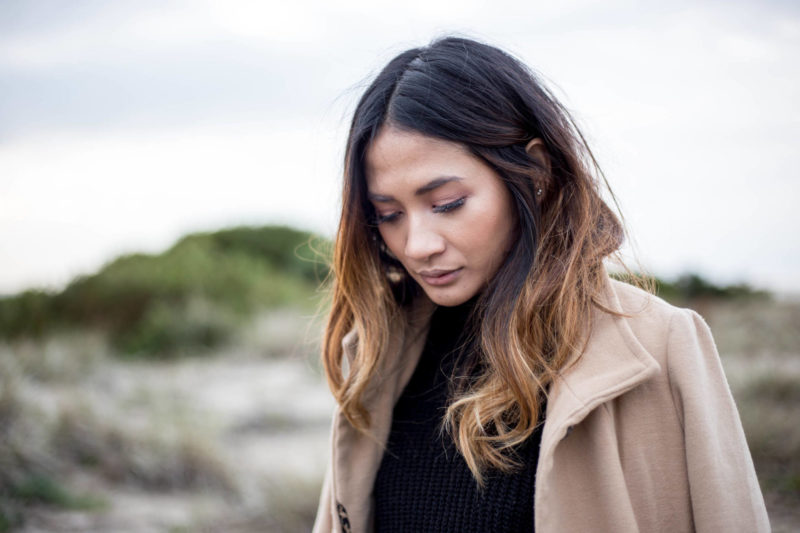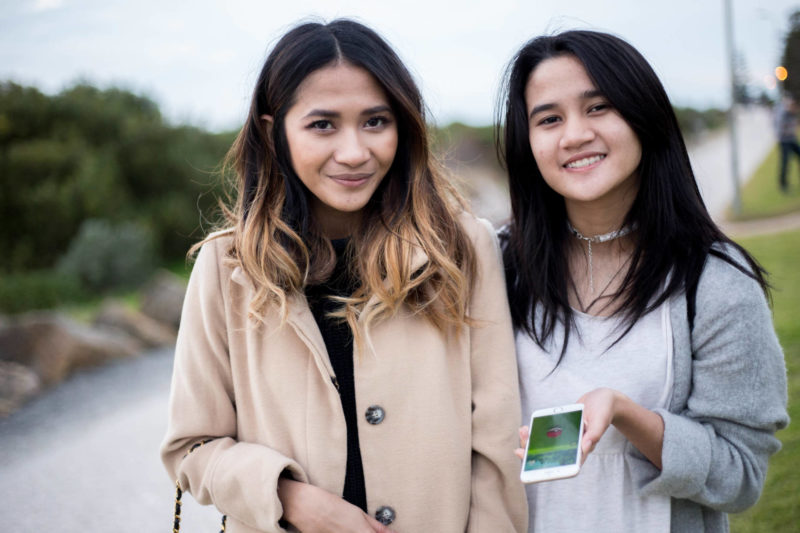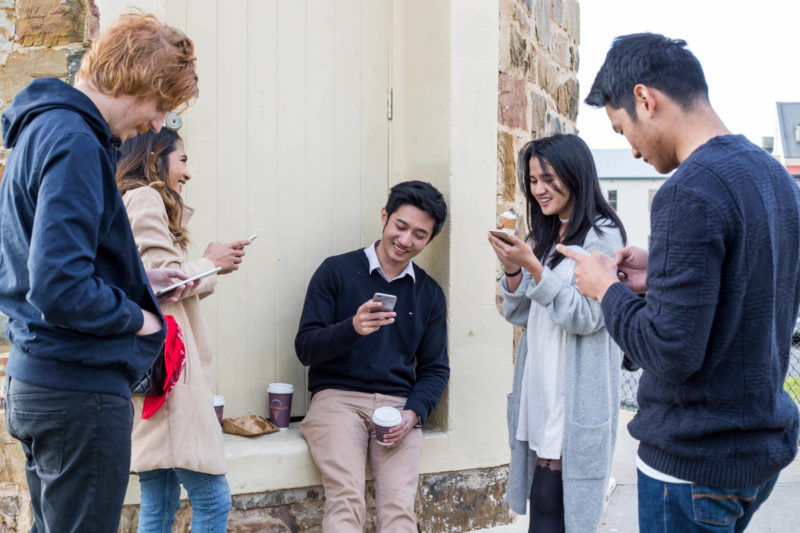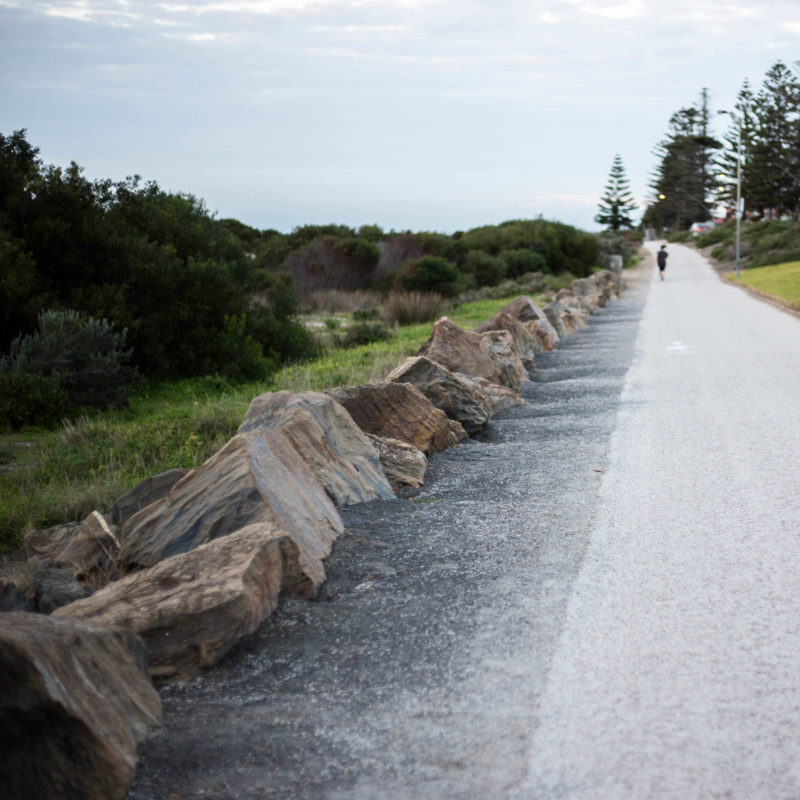 Outfit Details:
COAT: COTTON ON | TOP: DOTTI | JEANS: MANGO (on sale!) | SHOES: NEWLOOK VIA ASOS | BANDANA: BOOHOO | BAG: CHANEL CLASSIC FLAP
SHOP SIMILAR