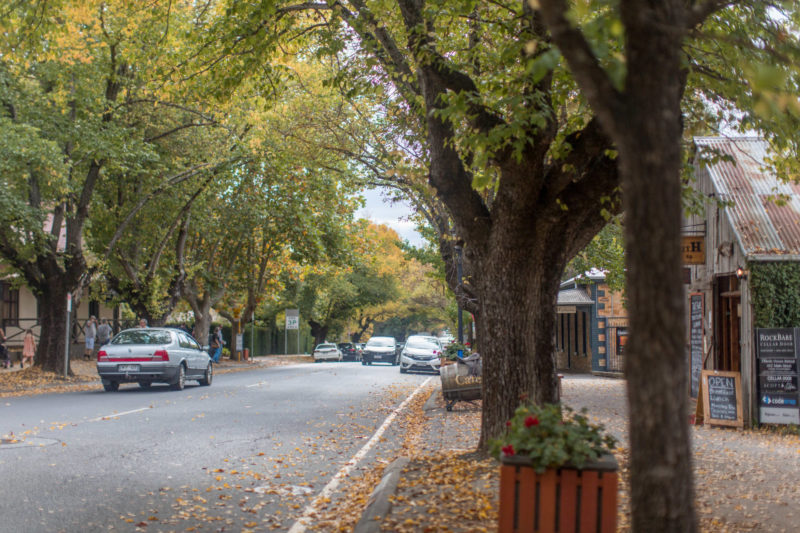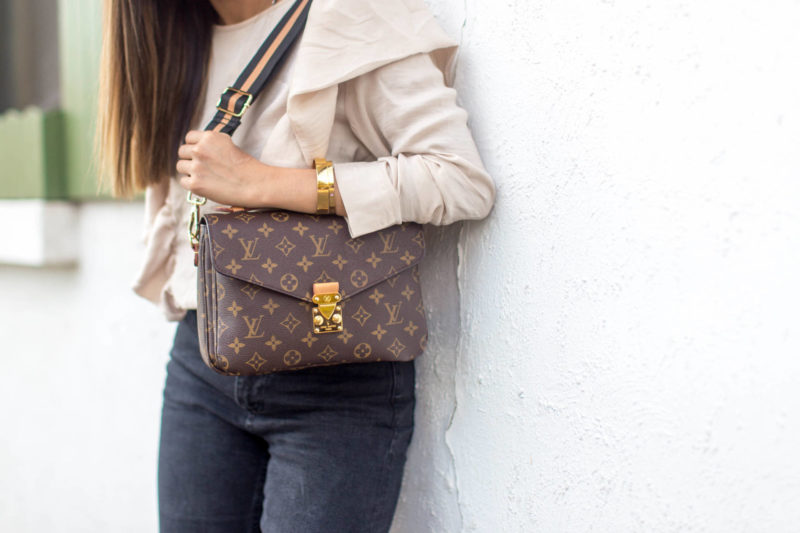 How to update any handbag in your collection with the trendy guitar strap
If you haven't heard me go on and on about this strap yet and my current handbag accessory obsession, please let me fill you in. This $30 strap from H&M has honestly been a game changer for me! I'm sure you have all see those Fendi you straps, and those Valentino guitar straps which have been all the rage lately. I've been teaming it up with vintage bags and pouches and it's honestly just the best! If you can't find this particular strap, you can also check for them on ebay! Changing the accessories on your bags whether it be the strap, adding stickers, adding keychains or twillies are an amazing way of making your bag your own.
In this look I've teamed it with my Louis Vuitton Pochette Metis and I think it's perfect! It's honestly a match made in heaven. You guys know that I love my pochette metis, but lately it's become so popular that they're almost everywhere! While I do enjoy wearing it casually with the strap provided for a classic look (like in this post here and also here), I love this modern/trendy spin the strap adds to this bag. It really makes it stand out from the crown, and it's a great talking point! What do you guys think?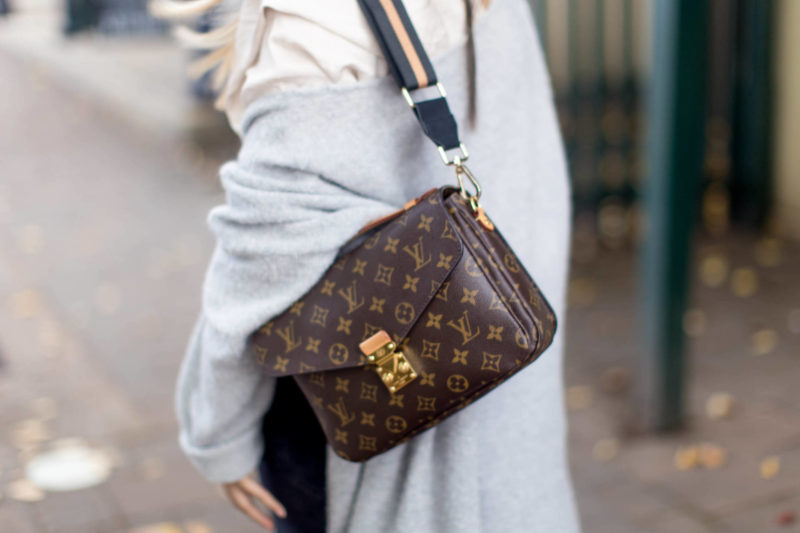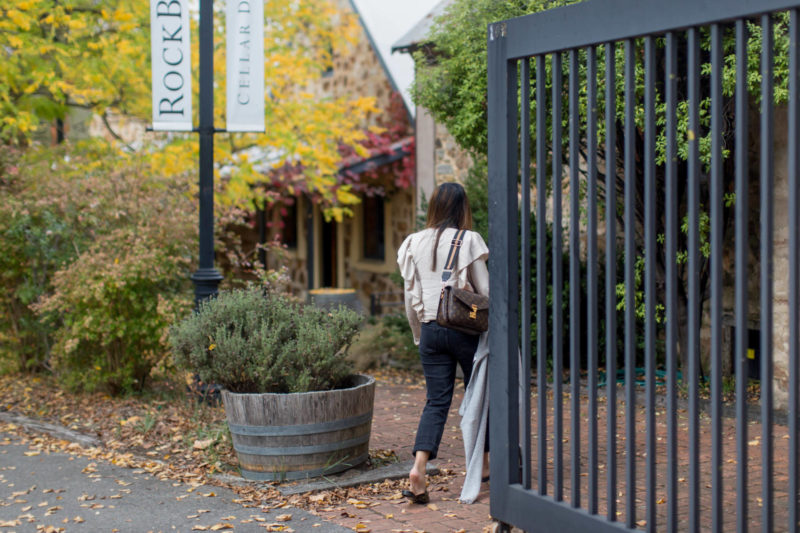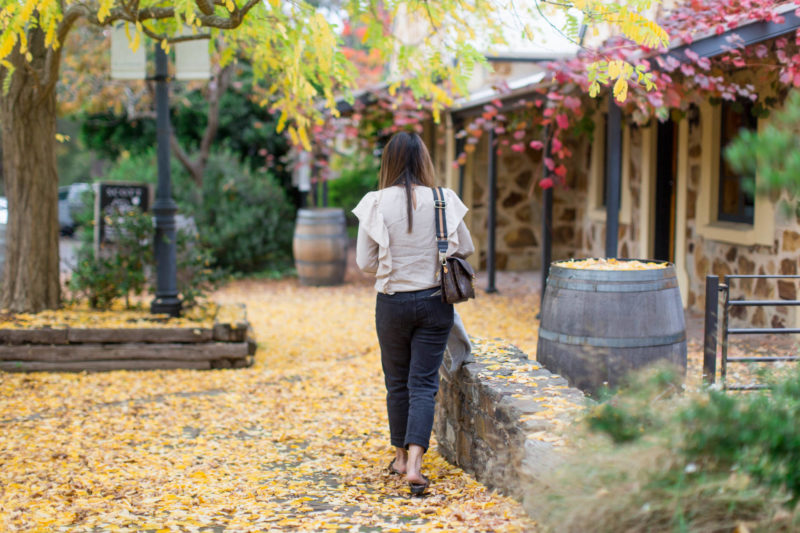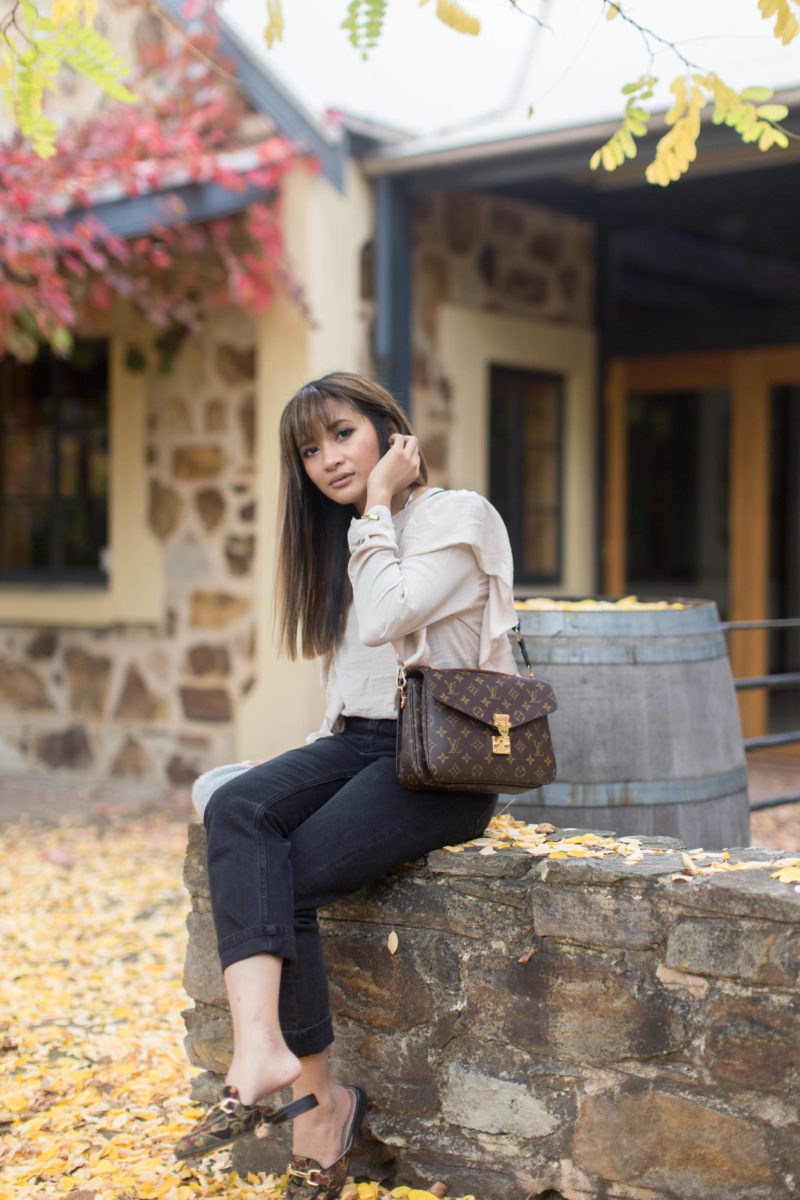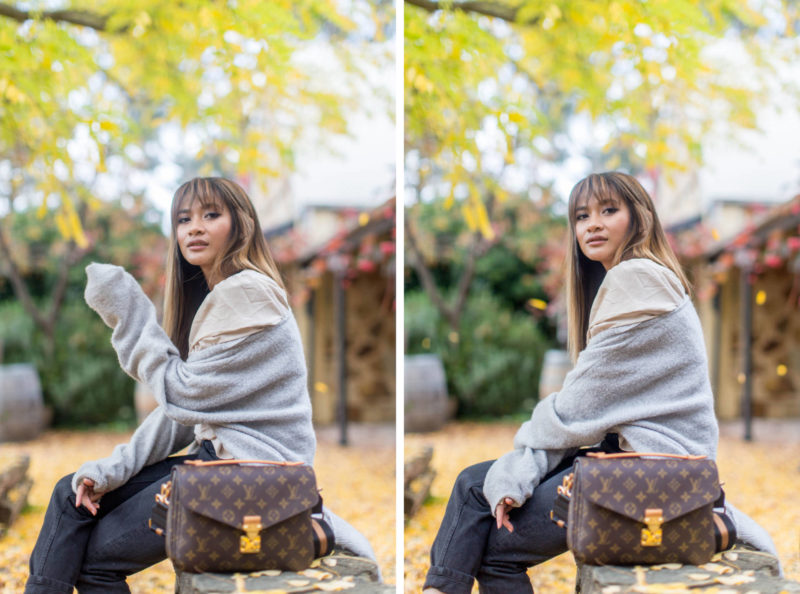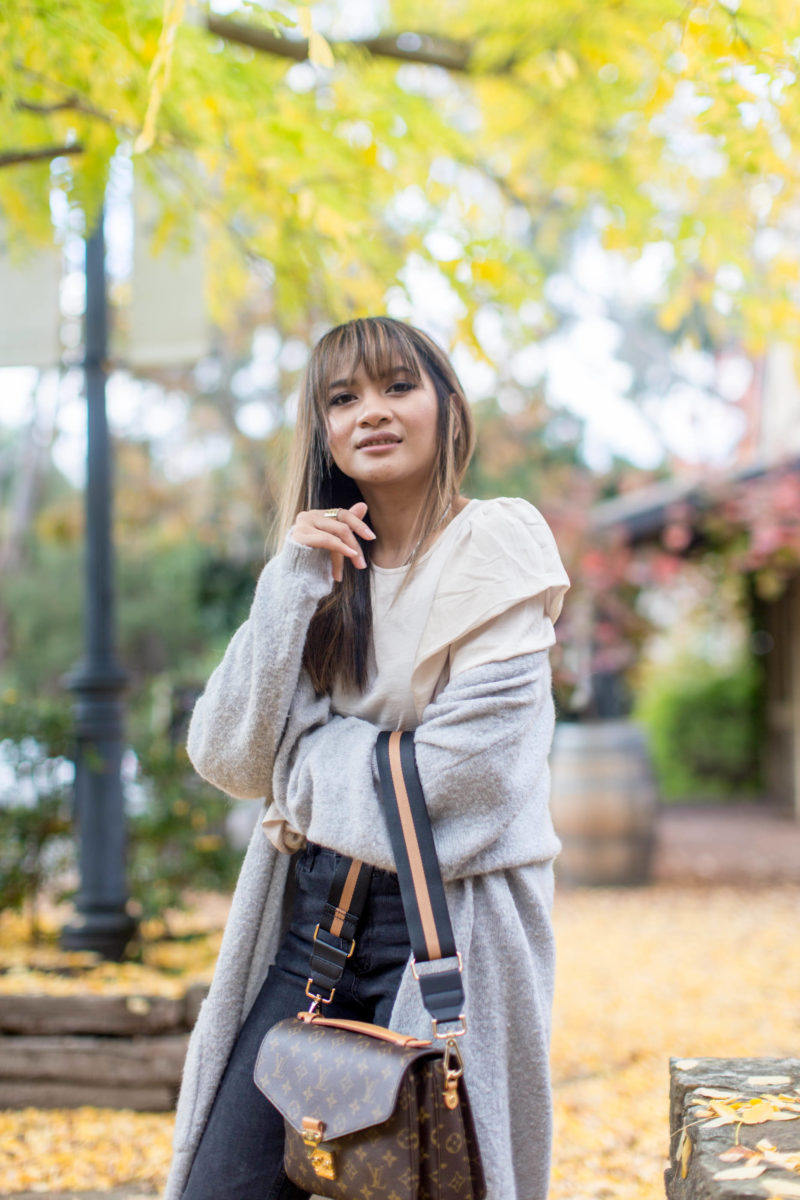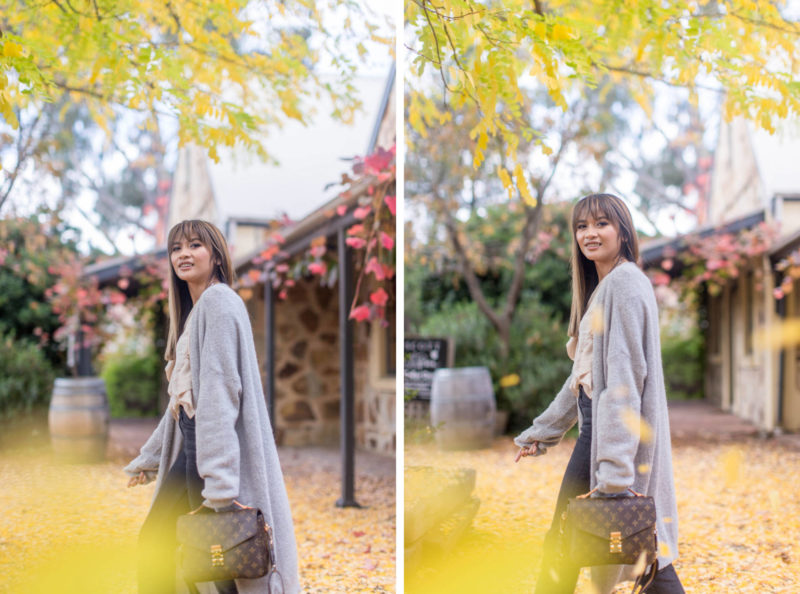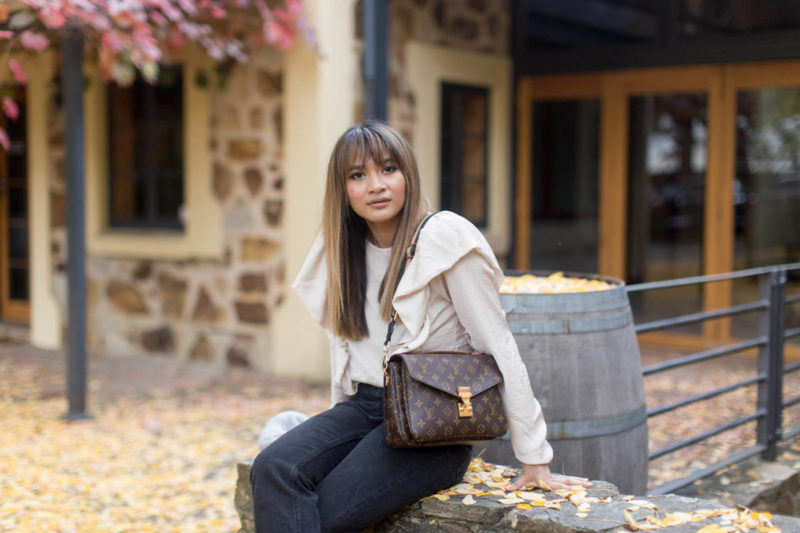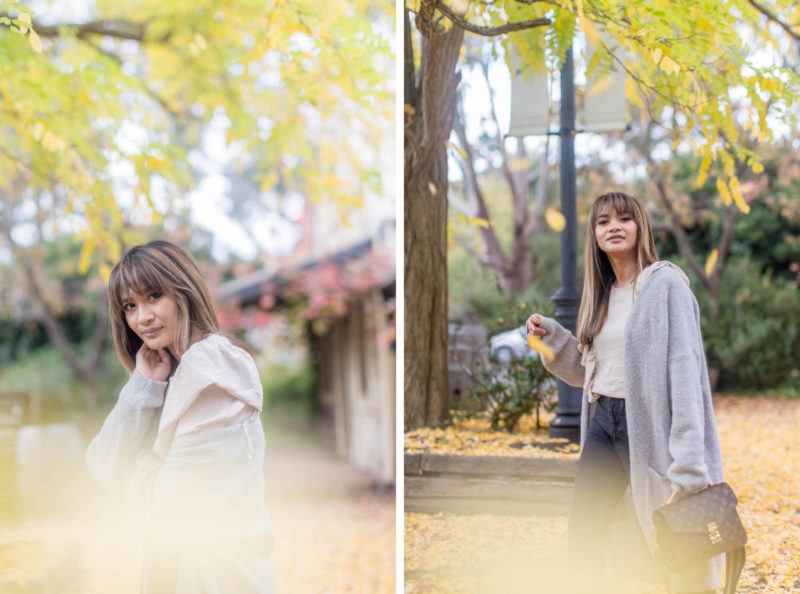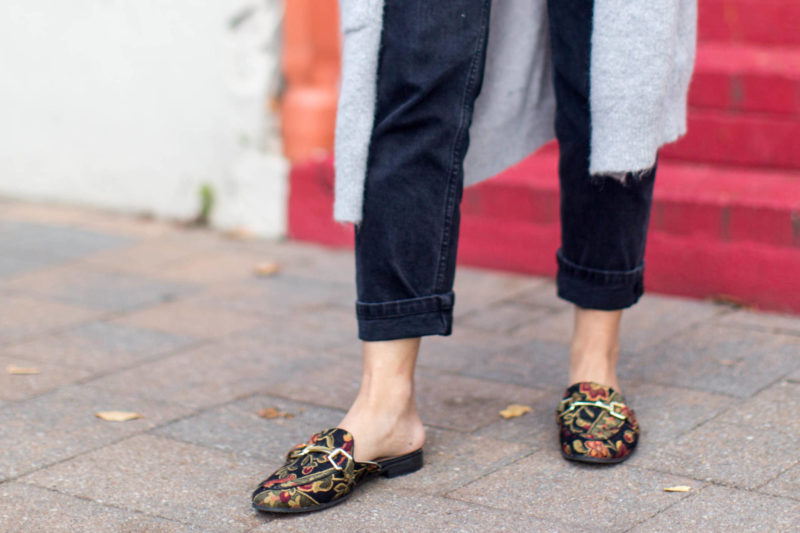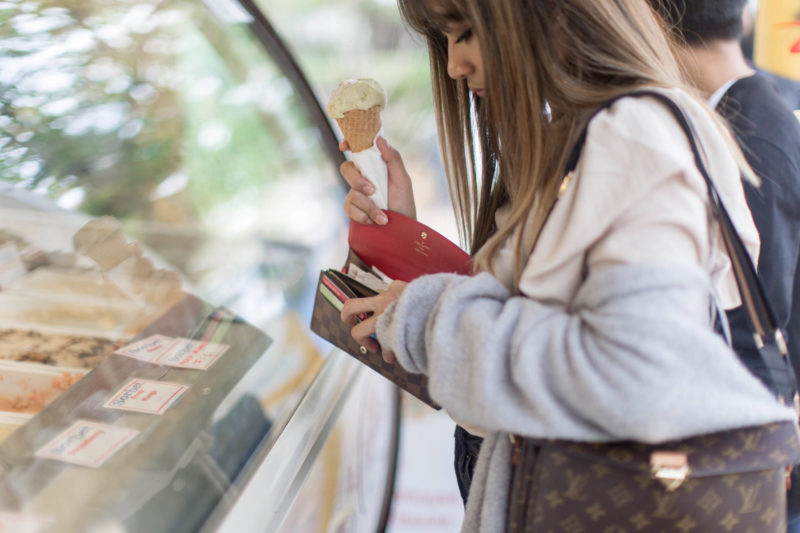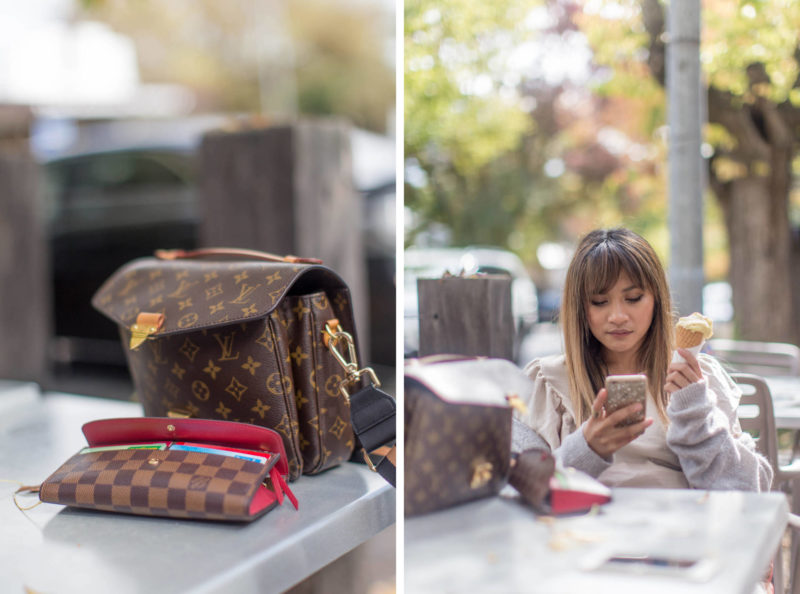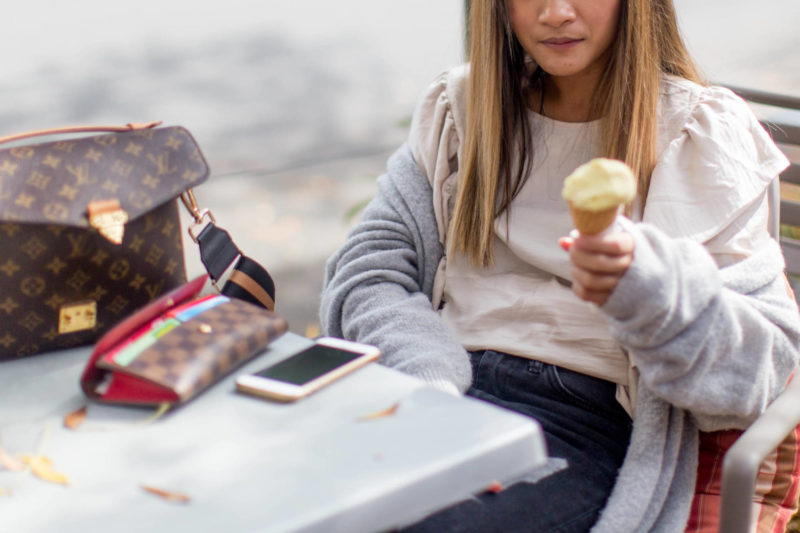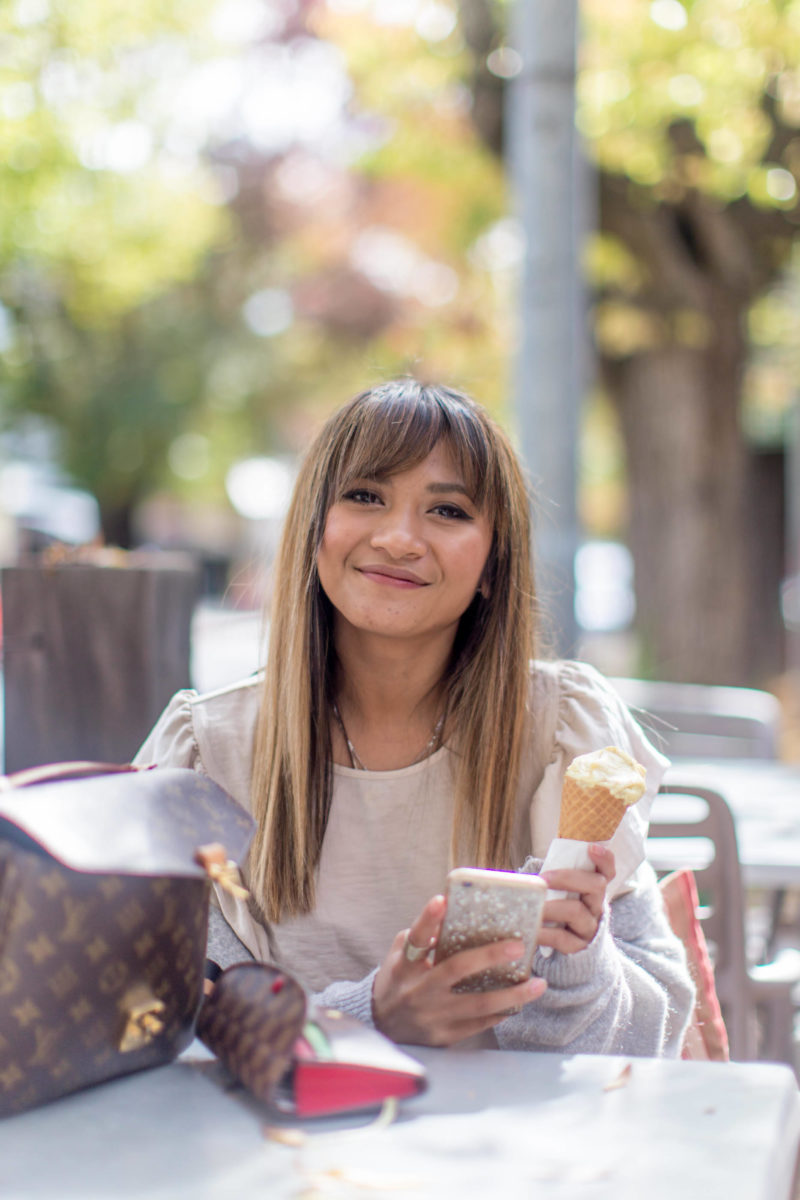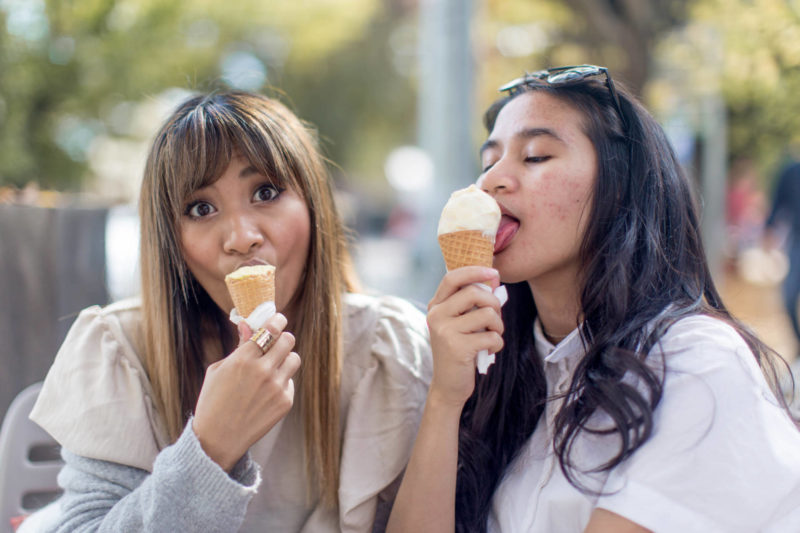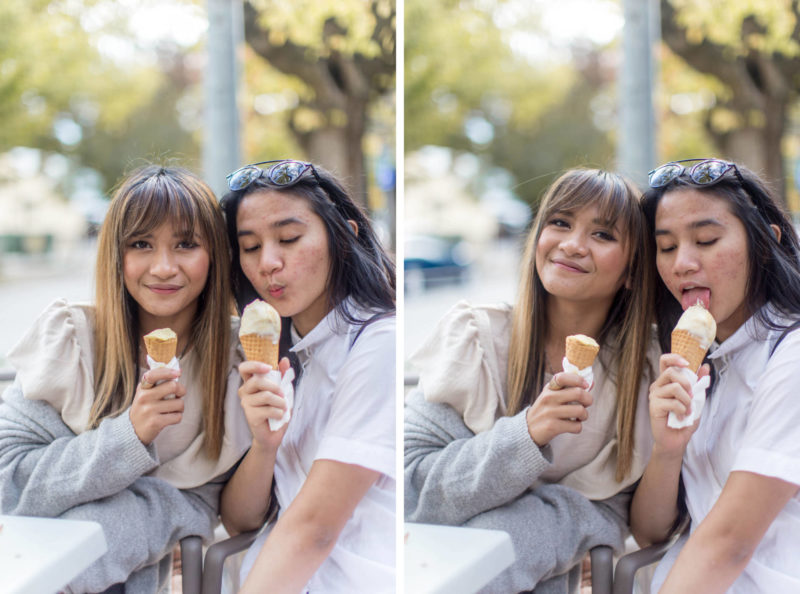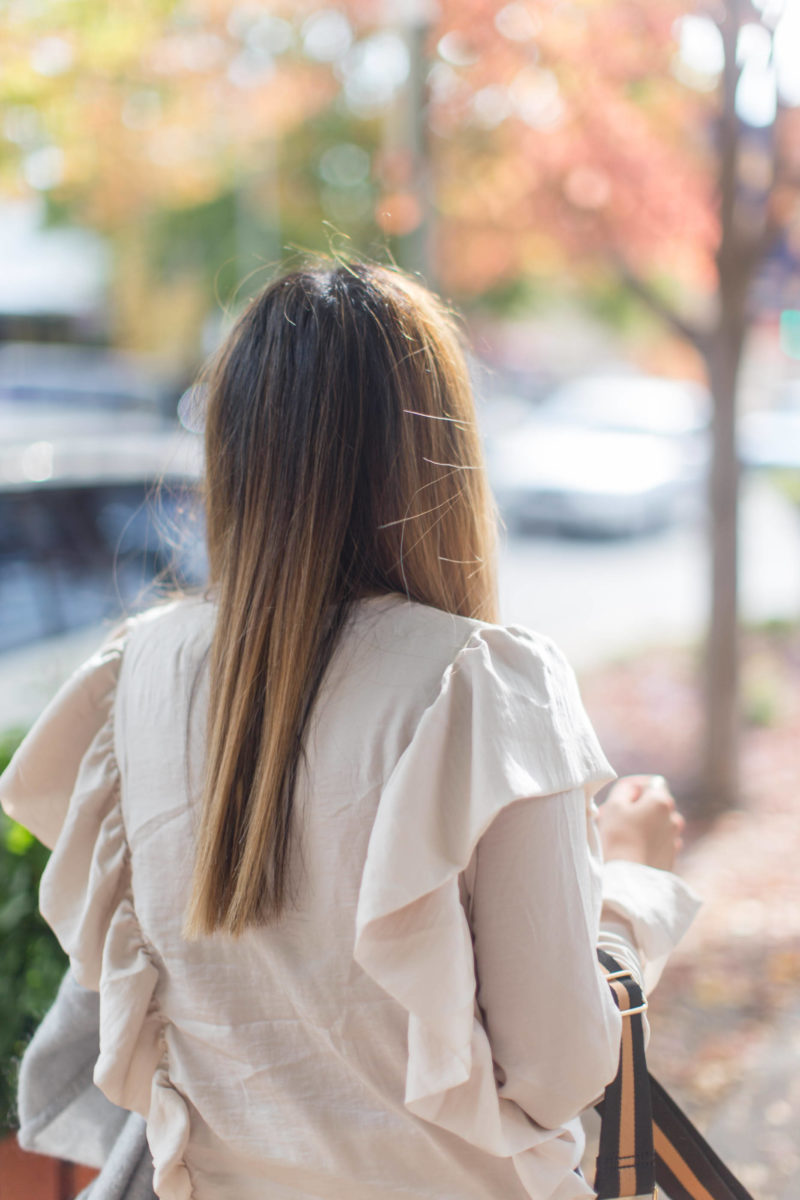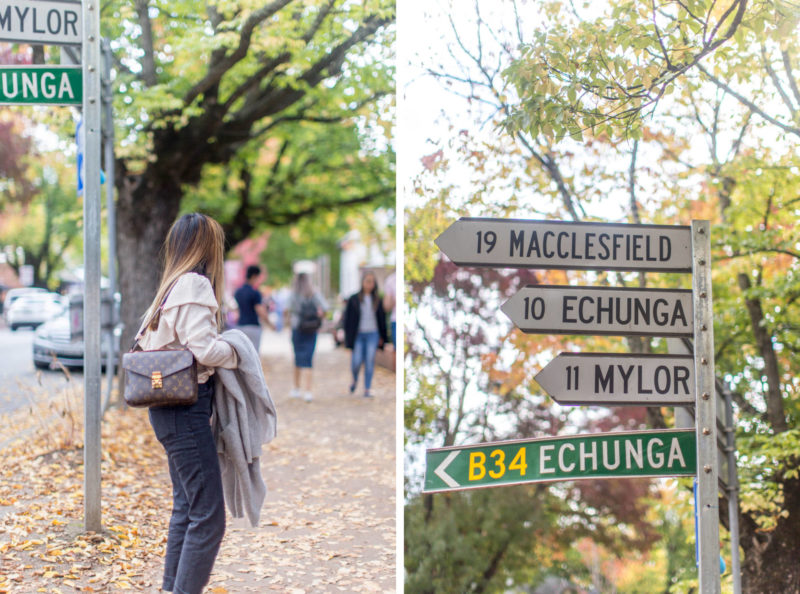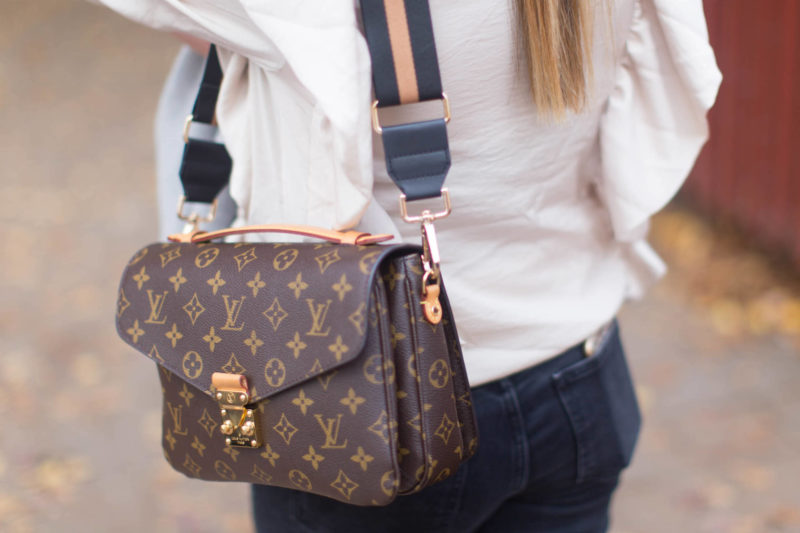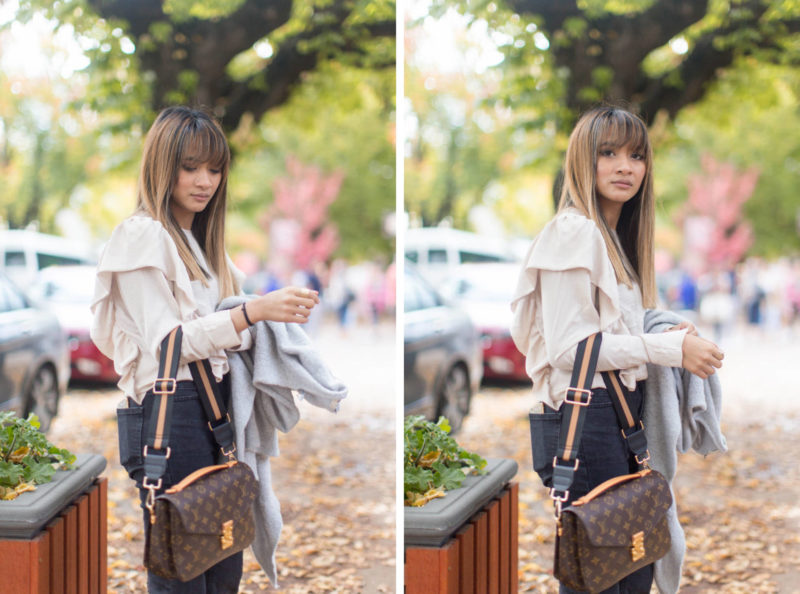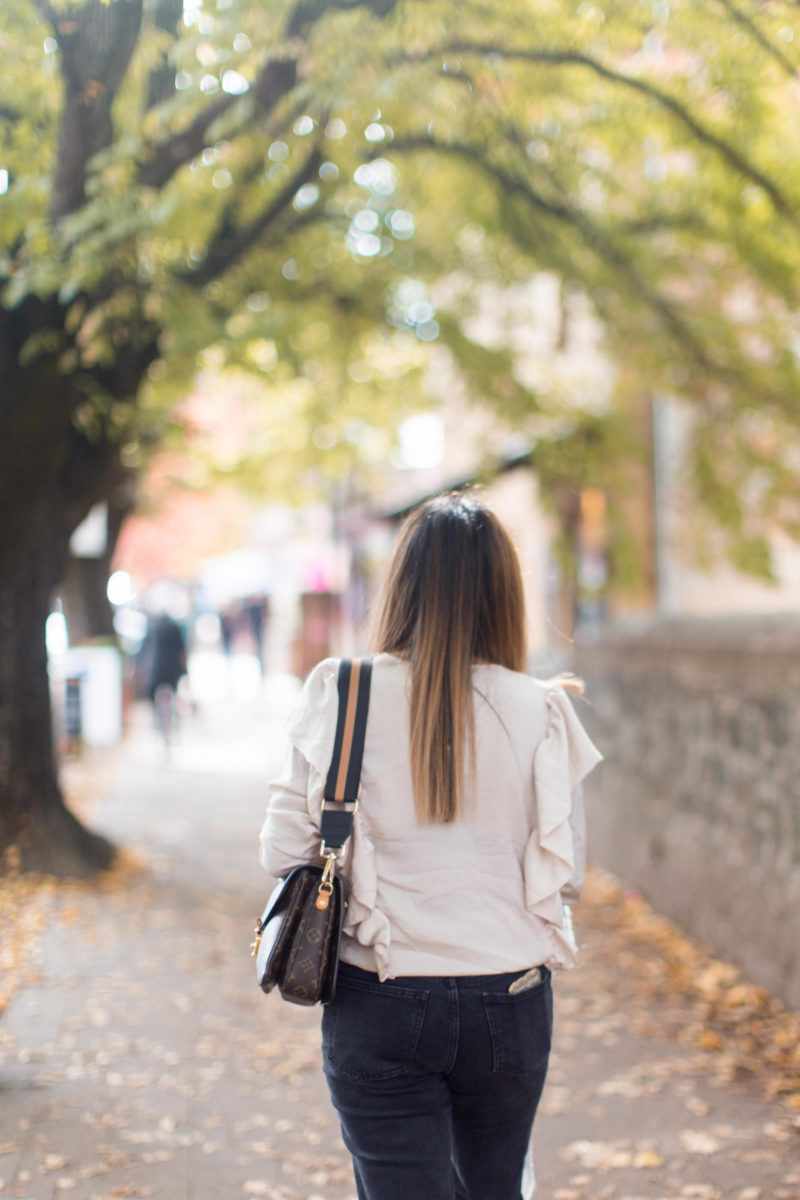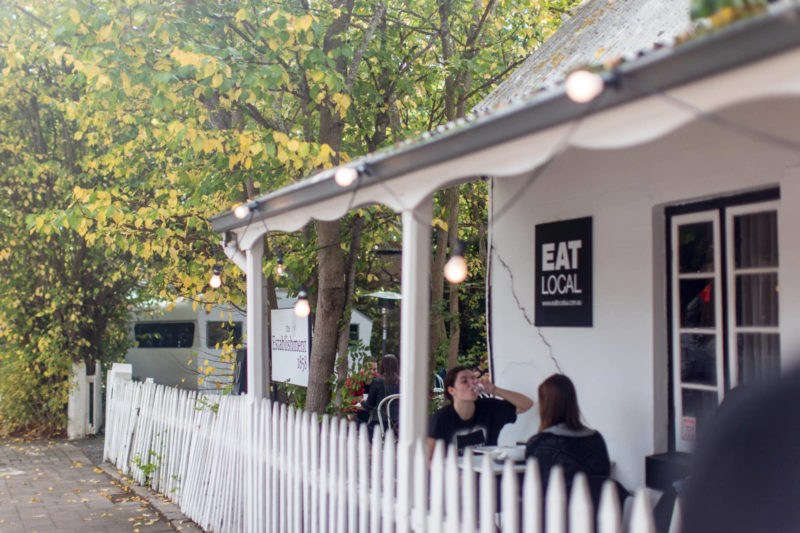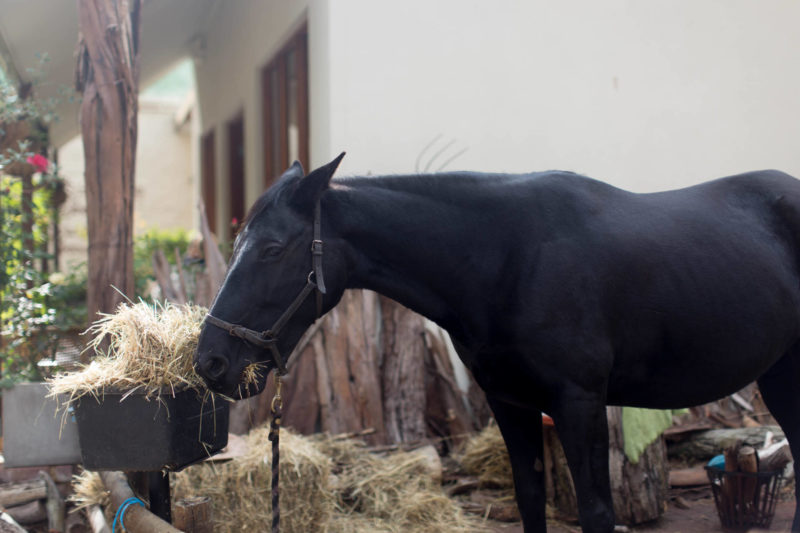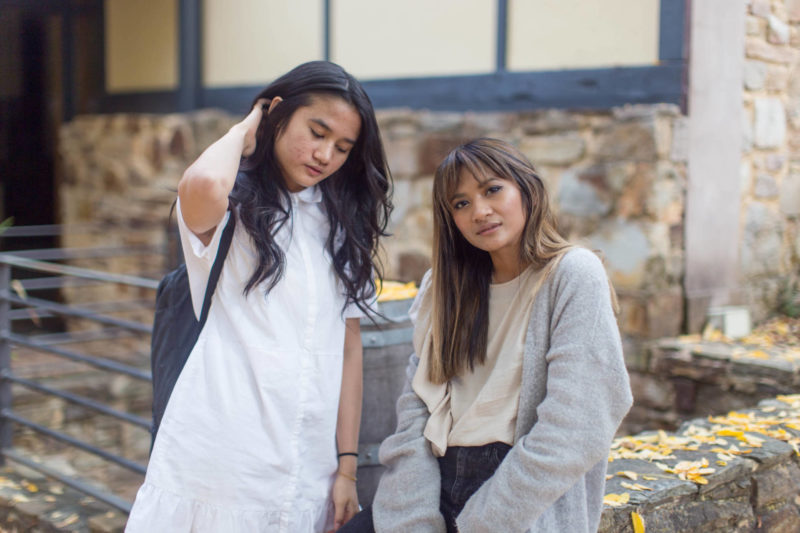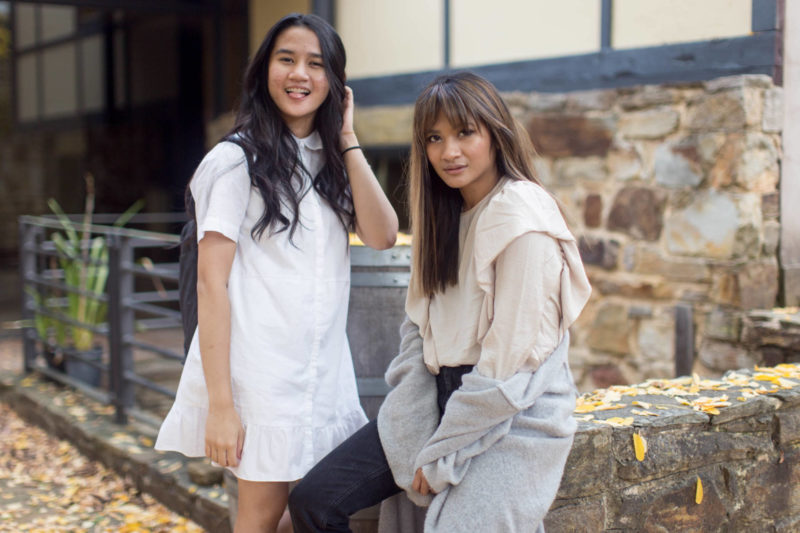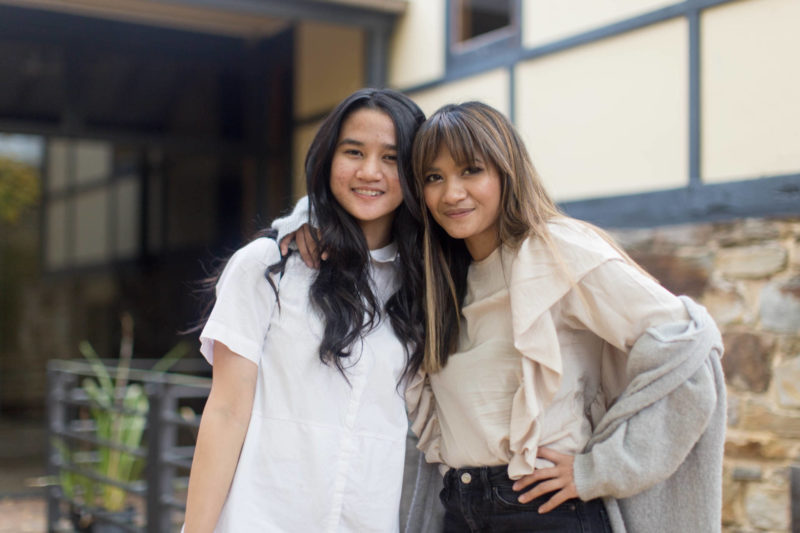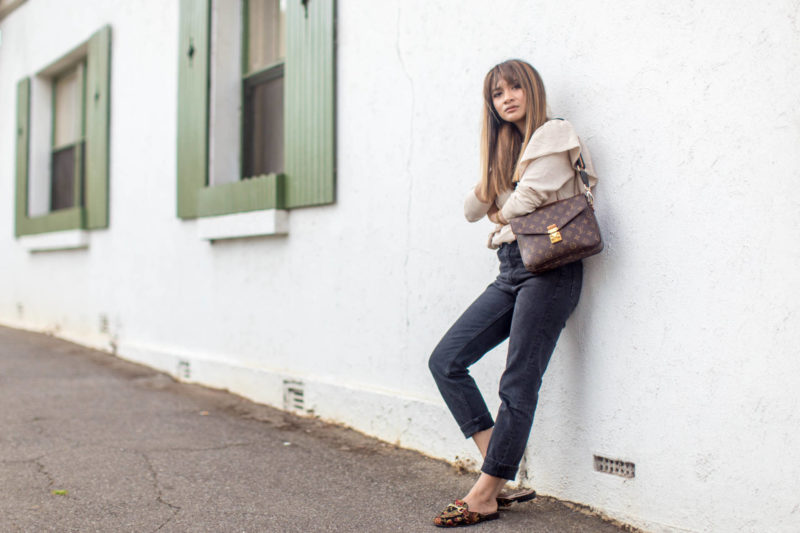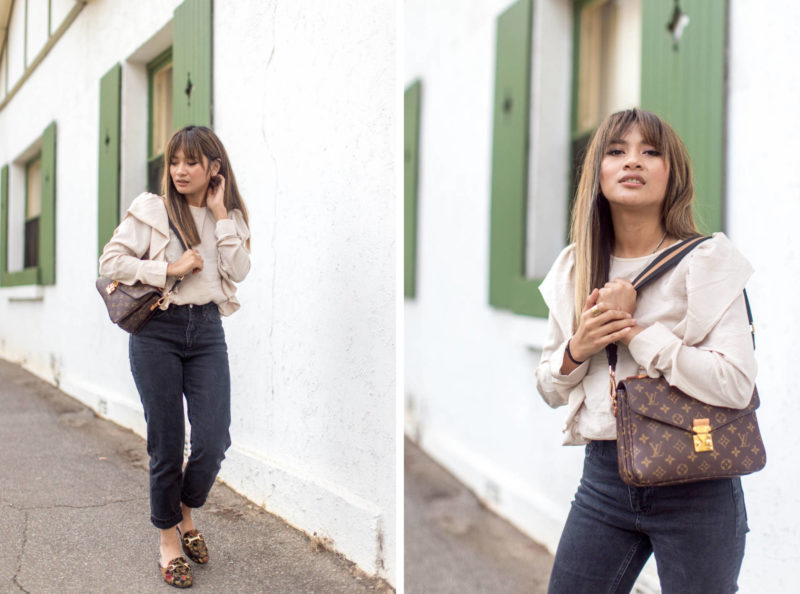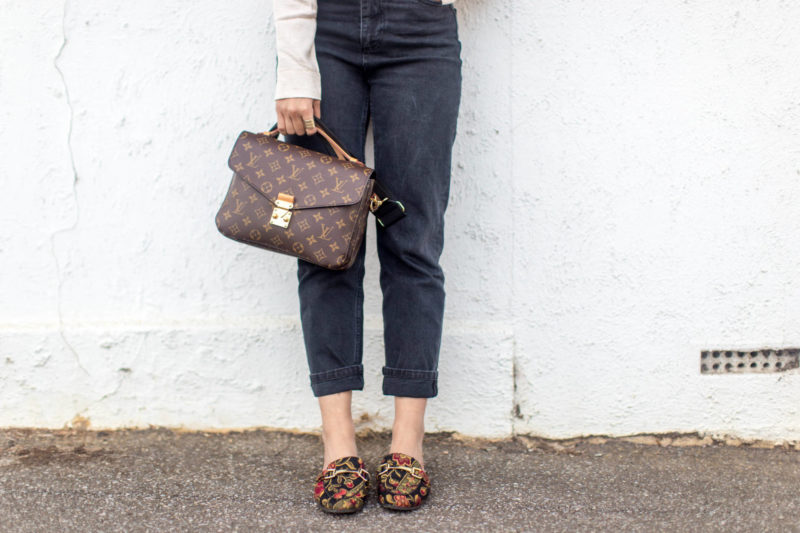 On a more personal note…
These photos were taken at Hahndorf with my family and I'm sorry for the picture spam but I just love these photos. Its such a wonderful reminder of what an amazing day we had. Since moving to Brisbane I've had such bad homesickness. If you're from a big family, you know how much fun and laughter there is in being in at home with the family. It's not always sunshine and buttercups, but when you're home, there's nothing like it. Being away from home has it's perks in being independent again, doing your own thing, having your own space, not worrying about your mum/sister stealing you clothes…. but they're also what makes me feel so lonely at times.
I look at these pictures and smile.
I hope you really enjoy them too!
Now I know I've been neglecting my blog a bit, and I've got a backlog of pictures I really want to have posted soon. So make sure you follow me on bloglovin if you want to stay updated!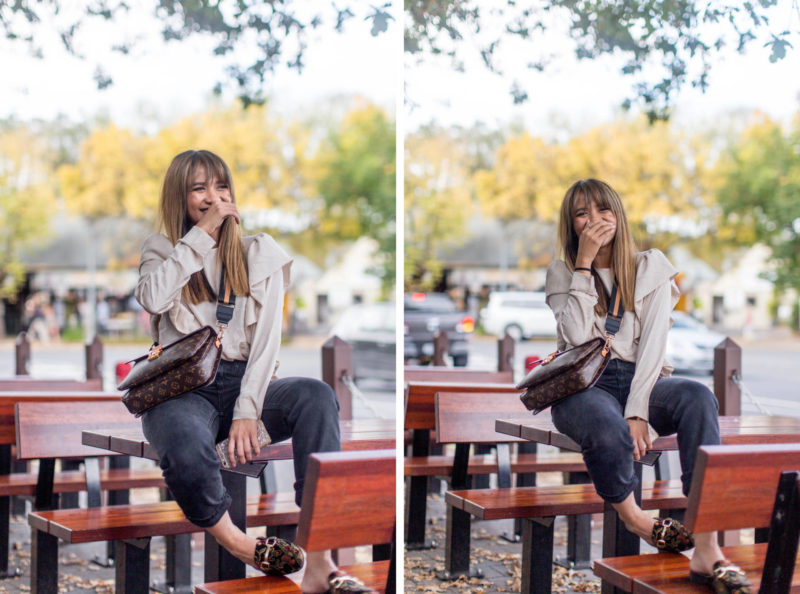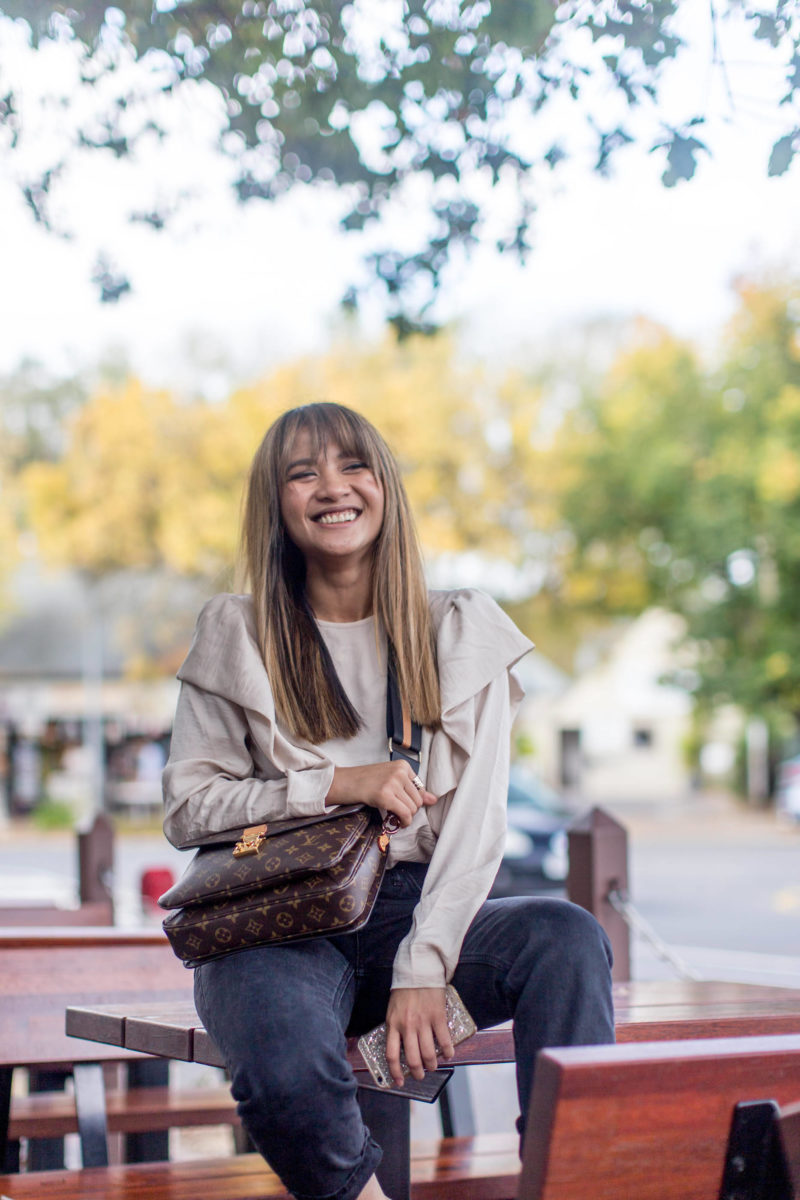 OUTFIT DETAILS:
Ruffle Shirt – H&M |Jeans – Topshop  | Bag – Louis Vuitton Pochette Metis | Strap – H&M
Gold Cuffs –  Ellandemm |Mules – Topshop
SHOP SIMILAR: