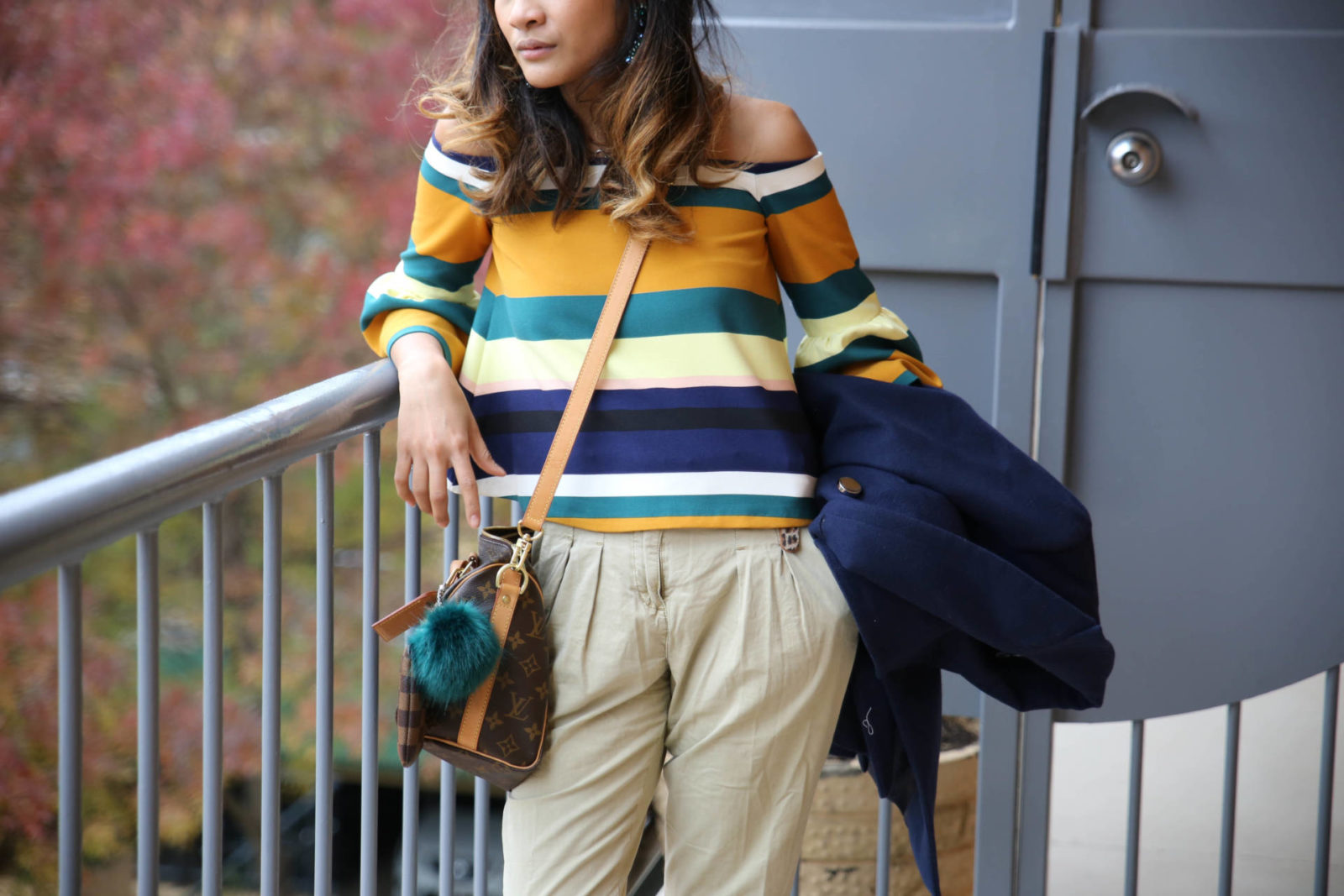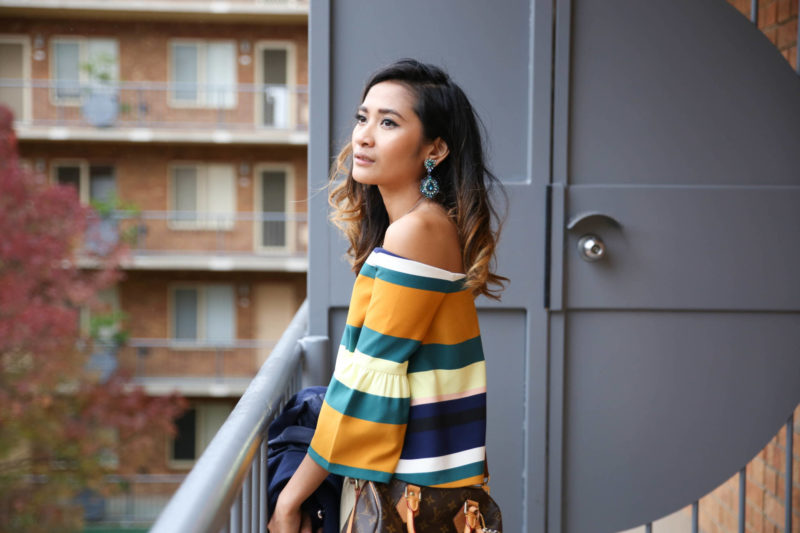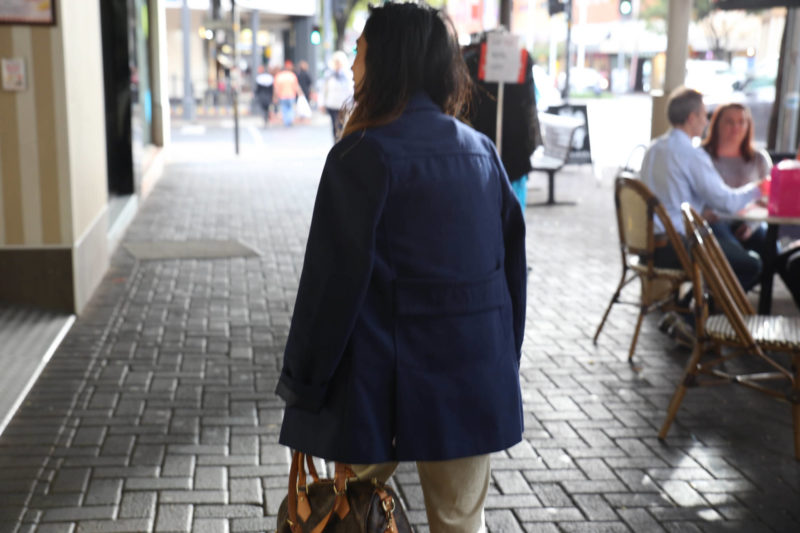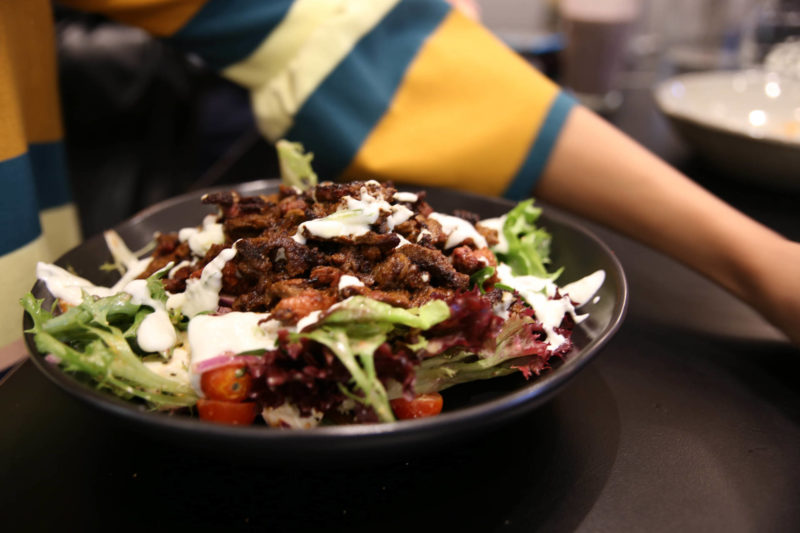 Honestly guys, I never know what to write in my blog posts sometimes. I'm such a visual person, and I've always been the type to just look at pictures in magazines and skip the writing. Occasionally, I feel like when I "blog" on my posts, they're always just fillers. But that's not what I really want to do today. Although pictures are served to attract the viewer, when it comes down to the nitty gritty, it's the words and the writing allows you to really get to know the person. If someone takes the 5 minutes out of their day to read the writing on a blog post, then honestly I'm both impressed and honoured!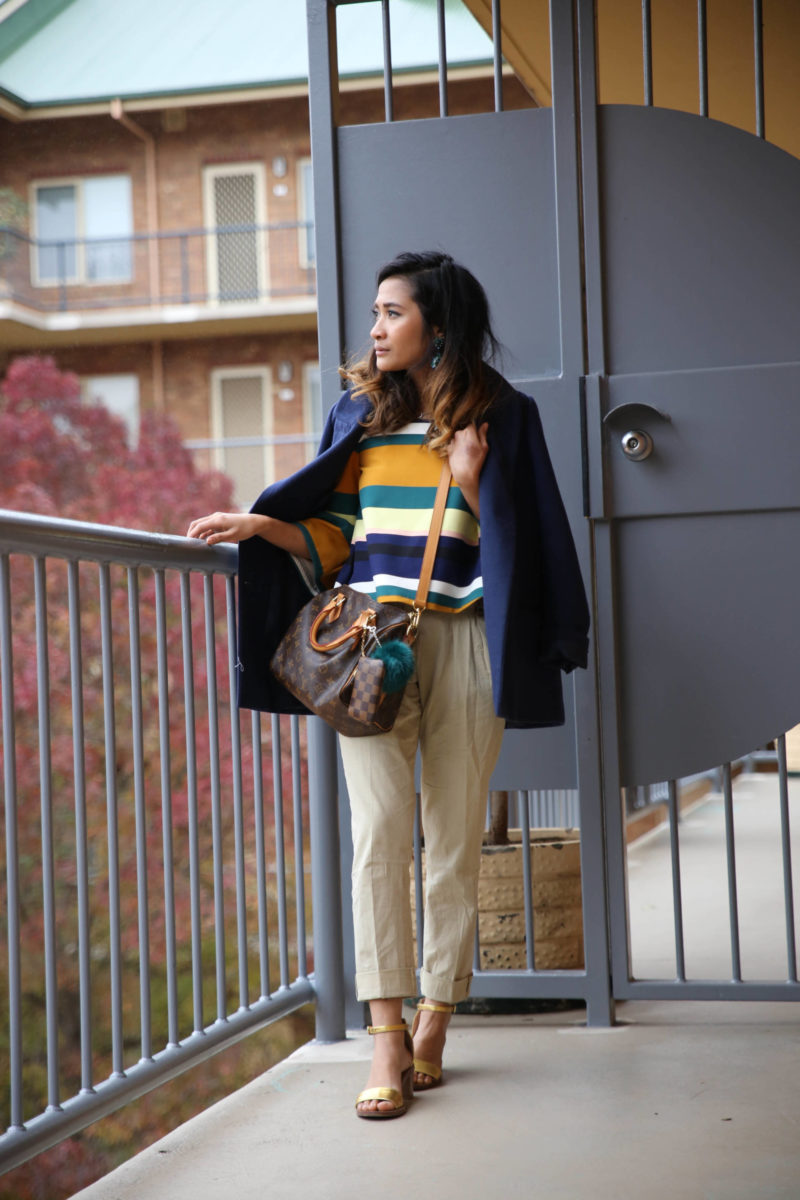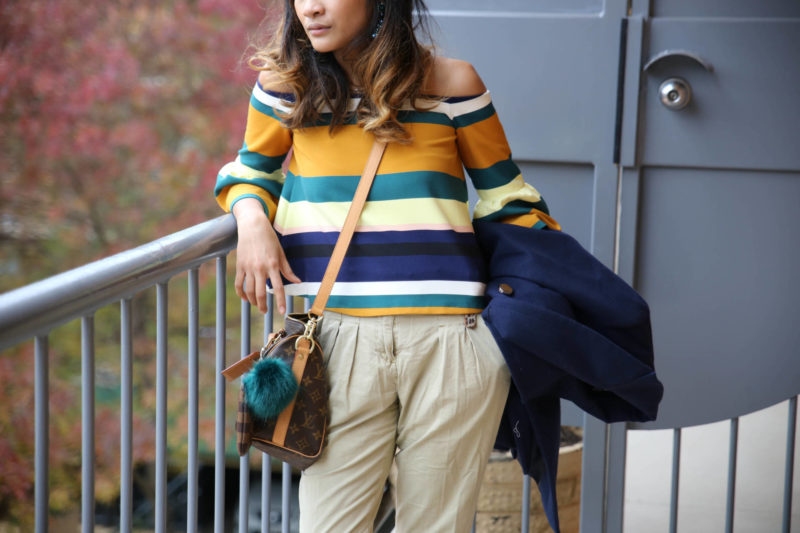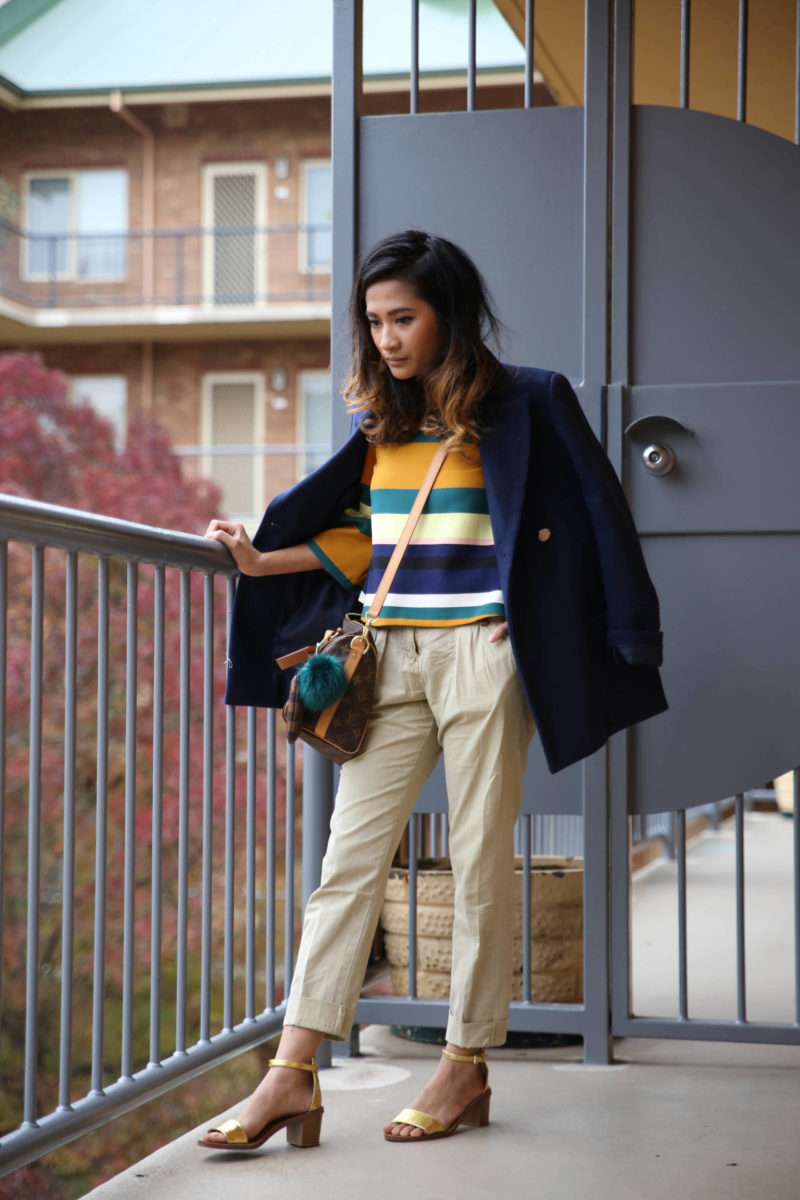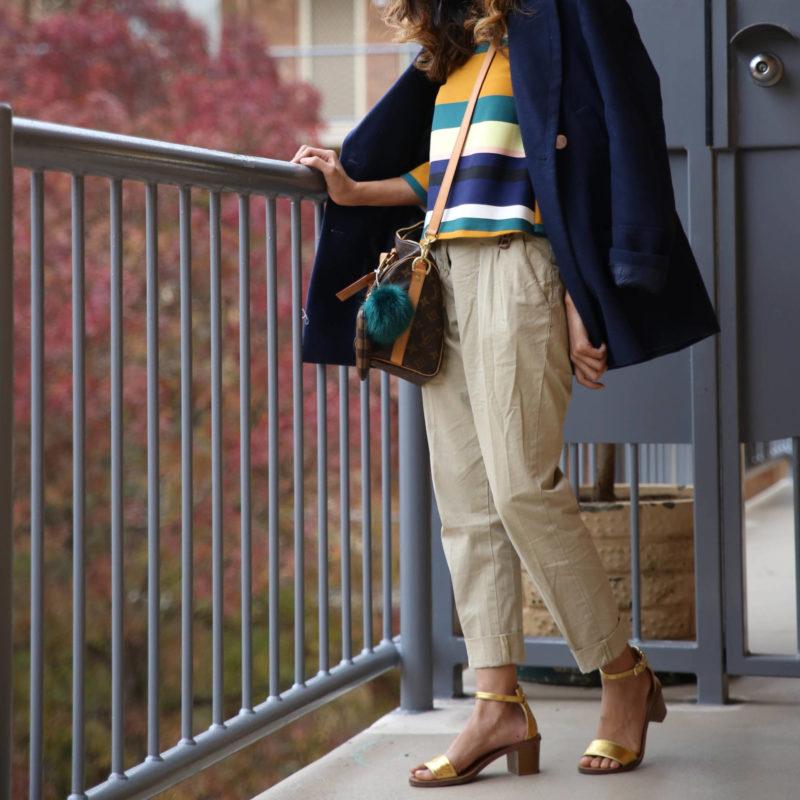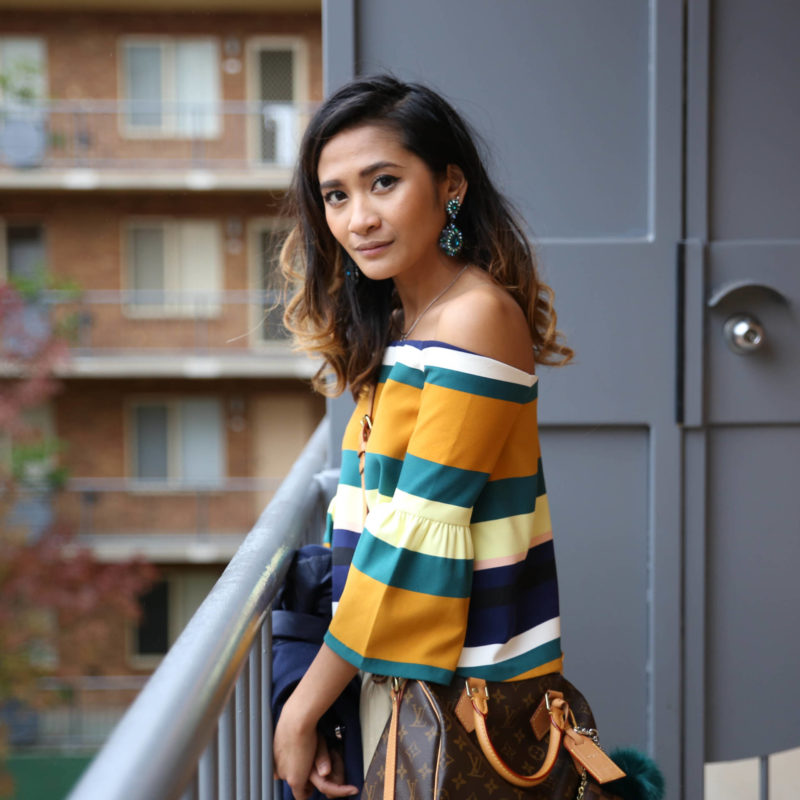 I remember this day because it was mothers day. Yes I know, it means the photo is a bit "late" but I think my posts will just tend to be 1 month late as I want to be shooting 1 month ahead… does that make sense? Maybe not.
I guess reflecting on this day it was the first day that my mum and sister had moved to Adelaide. To fill you in if you're curious – I am the eldest of 5 kids, and up until now I had moved to Adelaide to be with my 3 brothers who are currently studying, and shoulder the costs of basically their board and lodging.  However after being accepted into the QLD GP training program, I'll be moving interstate and my family took this as an opportunity to be together again in one state as a family. Which meant mum & sis finally moving to Adelaide.
Anyways, long story short, it was the first mother's day we had spent together as a family in many many years, and it was good. We took her out to Argo on the Parade which luckily at the time we went wasnt too busy, and it was just genuinely nice to be out as a family.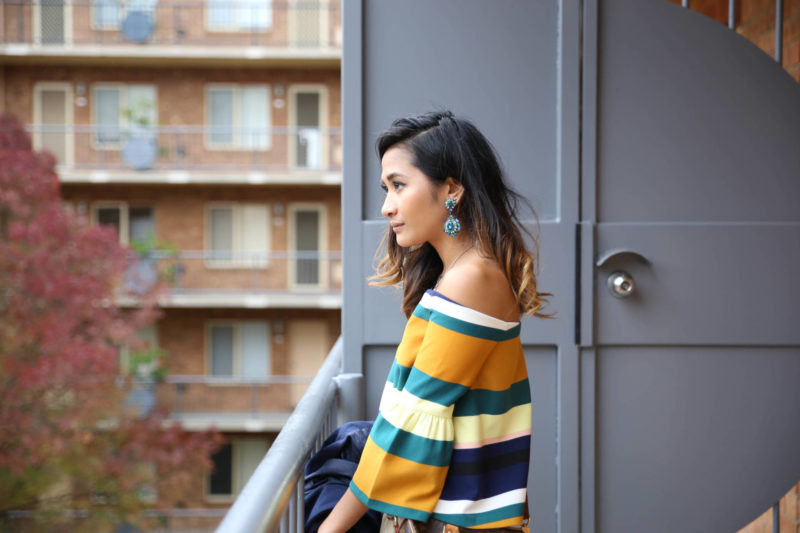 So I guess to make this post slightly relevant to the outfit, can you tell that I'm obsessed with the this rich emerald green colour? I love that my earrings, my top and even my pouf key ring from sportsgirl all match! haha. Anyways in this outfit I've teamed up my paperbag chinos from dotti that I normally wear for work with something more fun and flirty like this flare sleeve top from Zara. I know its not the most autumn/winter appropriate top, but throw a coat over it and you can make ANYTHING winter appropriate. Am I right? I love the colour palette of this look, I just find they blend so harmoniously and effortlessly.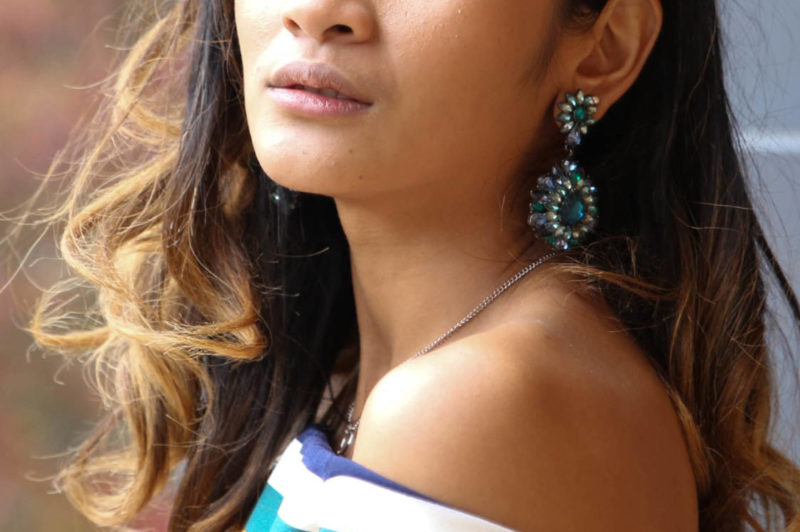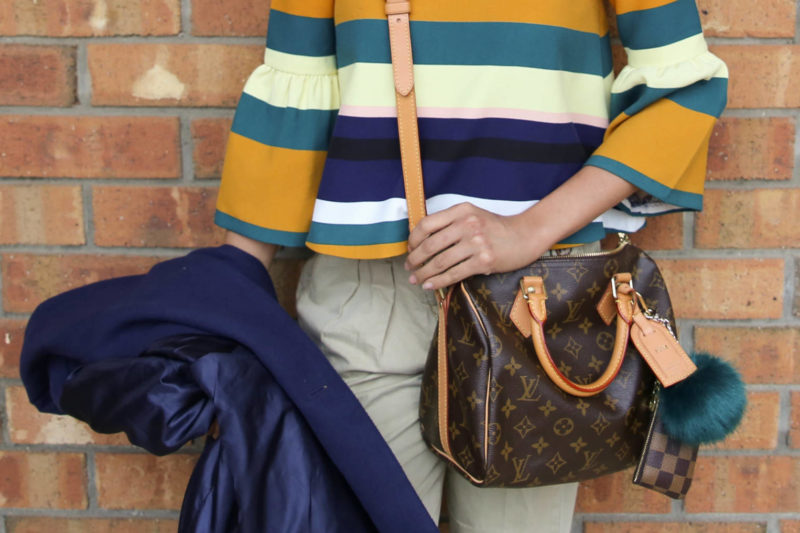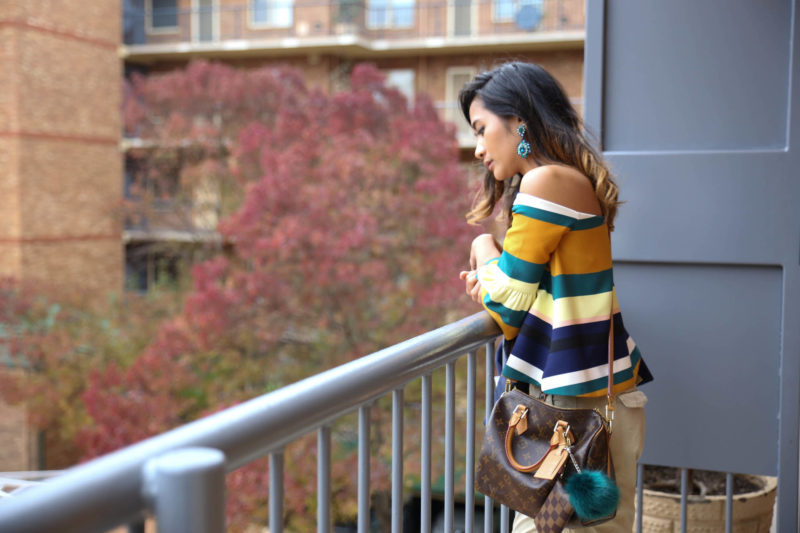 Outfit Details:
TOP: ZARA || PANTS: DOTTI || SHOES: ZARA || EARRINGS: H&M || COAT: ASOS || BAG: LOUIS VUITTON SPEEDY B 25
SHOP THE LOOK: