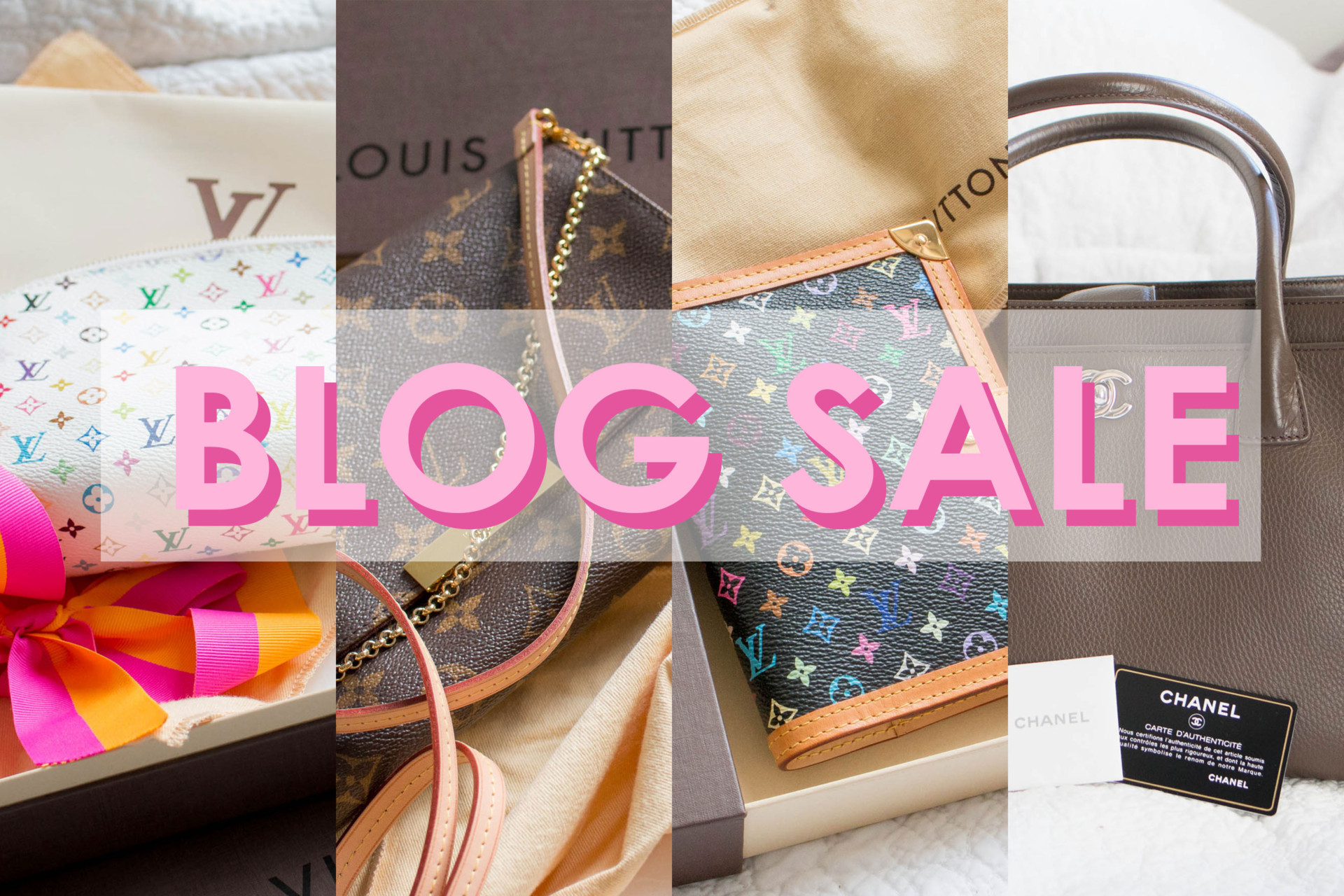 BLOG SALE – LOUIS VUITTON, CHANEL, CELINE
Welcome to my blog sale everyone! (FINALLY!) So as promised I am opening it up to my blog family/instagram followers before posting it on youtube, so if you're interested in any of the items make sure to hit me up! Unfortunately I am not able to reserve the item until payment has been made. All shipping will be via Australia Post Express with tracking + Signature on delivery. Insurance is optional.
PLEASE BE AWARE – PRICES DO NOT INCLUDE CUSTOMS OR DUTIES. THAT IS THE RESPONSIBILITY OF THE BUYER!
To purchase an item please send an email to heyyyjune@gmail.com. I can not reserve an item until paid for.

All sales are final. Price stated are payment via Paypal through Friends & Family. To request an invoice please add an additional 4% for Paypal fees. Shipping is free within Australia. Please contact me for a quote to rest of the world (heyyyjune@gmail.com).

I try to disclose any wear and tear that is evident, but please be aware that items are preowned.
ITEMS FOR SALE:
CLICK ON THE BAG TO FIND OUT PRICES, CONDITION & MORE PICTURES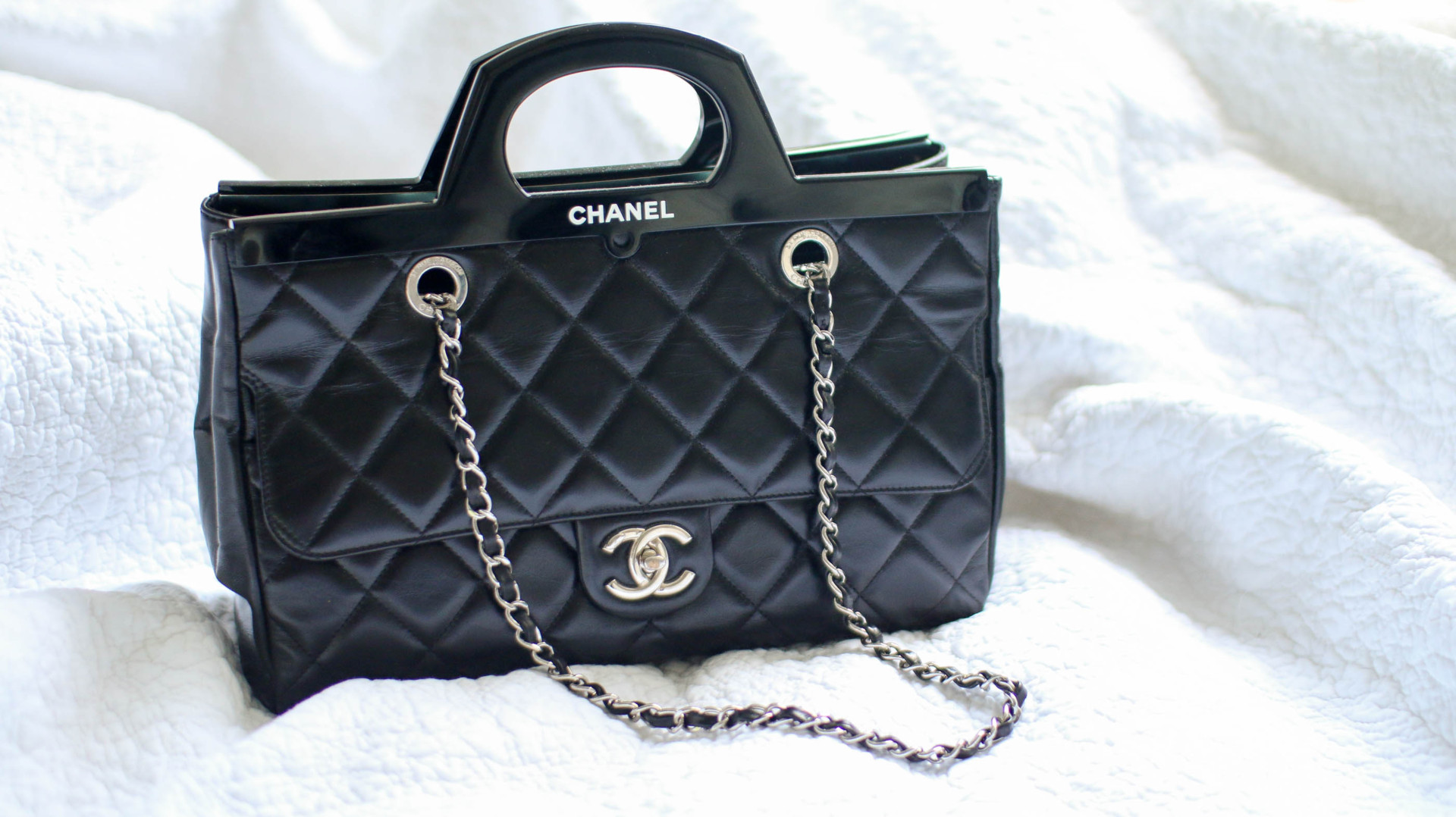 Chanel CC Delivery Tote Small – $3650 AUD (CLICK FOR MORE INFO) SOLD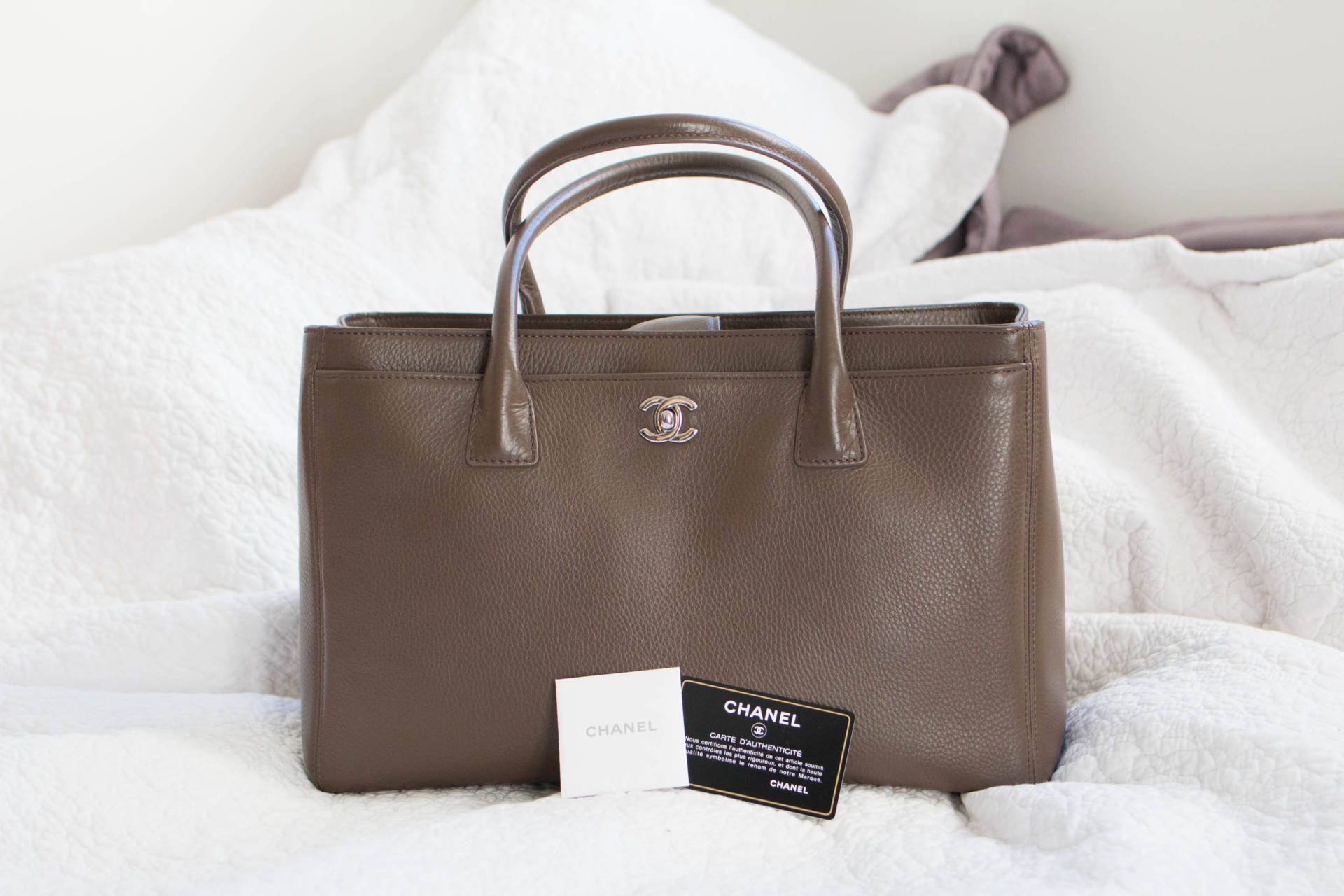 Chanel Executive Cerf Tote – $2890 AUD (CLICK FOR MORE INFO) (SOLD)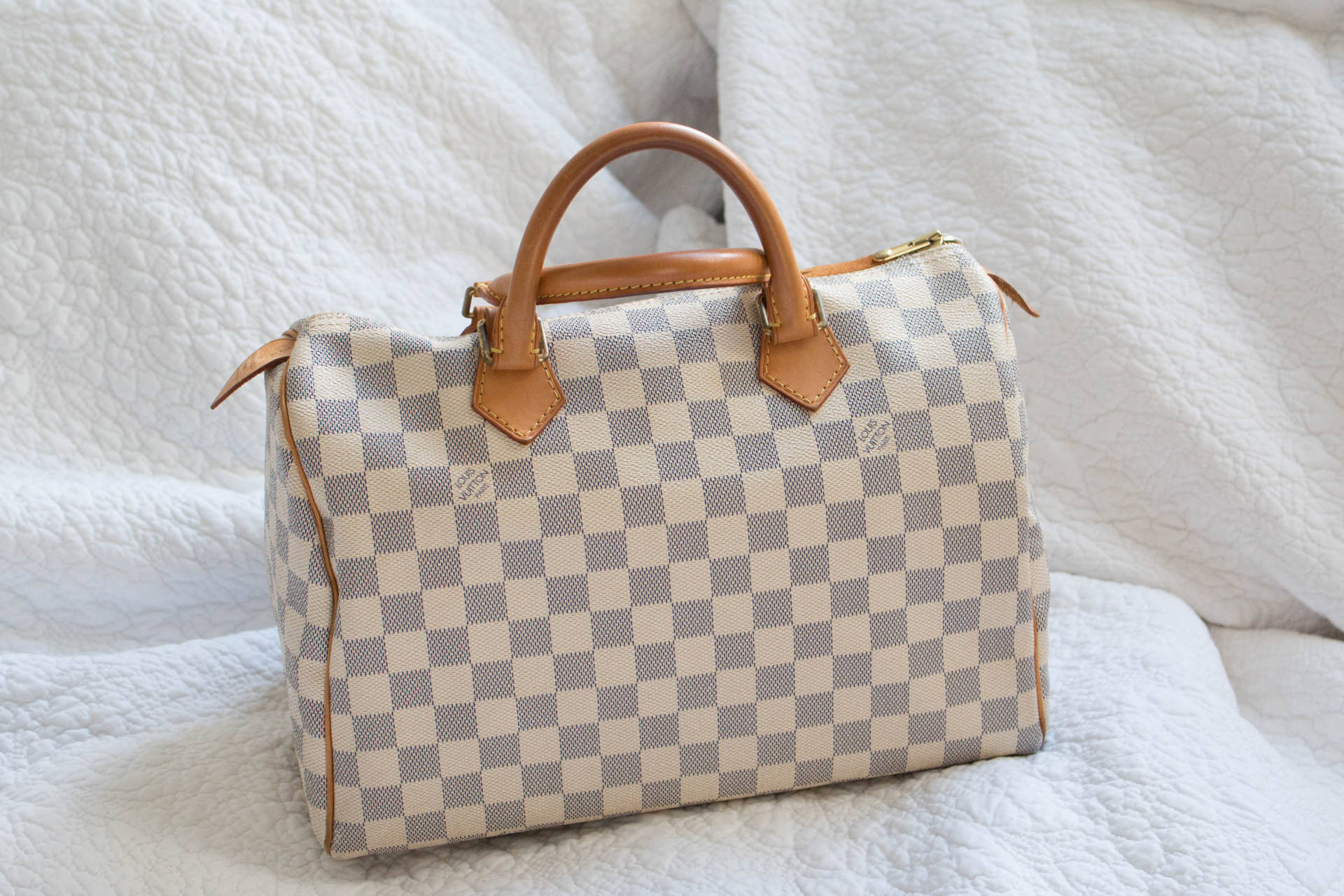 Louis Vuitton Classic Speedy 30 Damier Azur – $890 AUD (CLICK FOR MORE INFO) SOLD!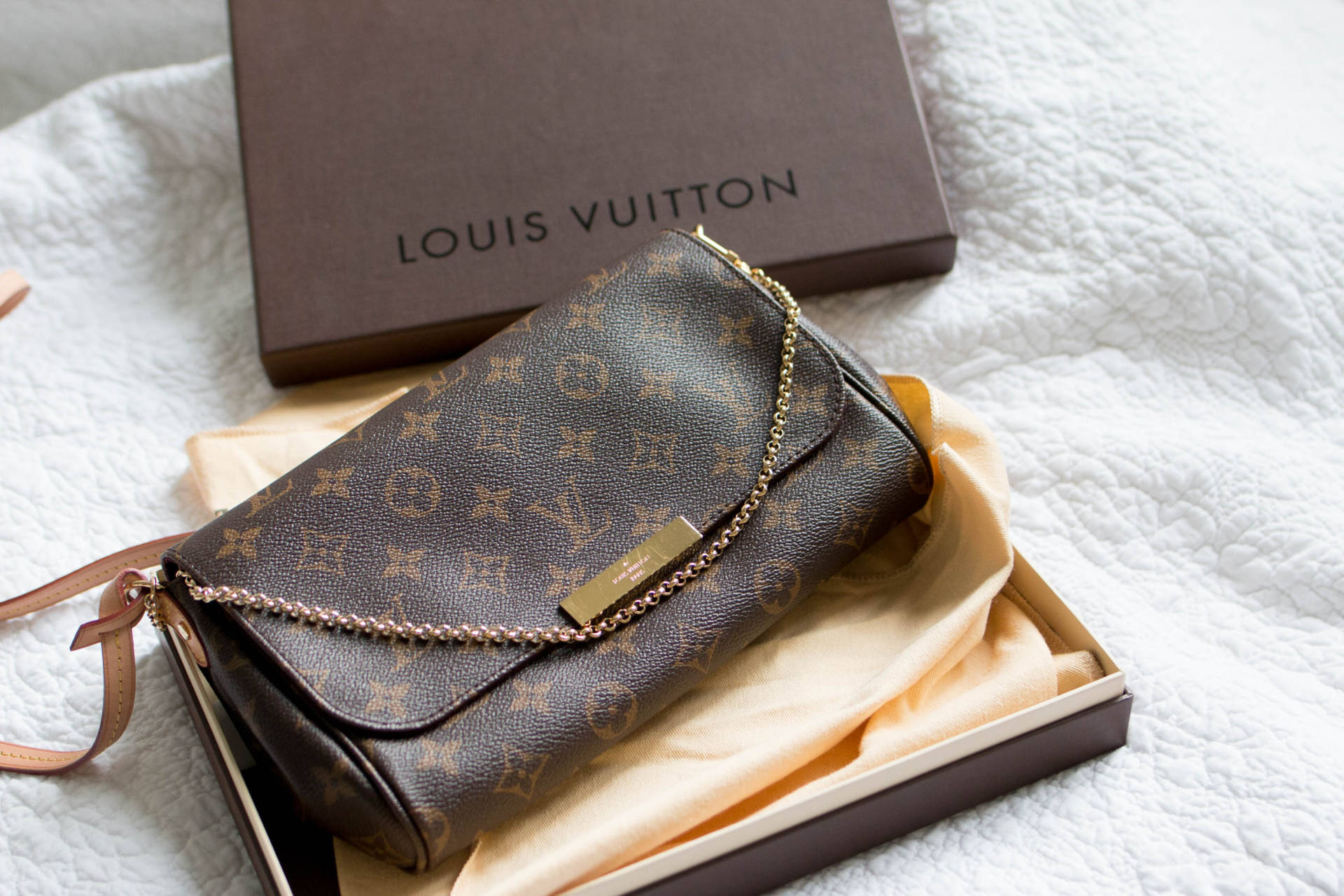 Louis Vuitton Favorite MM Monogram – $980 AUD (SOLD)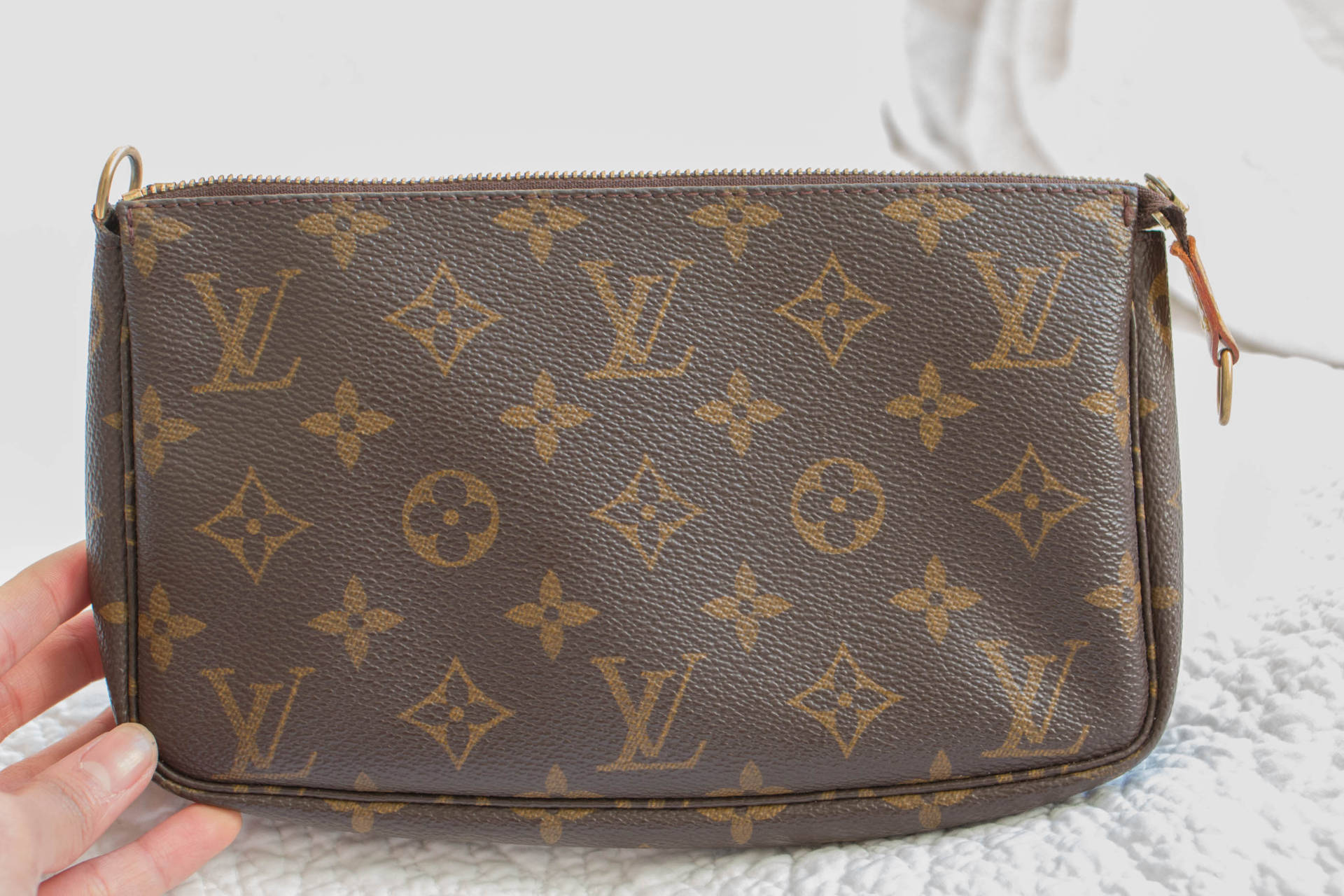 Louis Vuitton Pochette Accessoires Monogram – $265 AUD (CLICK FOR MORE INFO) (SOLD!)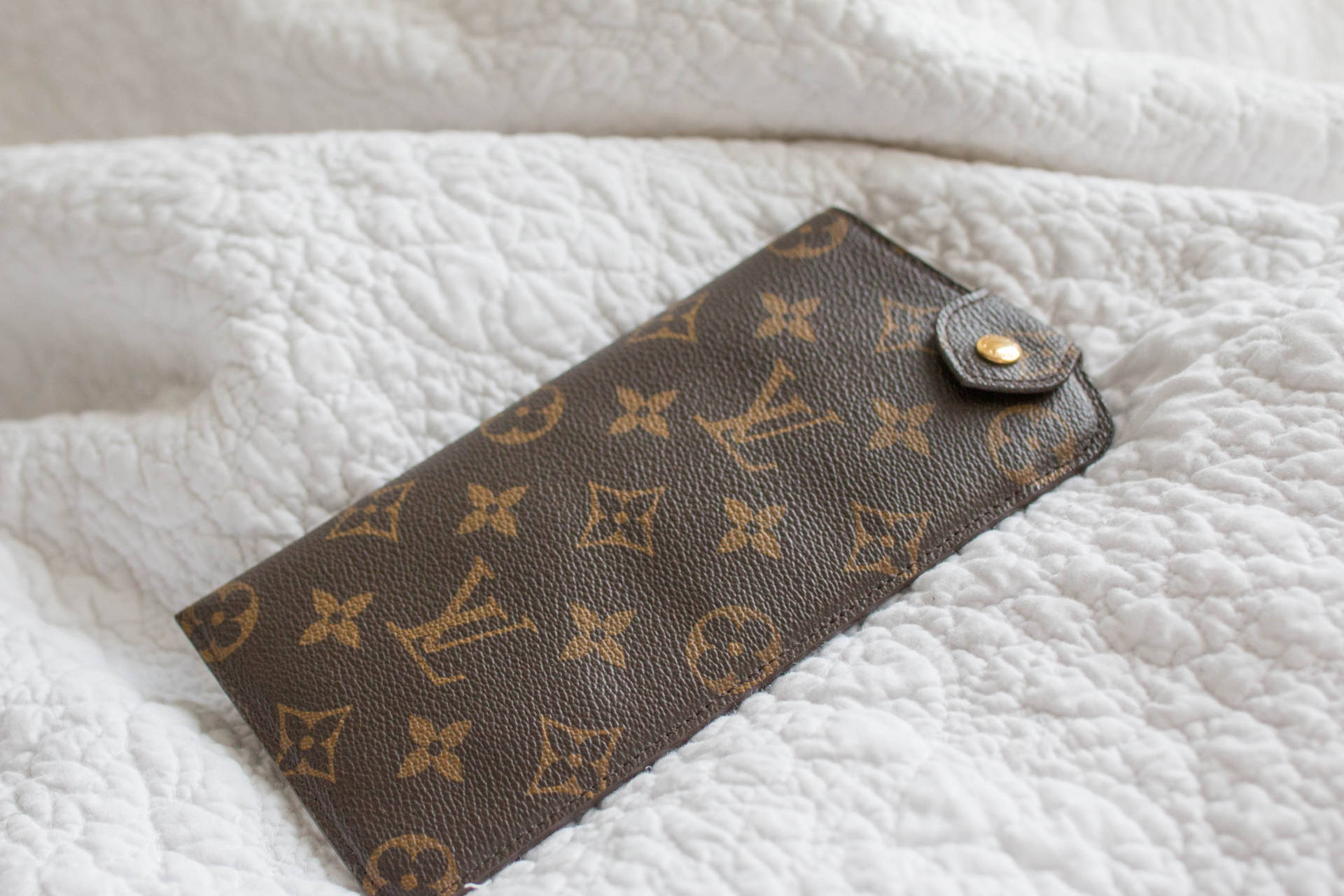 Louis Vuitton Sunglasses Case MM – $320 AUD (CLICK FOR MORE INFO) ( SOLD!)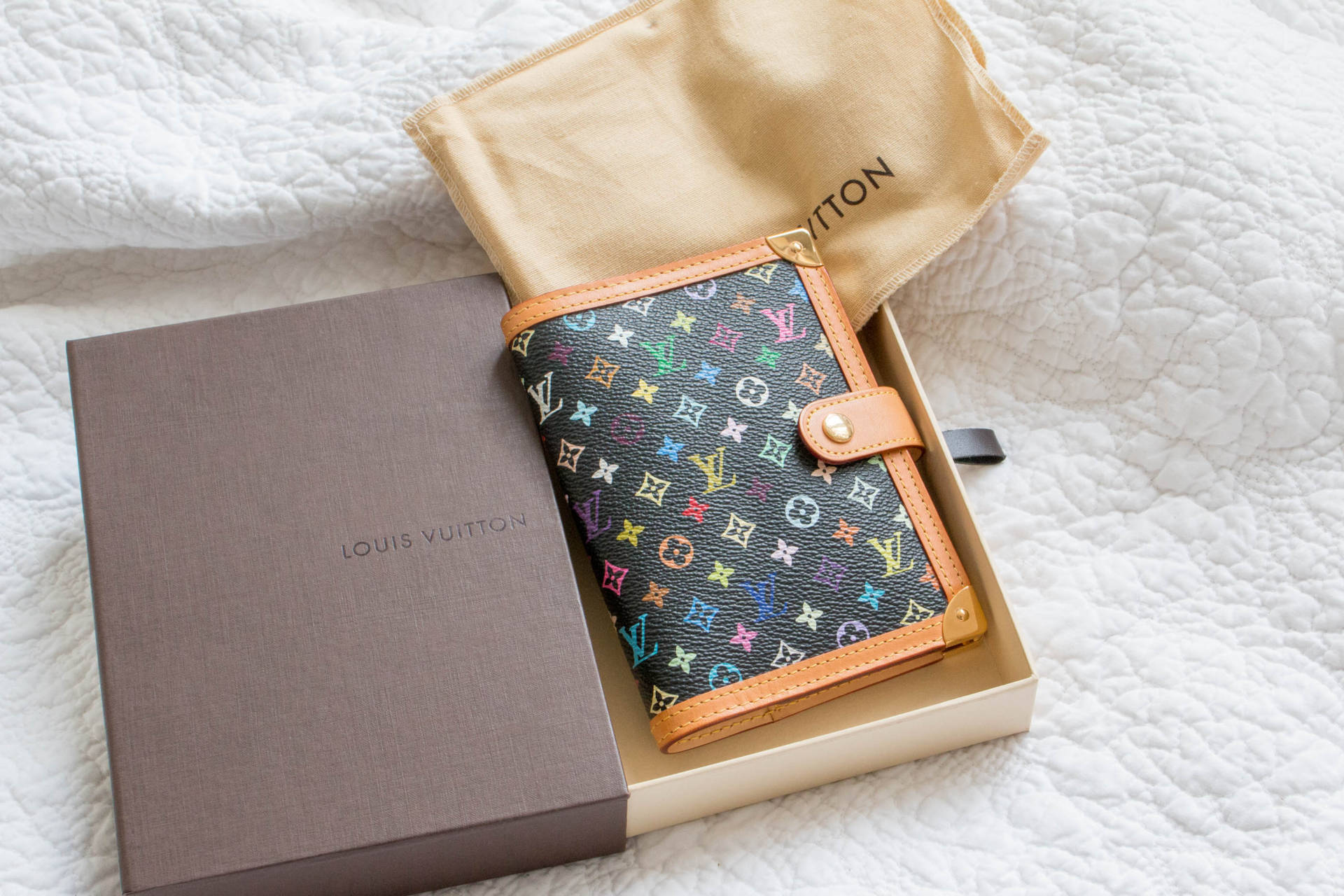 Louis Vuitton Multicolor Noir PM Agenda (Discontinued) – $420 AUD (CLICK FOR MORE INFO) (SOLD!)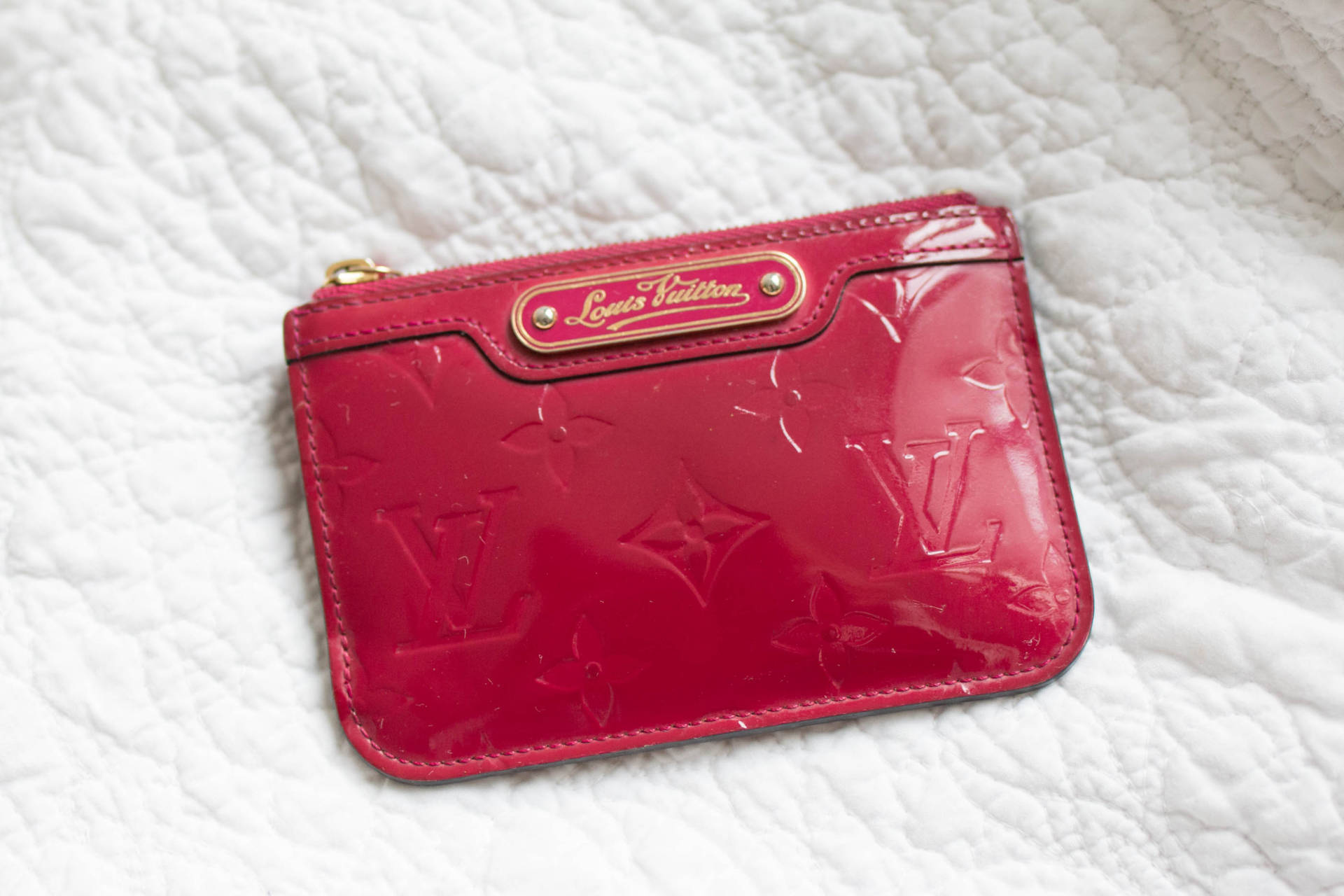 Louis Vuitton Vernis Cles Key Pouch in Rose Indien – $190AUD (CLICK FOR MORE INFO) (SOLD!!)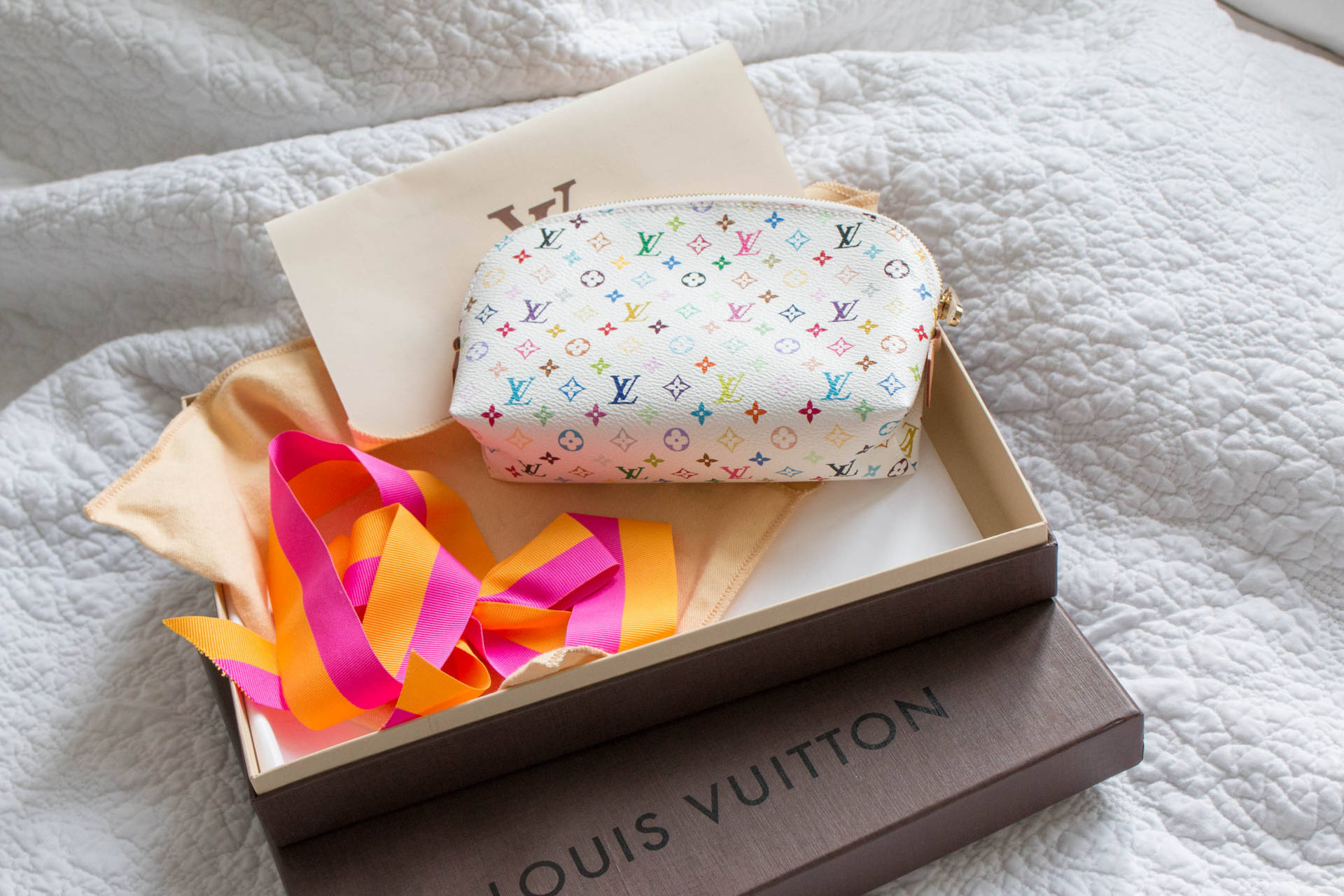 Louis Vuitton Multicolor Blanc Cosmetic Pouch PM (Brand New) – $720AUD (CLICK FOR MORE INFO) (SOLD!!)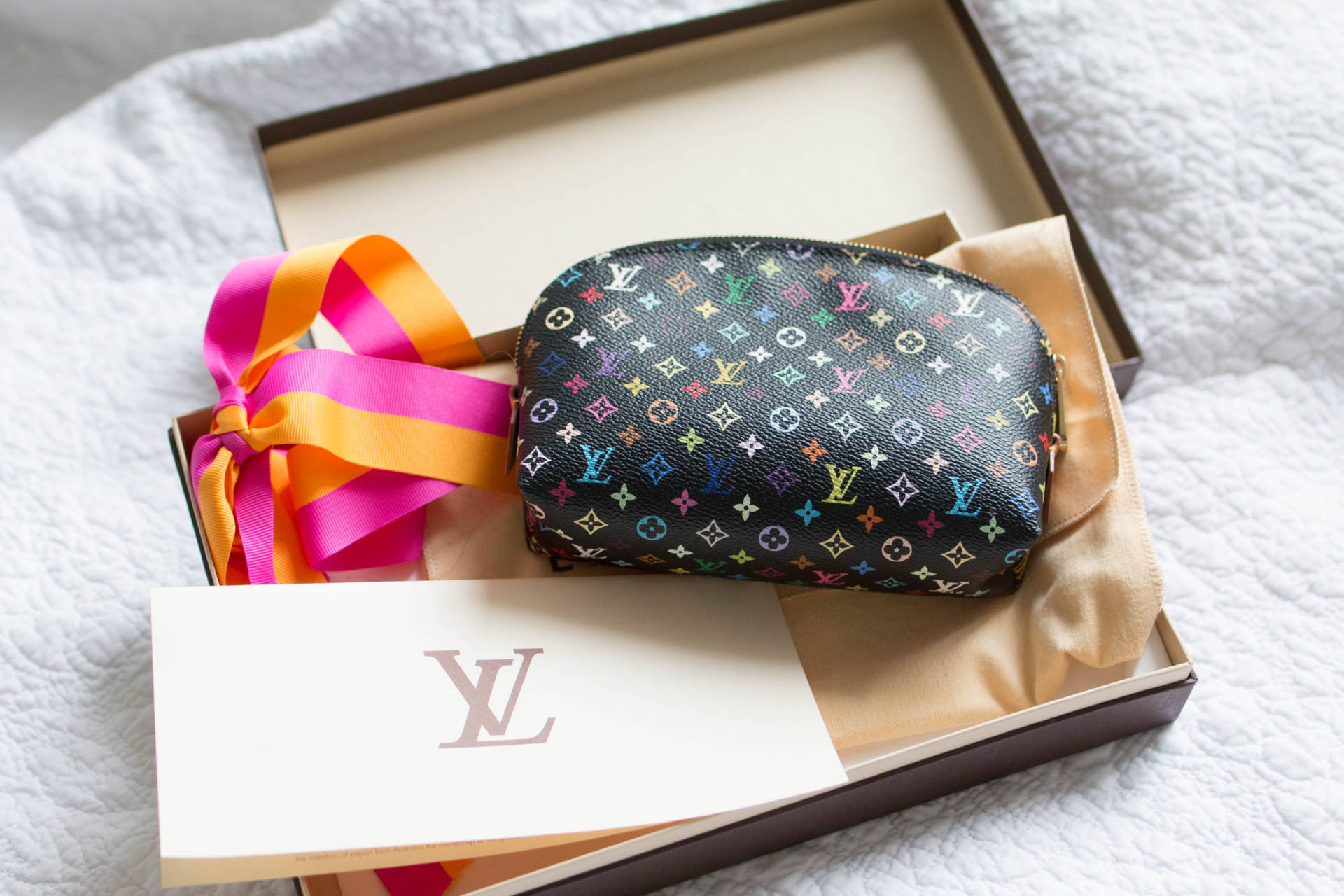 Louis Vuitton Multicolor Noir Cosmetic Pouch PM (Brand New) – $720AUD (CLICK FOR MORE INFO) (SOLD!!)