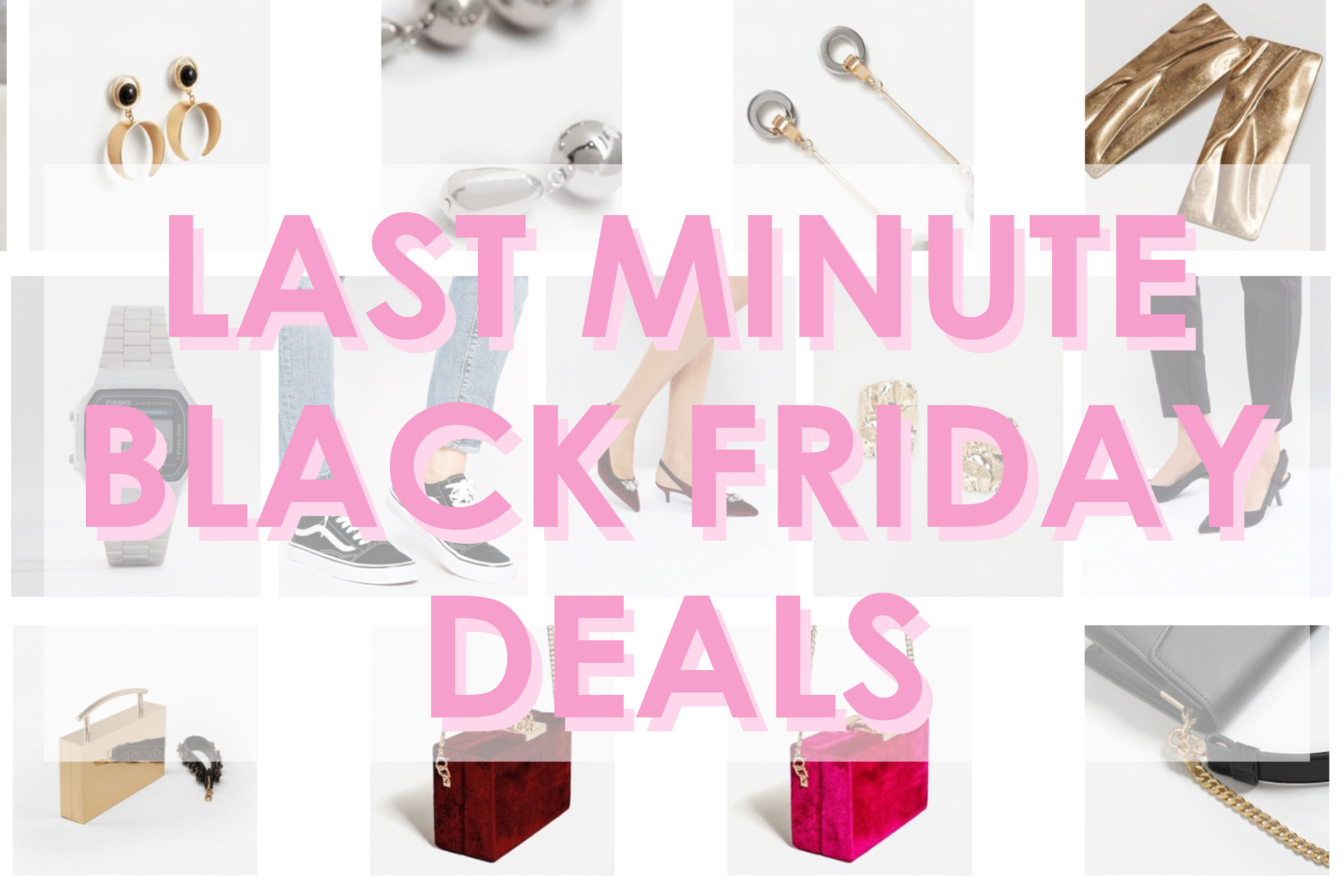 So if you're like me, and you never have you ducks in a row before the sale comes, I am here to give you some shopping ideas! I took the day off today to finally shift through the sales and make some last minute purchases!
Thankfully Australia is ahead of US/UK so by the time you see this purchase hopefully the sale will be continuing on!
So one of the sales I really wanted to jump on before it ended was the amazing 30% off everything sale at mango. I have been itching to geting a lot of their earrings for a while now, and this came at the perfect time! Unfortunately one of the statement pieces that I was really hoping to purchase was out of stock… but none the less here are some of my picks from mango!
Earrings
Bags & Shoes
Clothing
A lot of you guys comment the set of necklaces that pretty much do not leave me neck. Unfortunately it's pretty much custom-made as I bought each piece individually. However after seeing Lucy from FashionMeNow rock the Missona jewellery she collaborated on, I've been obsessed with it. Unfortunately it does come at a pretty penny, so to be able to have an amazing 25% off all full price items might just be the excuse I need to finally bit the bullet!
Now I didnt really purchase anything from ASOS this time around, but that's because I'm still waiting from my order from the last purchase! They recently had 30% off during Click Frenzy in australia, and I was able to score a bit of a better discount. But hey, 20% off everything is still a pretty darn good deal. So want to know what I bought?
Clothing
Shoes & Accessories
So I typically do not shop from boohoo as the quality doesn't tend to be amazing, but I have to say they're GREAT for basic tops/slogan tees/graphic tees especially if you dont have to have to spend $30-50 on an otherwise basic top! For 50% off all full price items… how can you go past that amazing deal!
Anyways, that's it you guys! Hopefully that helped! Let me know what you ended up picking up from the sale!