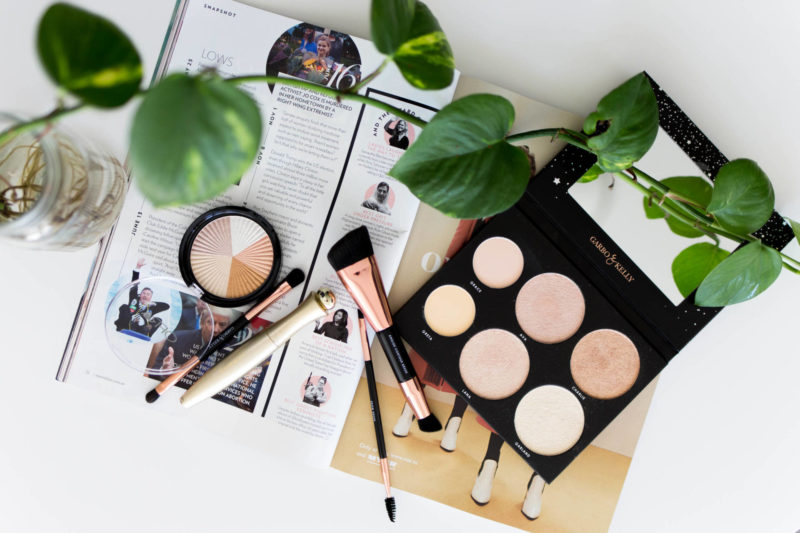 NEW makeup products you need to try from RY.COM.AU MUA Shop!
So if you didn't know, RY.COM.AU (Yes, your favourite online haircare and skincare store) has finally dipped their toes in the cosmetic industry! They're finally stocking makeup!!
I personally have loved ry.com.au for years! It has been a go-to store for me not only for the price point but for the amazing range of products and brands that they stock! Now that they're also including make up, that's even more reason to love them!
So it was only natural that when someone from the team contacted me about sending some products to test out, I was BEYOND excited! I received some amazing goodies from some of the new brands they will be stocking (namely Ofra, Jane Iredale, Garbo & Kelly, Sigma, Kryolan) and I wanted to run through some of the must try products for me! This is actually VERY timely as I have just noticed that they uploaded a 10% coupon code on their instagram – SO GET ON IT!
As soon as I tried the combination of the Base perfect foundation and primer I was in love! The primer is amazing and one that I'll likely reach for again and again! Its made of a smooth creamy consistency that doesn't feel like you're just putting silicon all over you face. But for some reason when it sets, it leaves your skin feeling so velvety and soft! Its just amazing!
But wait, there's more! I have to tell you about this foundation. It was WOW. I was matched to 11W and honestly it's PERFECT for my NC40 skintone! I instantly fell inlove when I found how rich the yellow tones was on this foundation which is my ultimate goal in any foundation. If you're asian like myself, you know how much of a struggle it can be sometimes to find yellow based foundations without looking orange! This foundation hit the nail on the head. Also the consistency is thick but light with great buildable coverage. Too good to be true? You have to try it out for yourself!!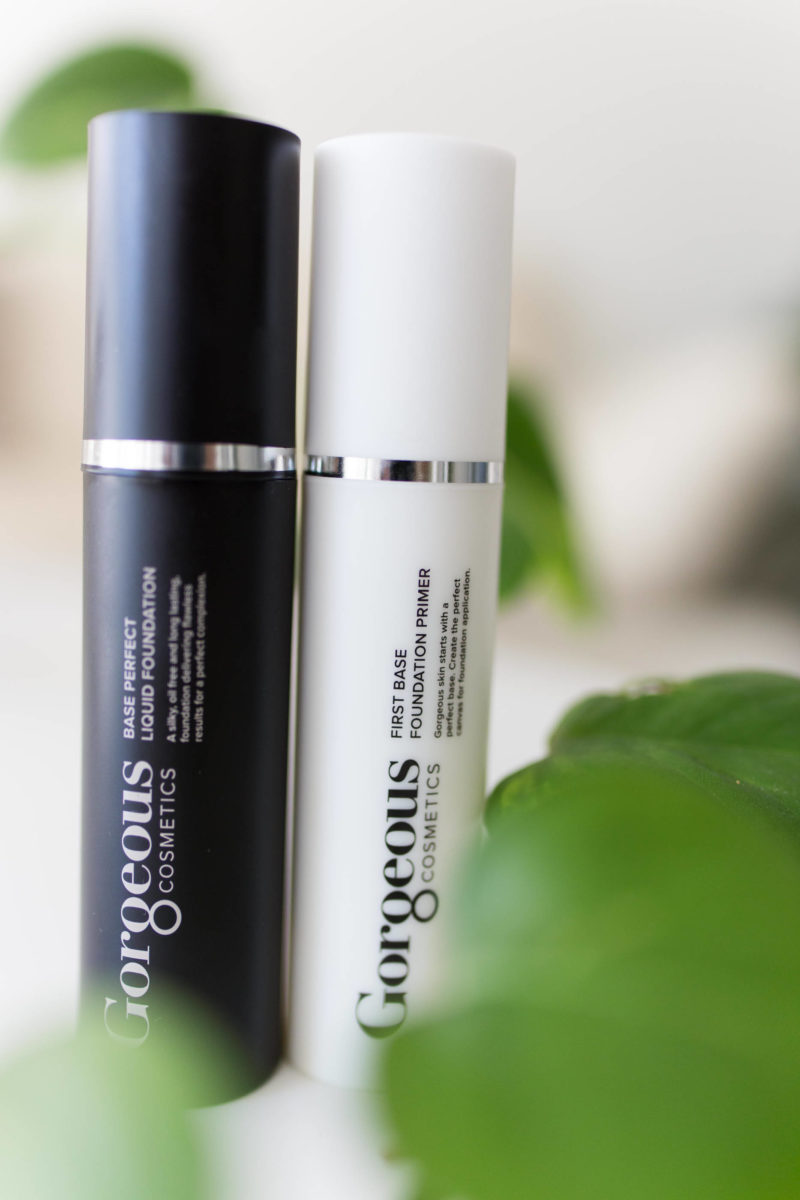 Now I have never heard of this brand before, and after being sent quite a few palettes from them I'm really liking their stuff! Immediately what came to mind when I received the packaging was the beautiful rose gold on black. Talk about a classic combination. From their palettes to the brushes, rose gold on black was the colour theme.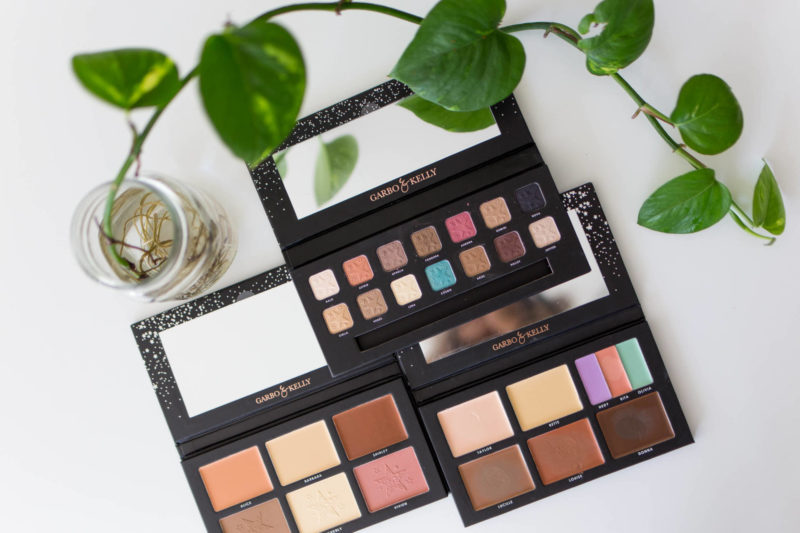 They sent me four palettes in total:
Instantly when I opened the Illumination Highlighting Kit – I was in love! I literally gasped and knew I would love it! It comes with 4 different highlighters ranging from gold to icy to bronze, and also two lighter matte highlighting shades. The sizes of the pans are HUGE (and I mean huge!), and if you're a highlighting addict you will need this in you collection! The colours are soft and builable which is something I prefer. I like to layer thin dustings of highlight so looks more natural and effortless!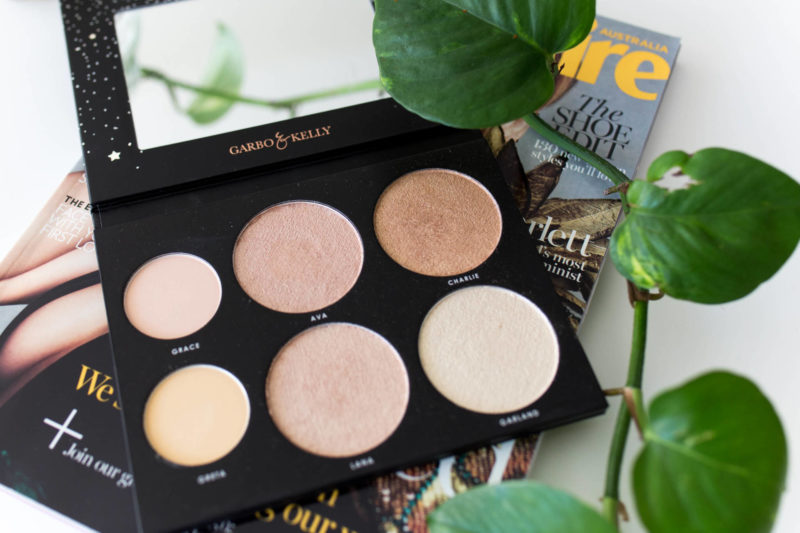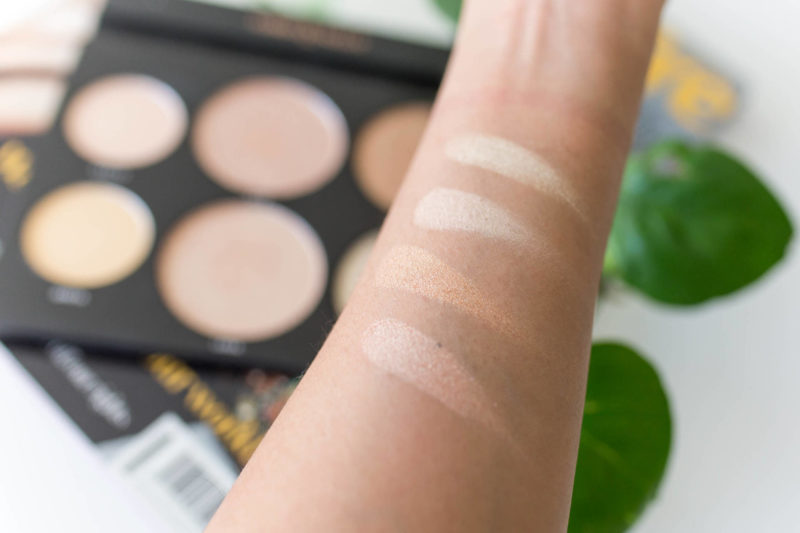 Master of Illumination highlighting Kit (top to bottom) – Garland, Lana, Charlie, Ava
Now if you're all about that instabaddie look, I feel like these two palettes will be the perfect addition to your arsenal! I don't use contour on the daily, but when I do I love myself creamy ash-based contour! So many people don't realise but contour is actually different from bronzer as they have an cooler/gray undertone which works like "shadow" on your face. Where as bronzer actually warms up your face and pulls to a more orange/reddish base. I am a huuuuge cream lover and the Millenial Girl palette was perfection! I loved how it had soooo many shade of contour, and those colour correctors are amazing! While the Instagirl contour kit is great, the Millenial girl is amazing!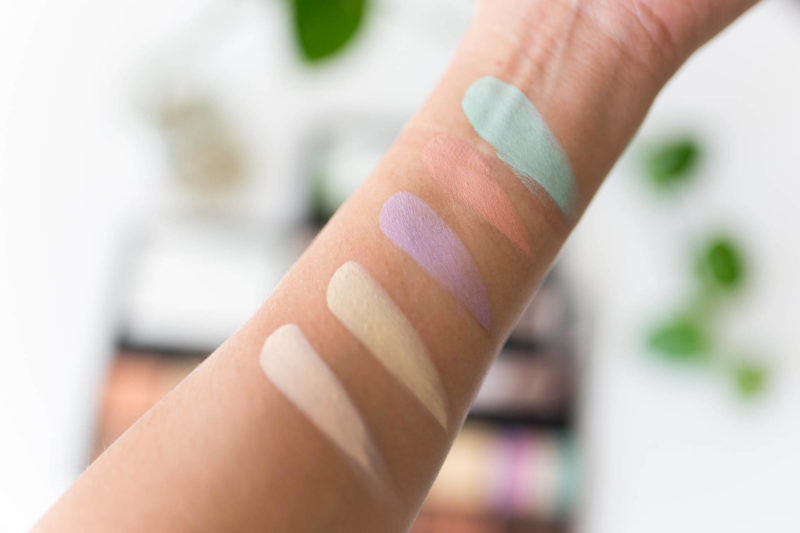 Millenial Girl Palette (left to right) – Taylor, Betty, Hedy, Rita, Olivia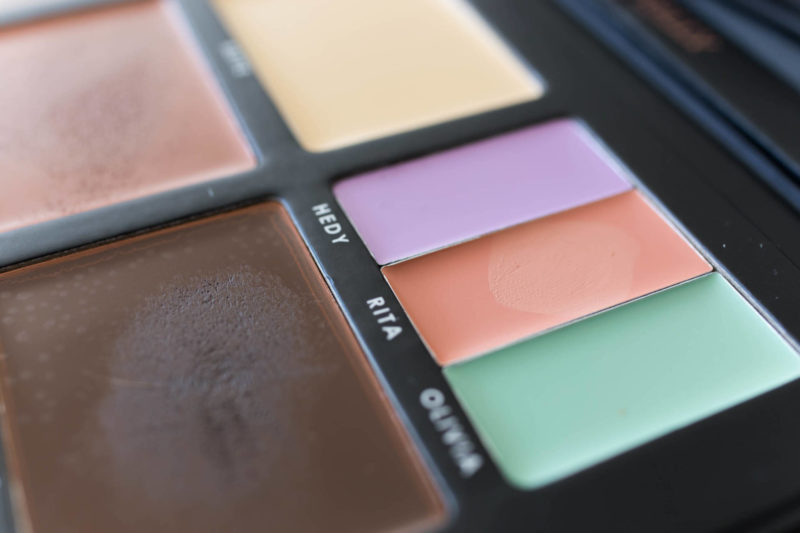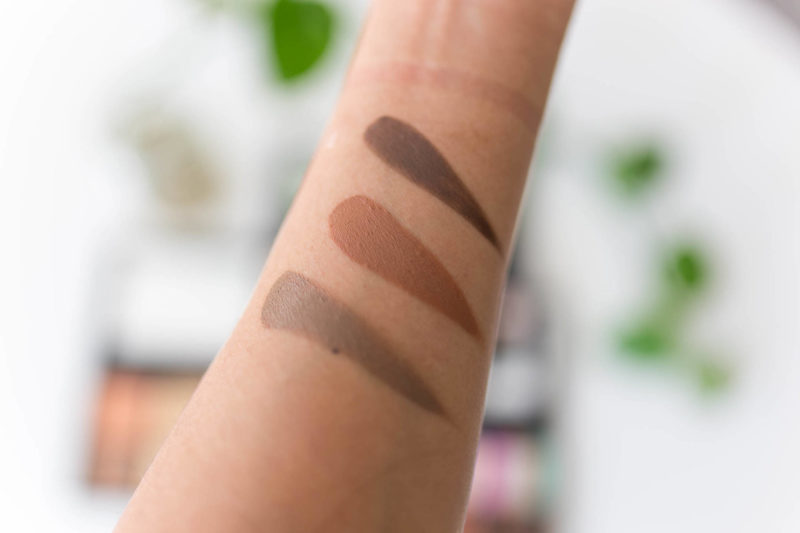 Millenial Girl Palette (top to bottom) – Donna, Louise, Lucille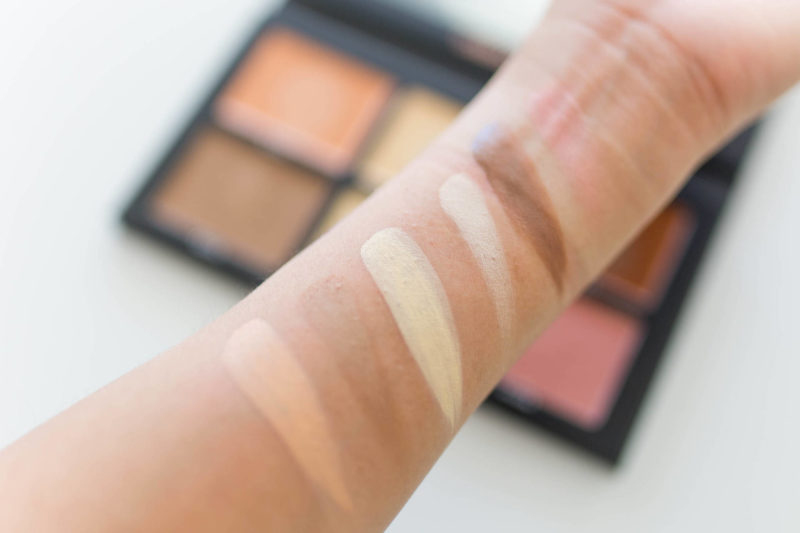 Instagirl Palette (left to right) – Alice, Anita, Barbara, Beverly, Shirley, Vivien
Now I like this palette, but compared to the previous it did pale a little bit in comparison. There are however some really pretty colours in here worthwhile trying, and what I do love is the fact that they included some matte colours. No palette is really complete without some matte colours are they?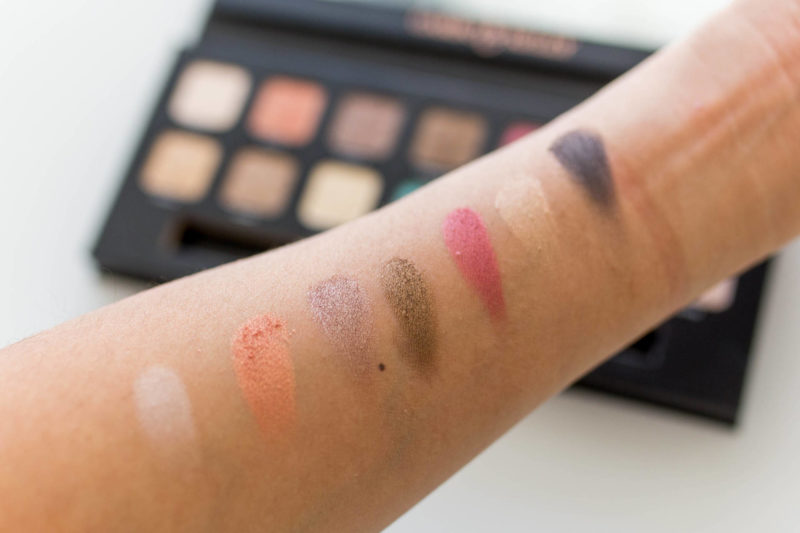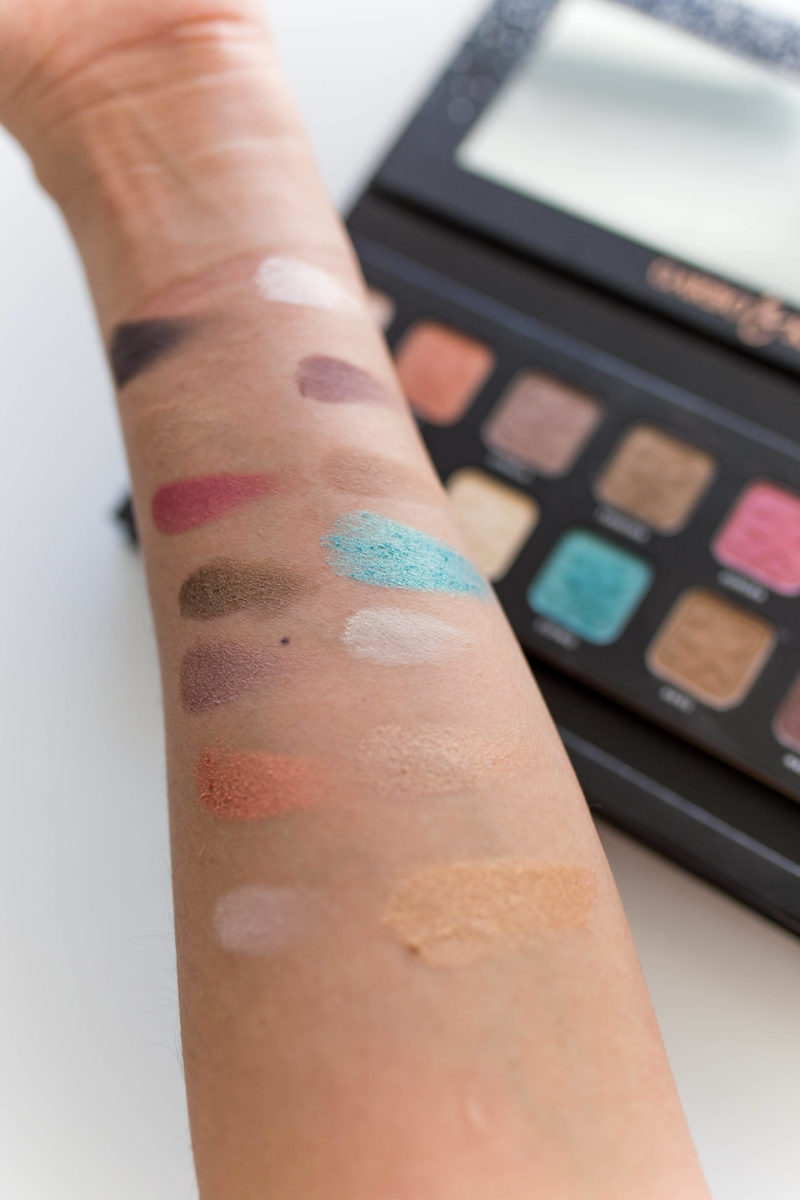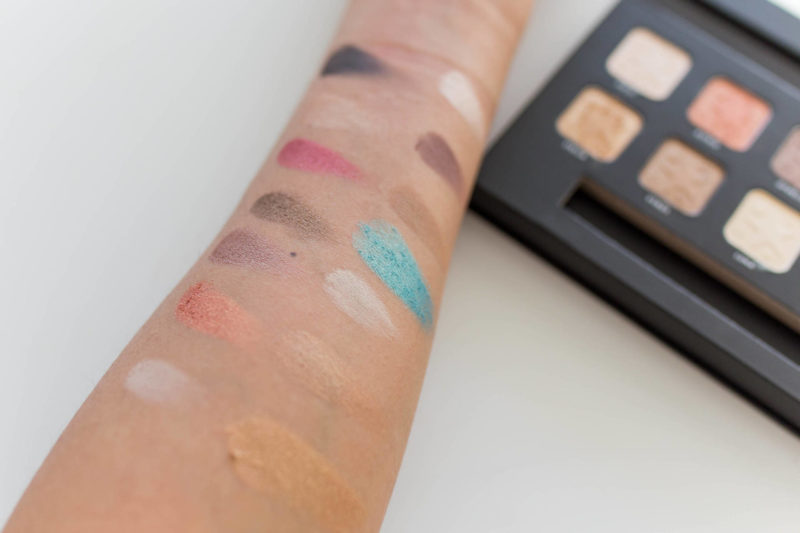 Way back when I was completely infatuated by makeup, I loved the theatre makeup brands like Ben Nye, Kryolan, Mehron just to name a few. I thought they were amazing makeup for the price, and still use so many of them today. However they were renounce to be a little bit thick though, being theatre makeup. But I do think that they've really come a long way and have been more and more suitable for everyday makeup. Take this kryolan concealer wheel for example. Now I'm almost 100% sure I've had a similar concealer wheel in the past, but for some reason this wheel is so much creamier and smoother than what I remember! But it still packs an incredible punch of pigment and coverage which is amazing! Definately another item I recommend especially if concealing is everything in your makeup routine! Check this one out!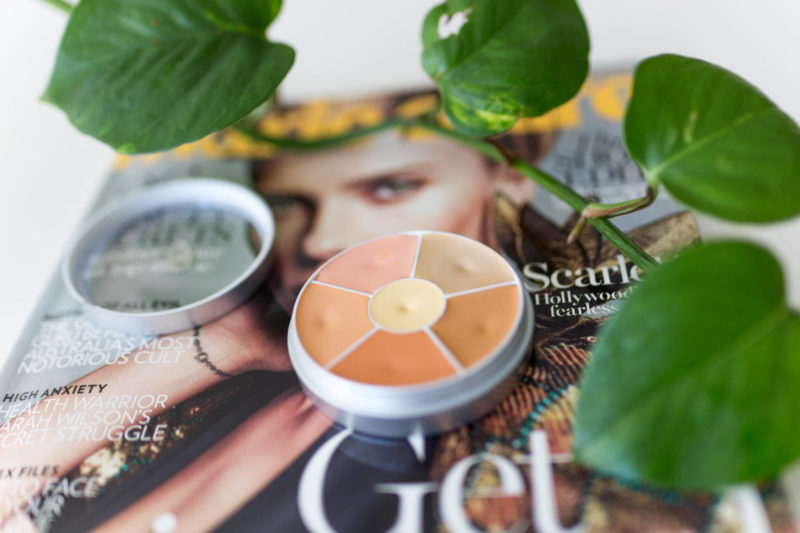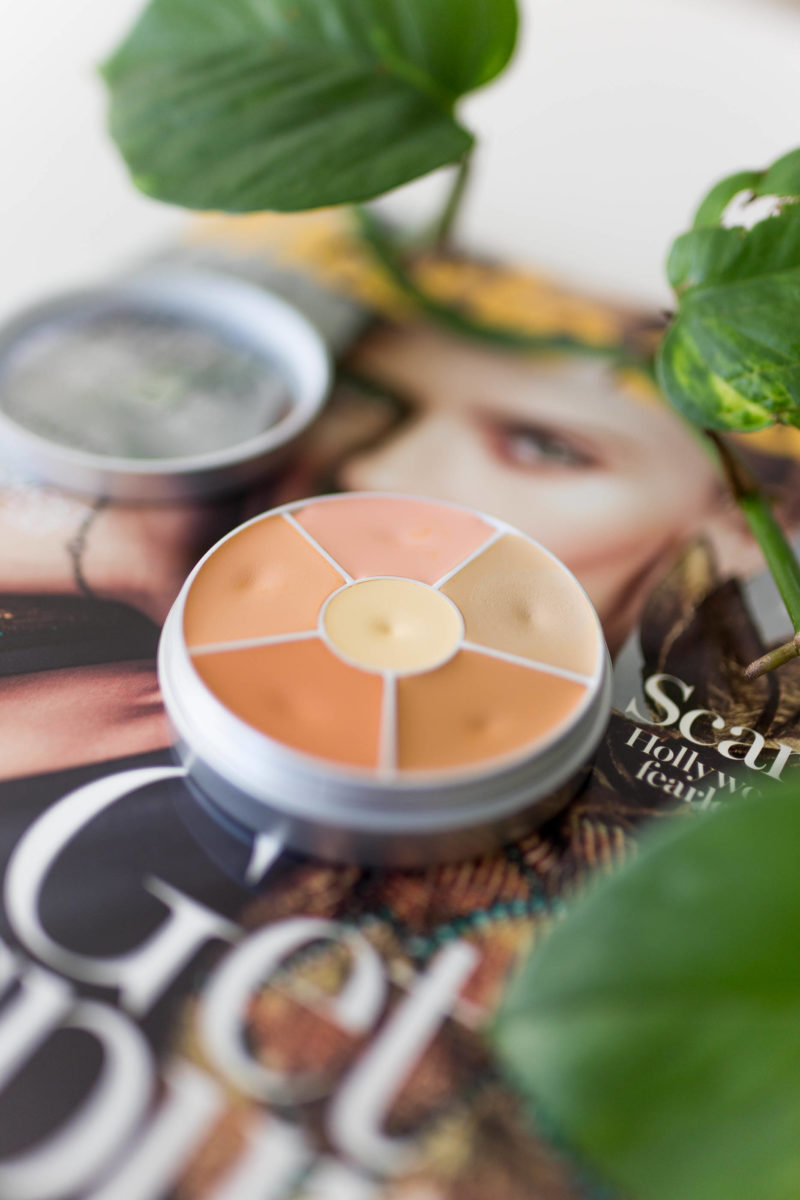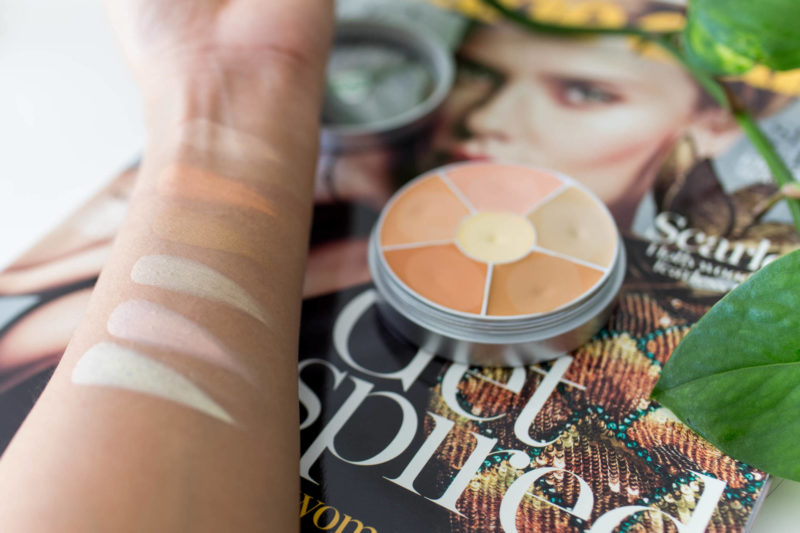 Kryolan Concealer Wheel (top to bottom) – PH, OH, BN, RN2, RN1, S.Y.H
So the above are honestly just to name a few of my favourites from the goodie bag that RY.COM.AU kindly sent me. I also received some Miranesse, Sigma, OFRA and Napolean perdis items which I do not have time to review here but stay tuned if you want to hear more about them! After all this I'm sure you're curious to know what are my top 5 + 1 recommendations? Well here they are!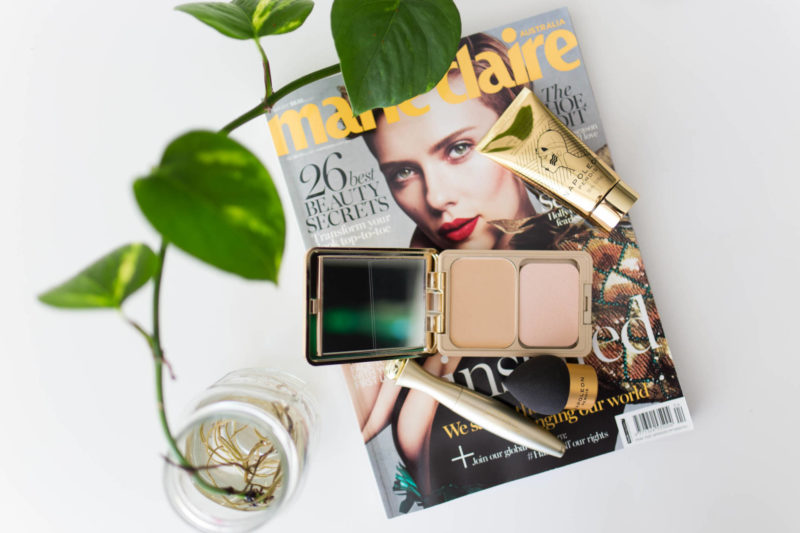 TOP 6 MUST TRY: