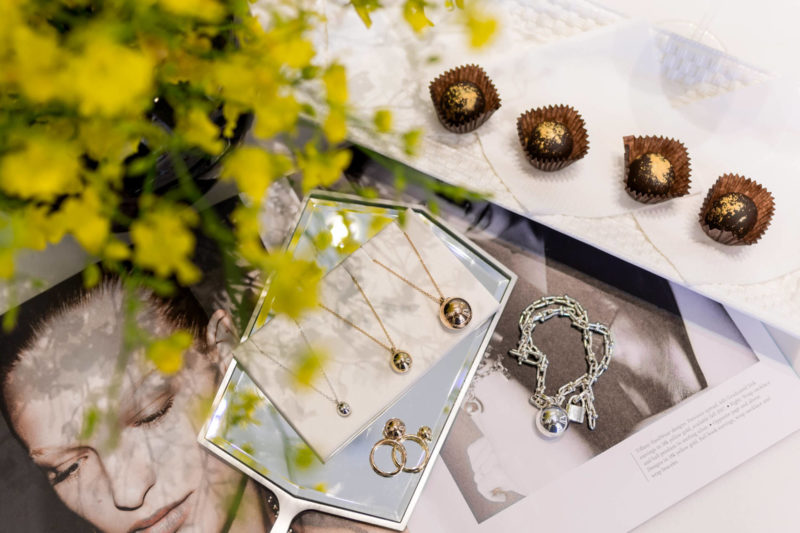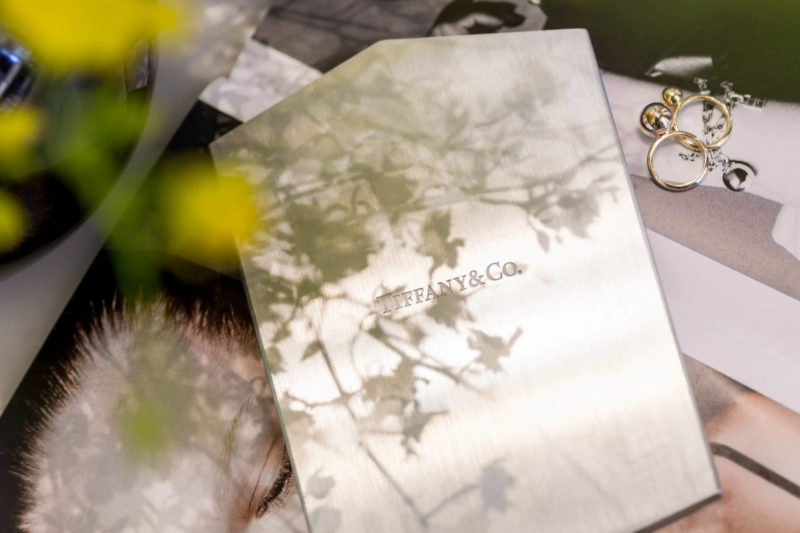 Modern Luxury with Tiffany & Co – Hardwear Collection
So when I went to visit Adelaide in July I had the incredible experience of playing around with the new Tiffany & Co Hardwear collection. As you guys know, I'm a self-proclaimed Luxe addict, but despite this I have never really dipped my toes in Luxury Jewellery. I mean, I've always had a Rolex Watch on my long term wishlist, but Tiffany was honestly never on my Radar! I always thought that it was more of a sweet/pretty/lady-like brand that I felt didn't mesh with my style well.
That was until I was introduced to the new Hardwear Collection. And can I just say… WOW!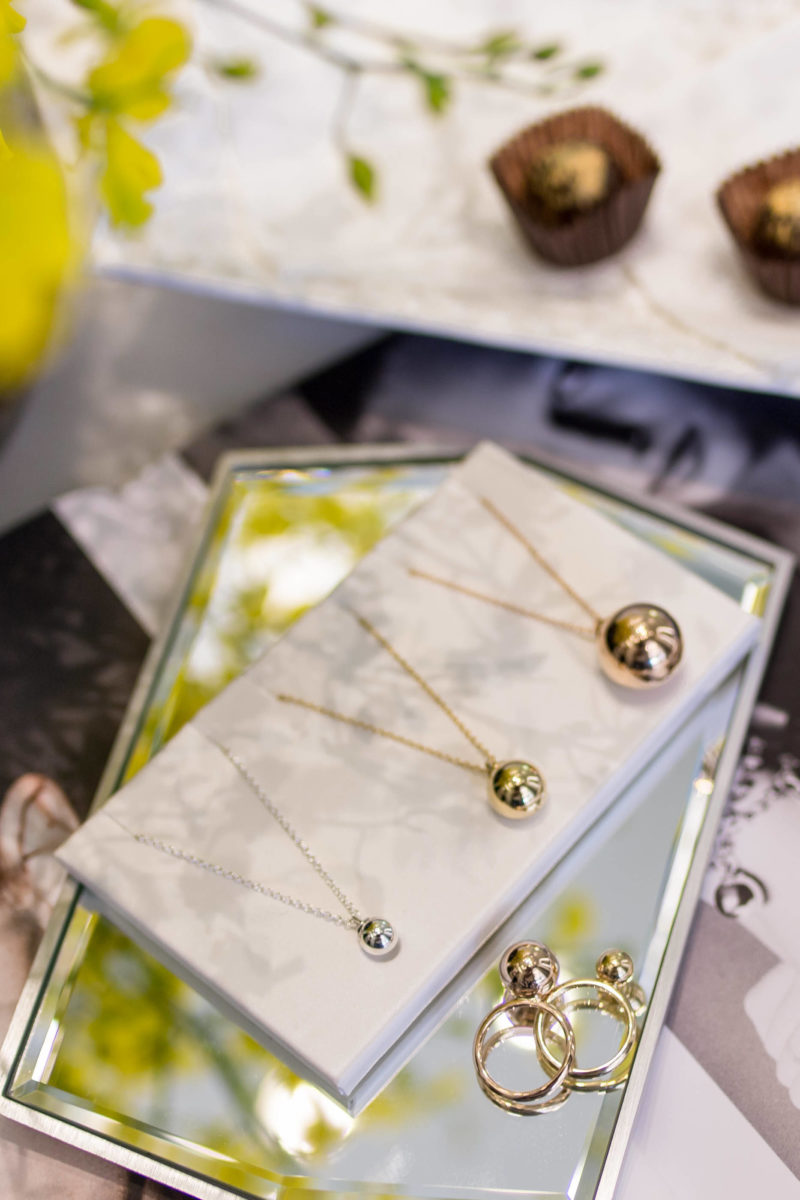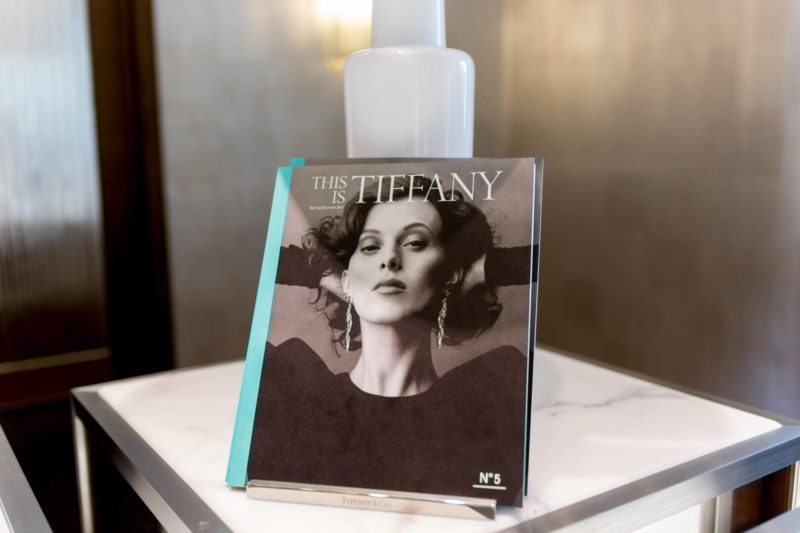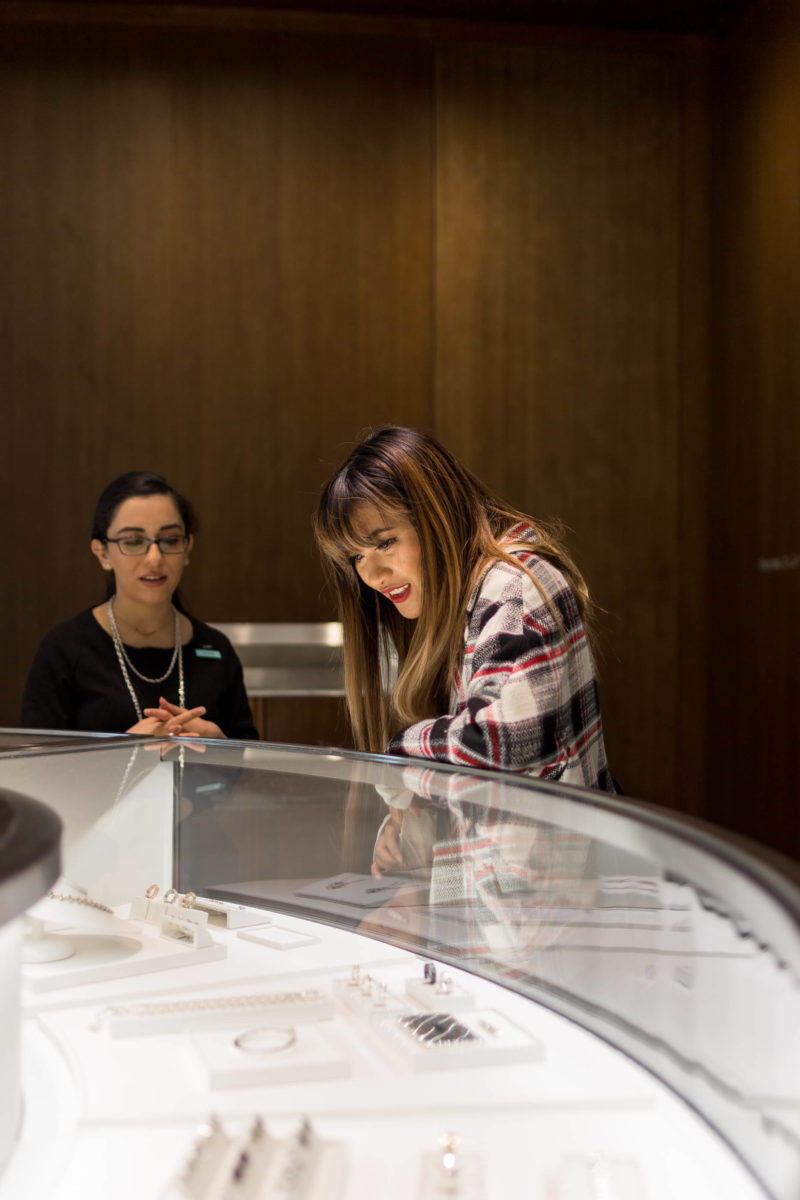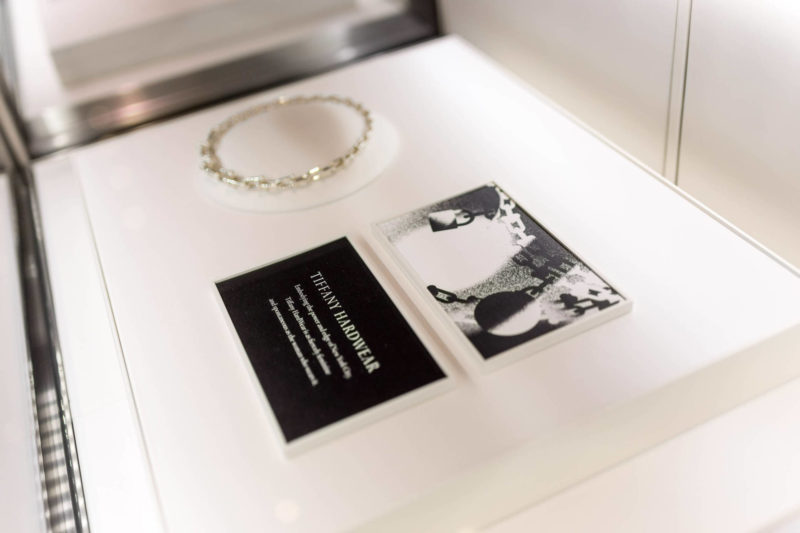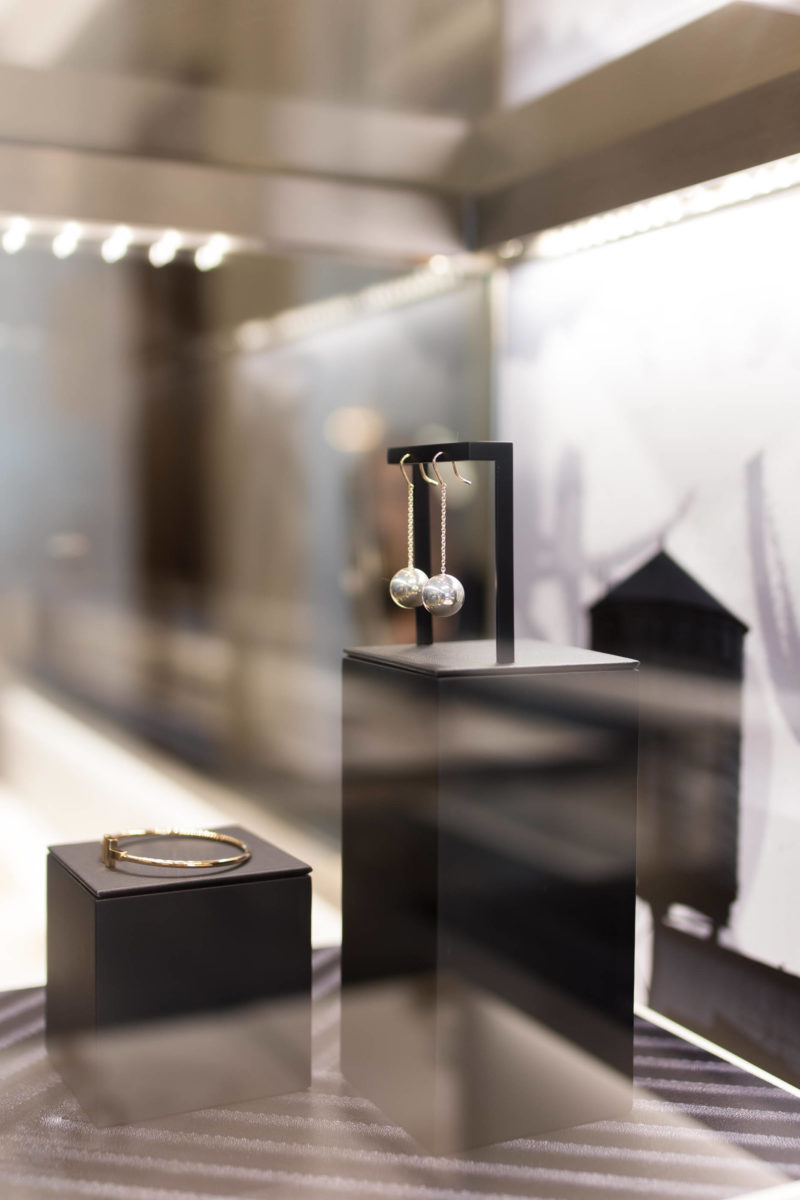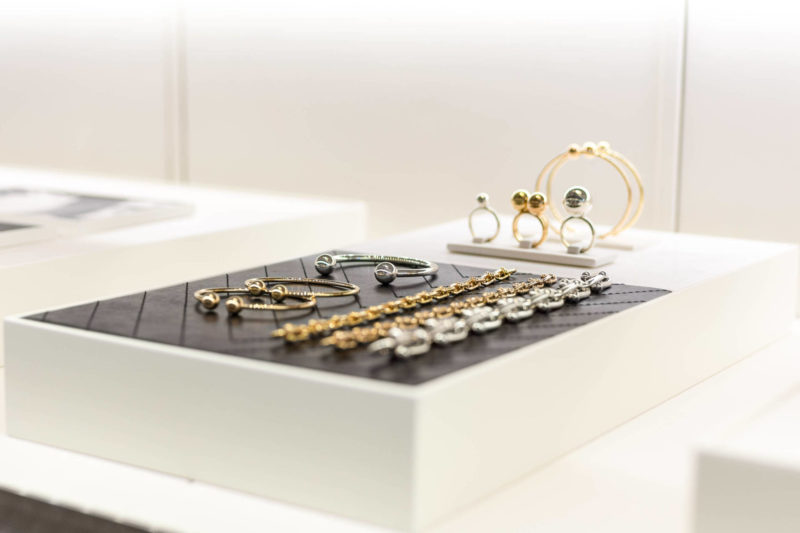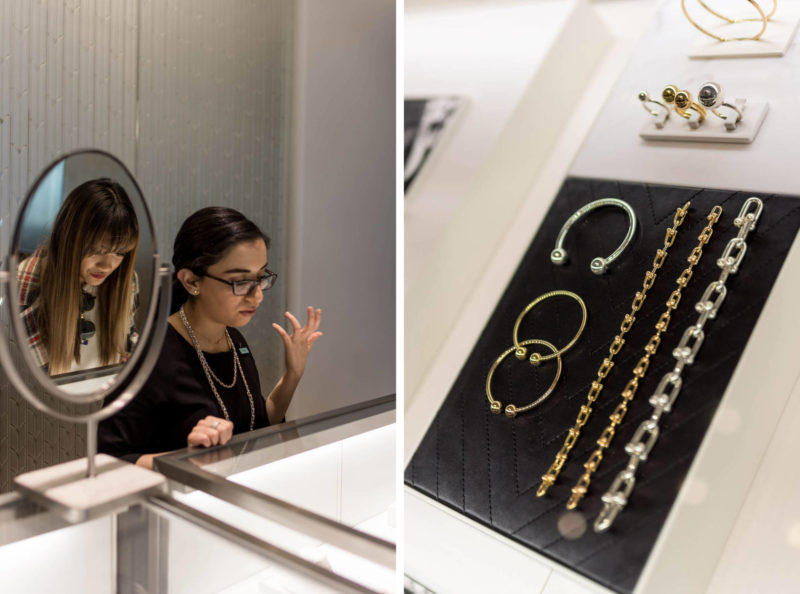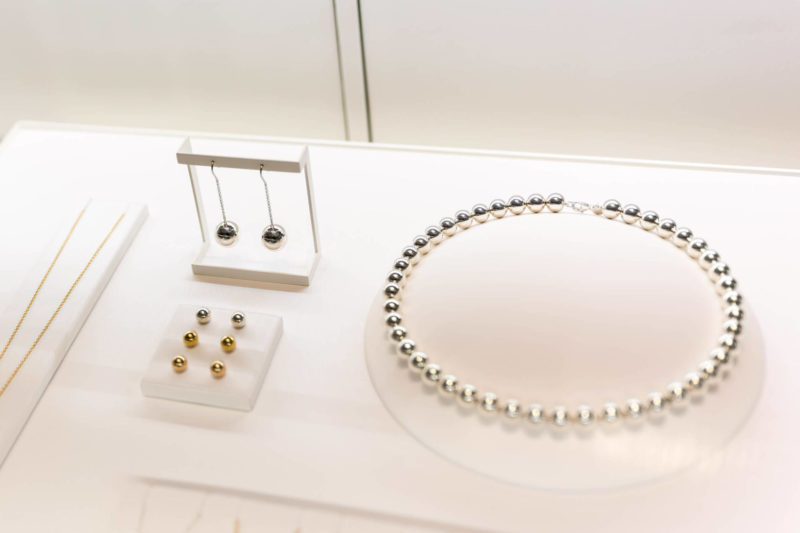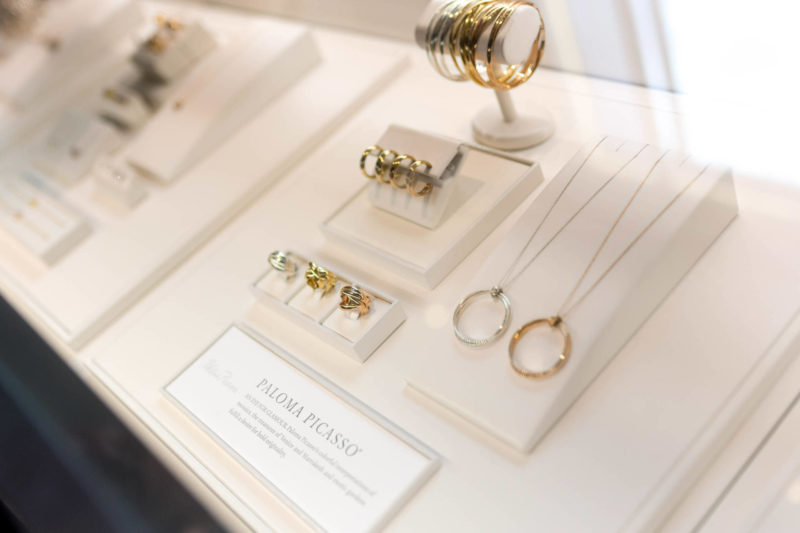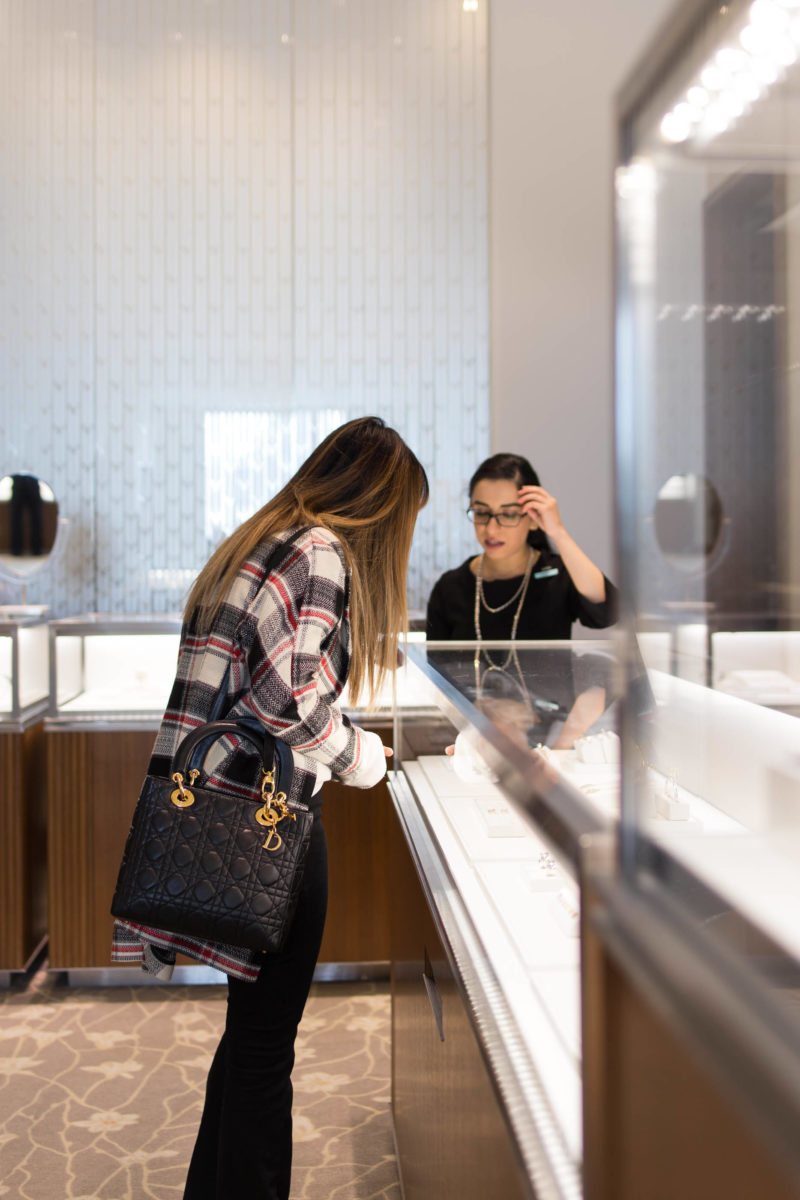 ADELAIDE TIFFANY & CO BOUTIQUE
I visited the Adelaide Tiffany Boutique and the staff were absolutely wonderful! Nazanin was lovely and went through the history of Tiffany and the different collections. You guys know I'm a sucker for history, so it was incredible to find out just how Tiffany was instrumental in shaping the everyday jewellery we see today!
One of the older collections that instantly caught my eye was the ATLAS collection! It's inspired by the Atlas Clock that can be found in Tiffany's Flagship store in New York City. I love the simple elegant design, and even more is that all the numbers add up to 30! It makes an incredible 30th Birthday present and I can tell you now that it's already on my 30th birthday wishlist! I instantly had my eye on the vertical bar pendant and the circular pendant, aswell as the matching bracelet. They're actually at an incredible price point and a great first step in starting any Tiffany Jewellery Collection!
After we had a bit of a wander around the Boutique she invited me into the a private viewing with some chocolate and champagne. Everything is always more fun with champagne!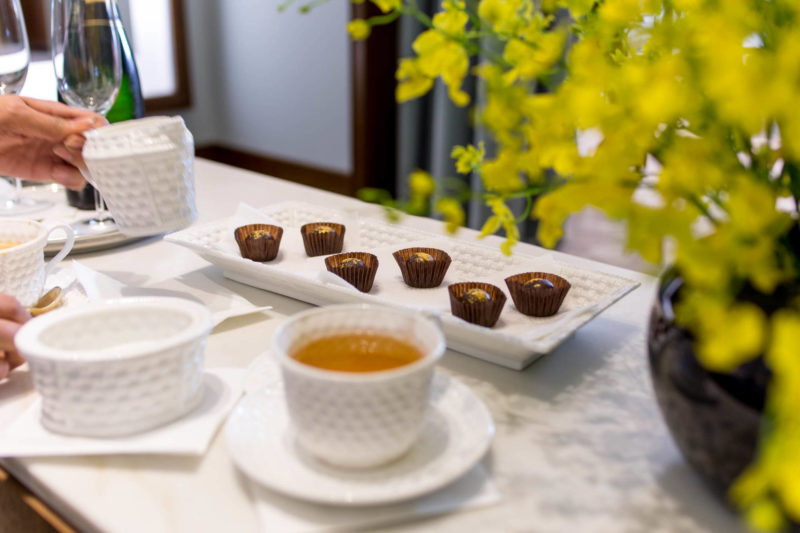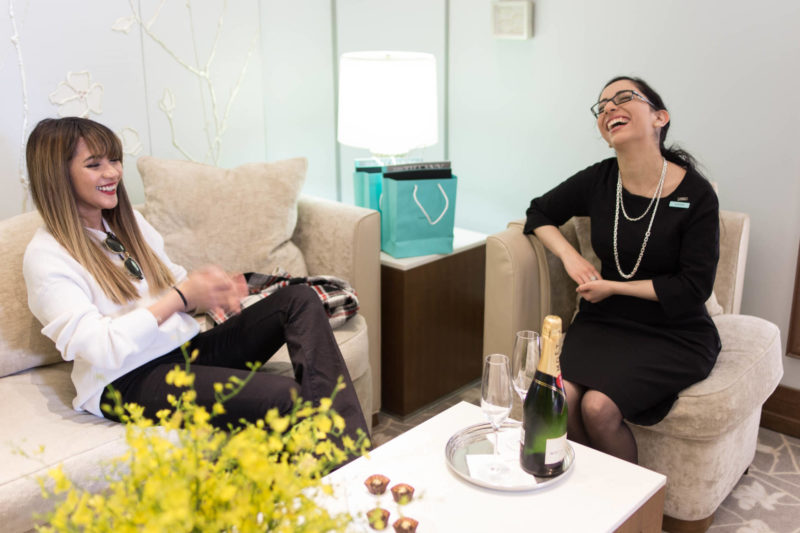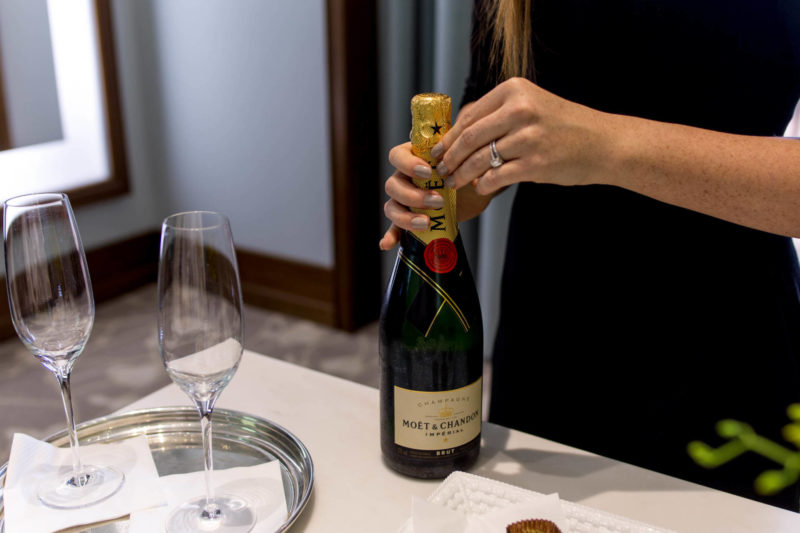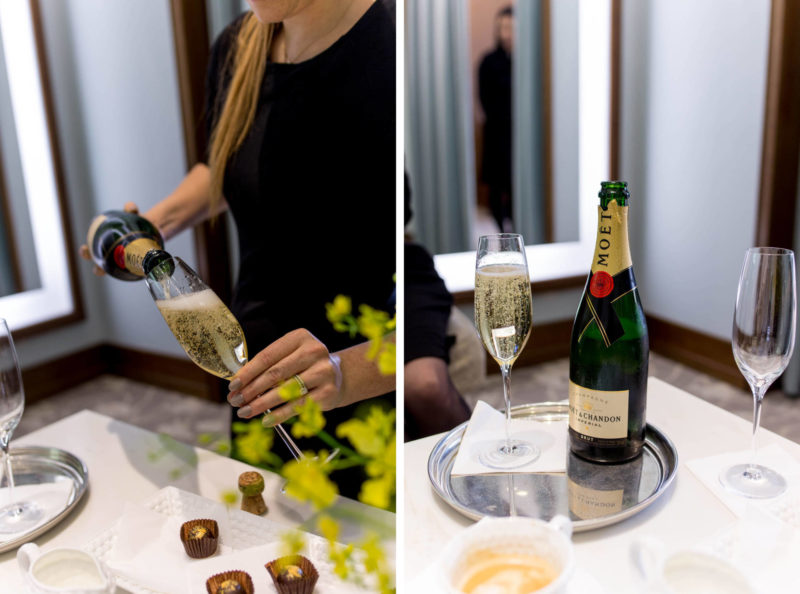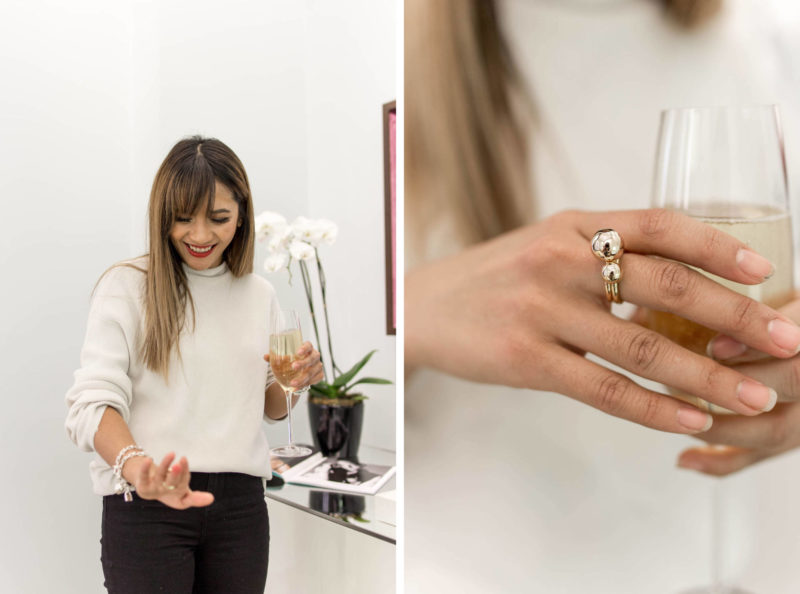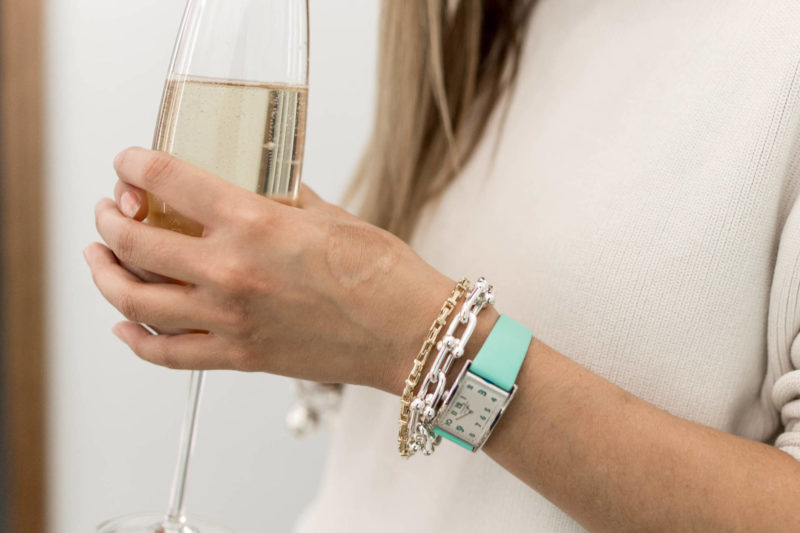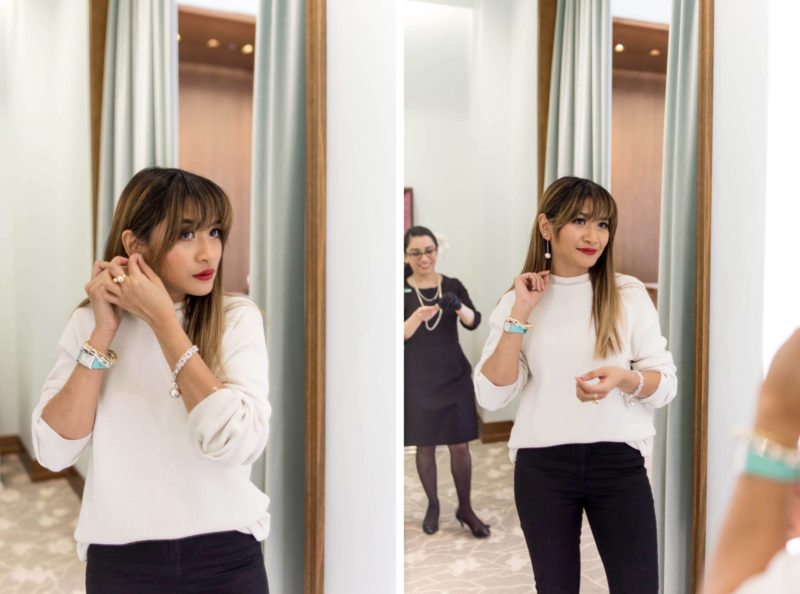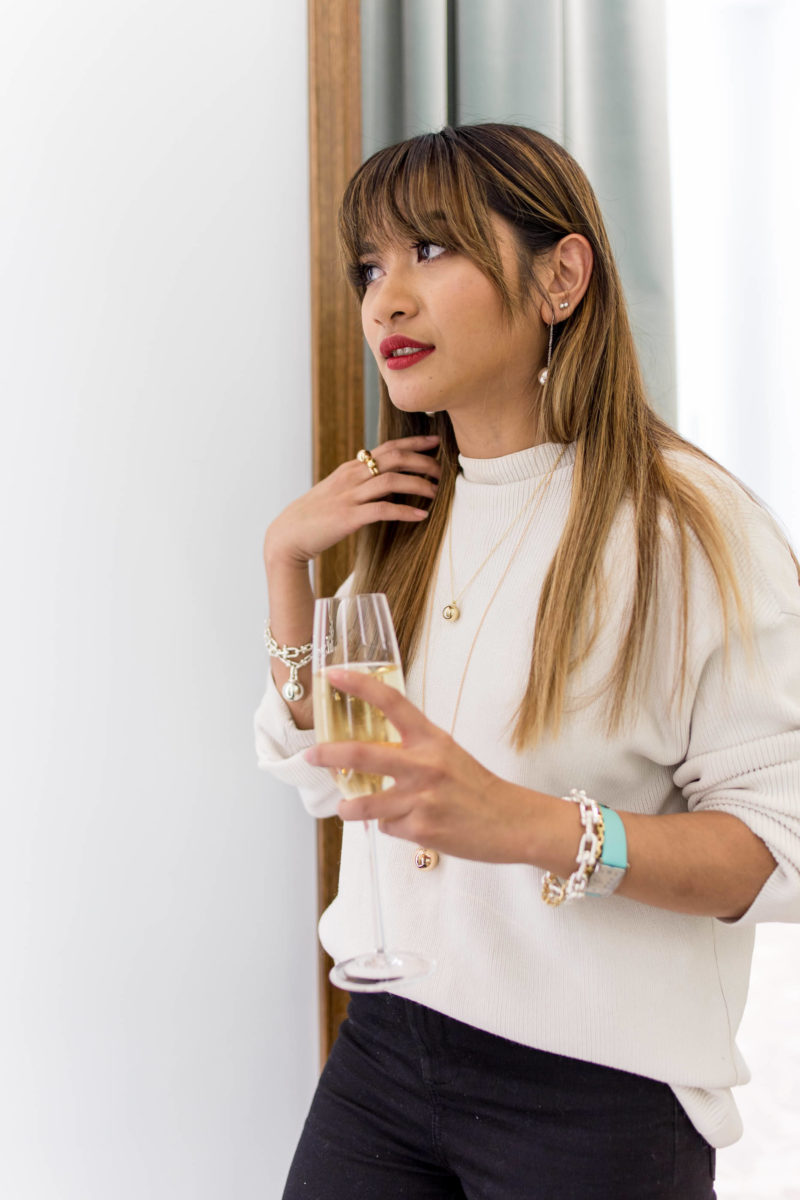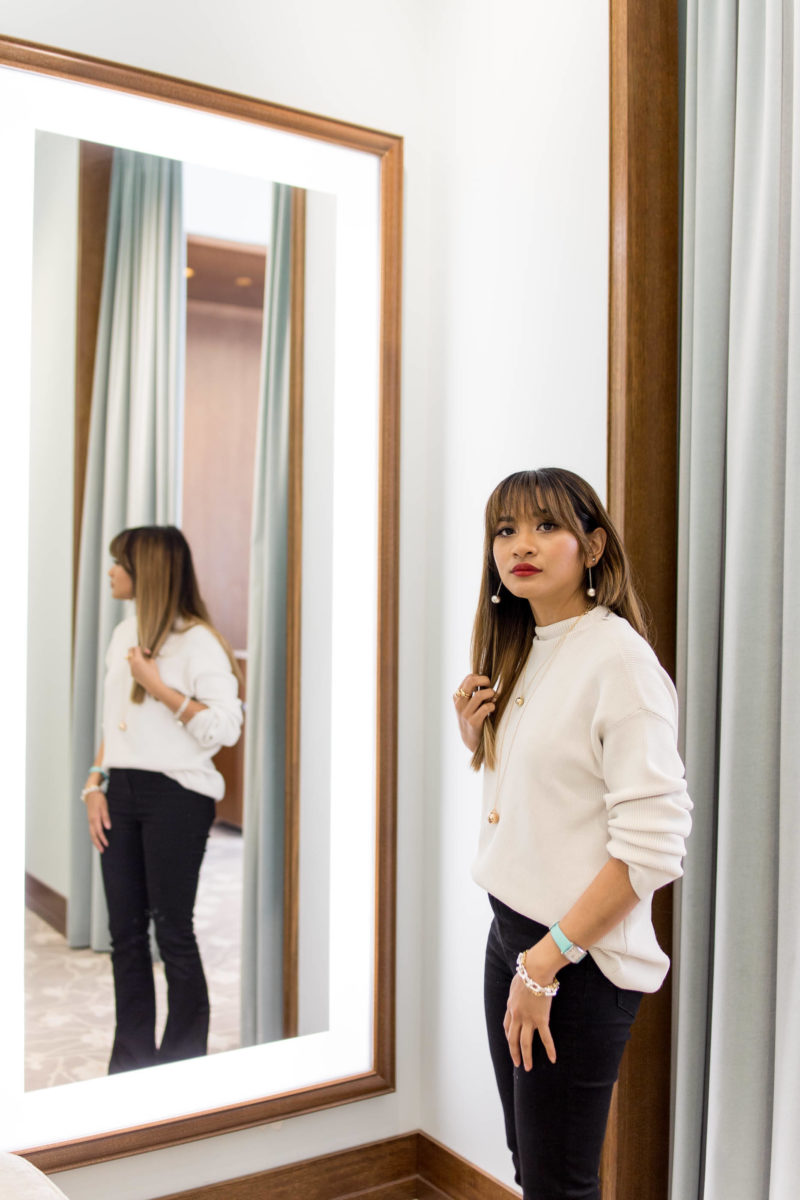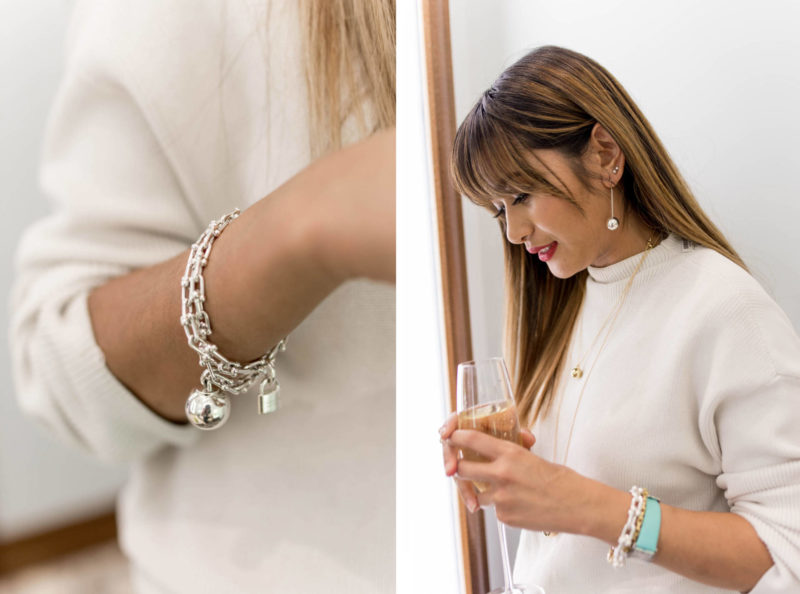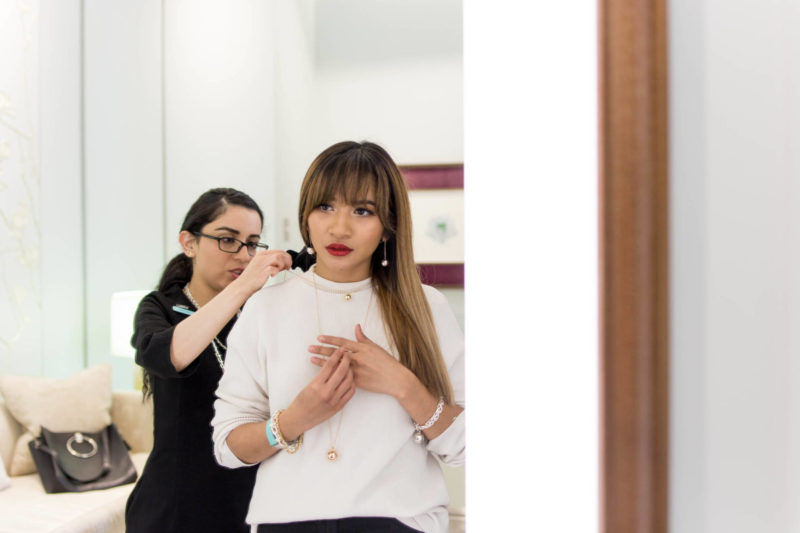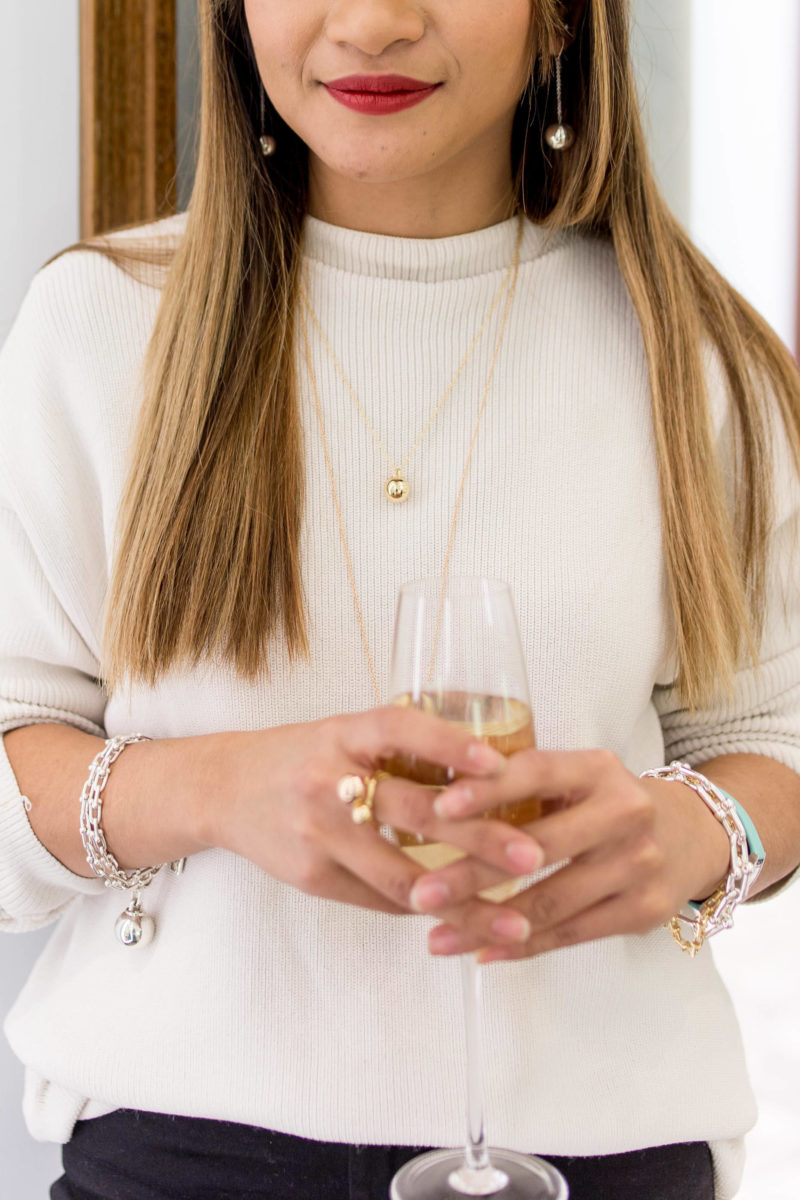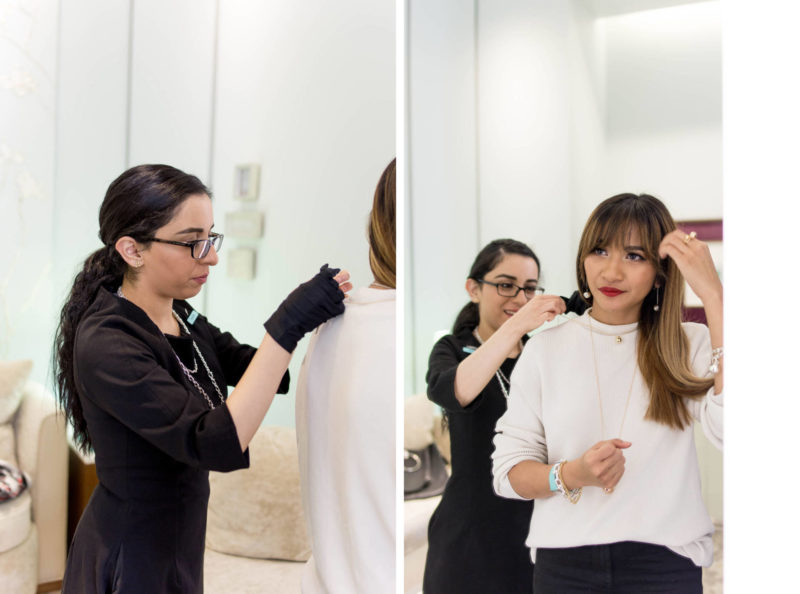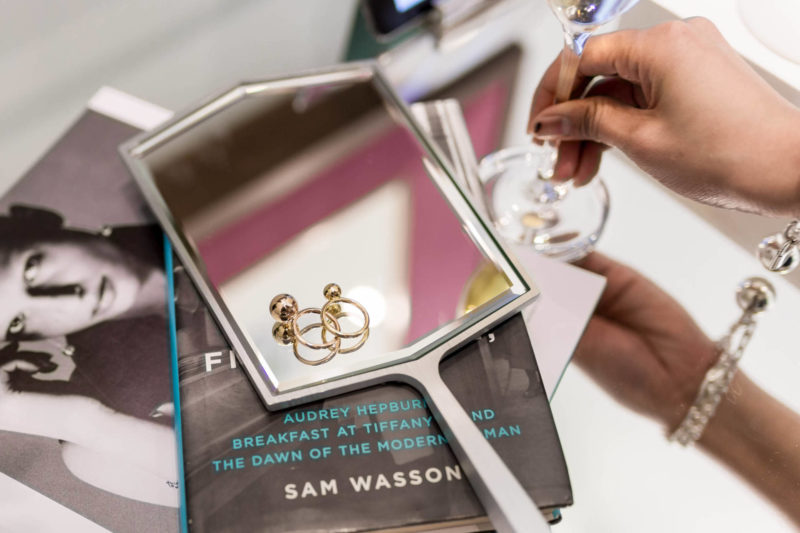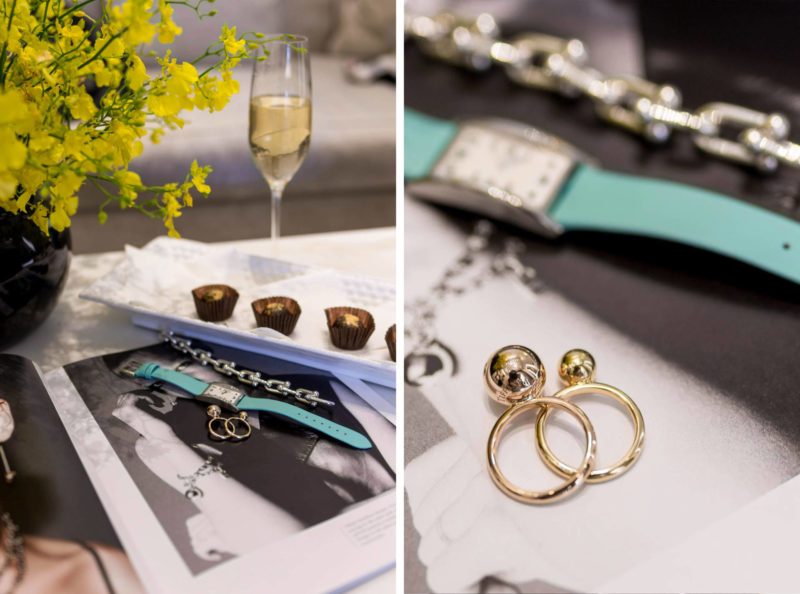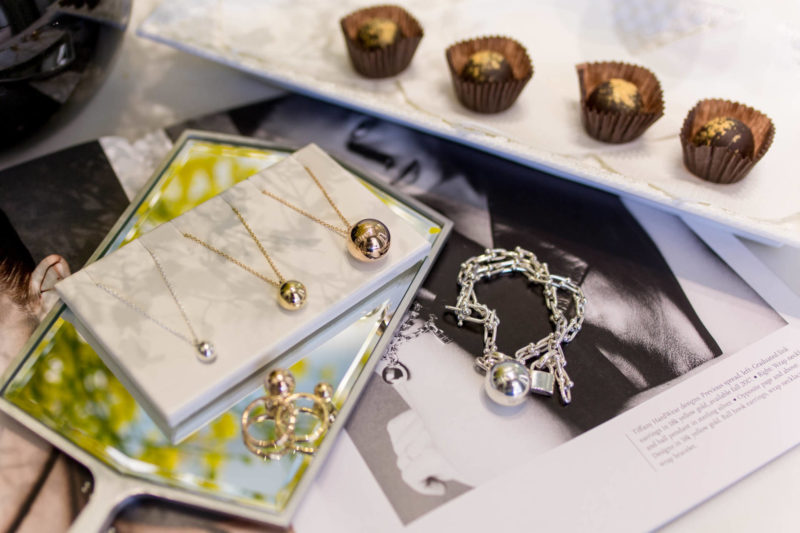 HARDWEAR COLLECTION WITH LADY GAGA
So the new collection is a collaboration with Lady Gaga and needless the say, I absolutely went GAGA FOR IT! (Ha – I had to do it… sorry guys!) It is the perfect marriage between simple elegance, but with a modern edge. I was absolutely smitten to be able to try on the pieces and they were just perfect. My absolute favourites were the Ball earrings and rings. They were PERFECTION! Nazanin showed me how you could mix and match the different ball rings and I loved the combination of the small and the large in mixed metals. But if I had to pick a standout – those earrings! I need them in my life!
Since seeing the Hardwear Collection it's become obvious that more and more high street brands are taking inspiration from the collection. Recently ASOS, Mango and even some Australian costume Jewellery stores like Lovisa and Collette have high end dupes. I found I've actually become obsessed with finding dupes to satisfy my craving for now, while I save my monies for the real thing! For those in the same boat, I've also included some links to some alternatives for you guys to check out to see if this style is for you too! 🙂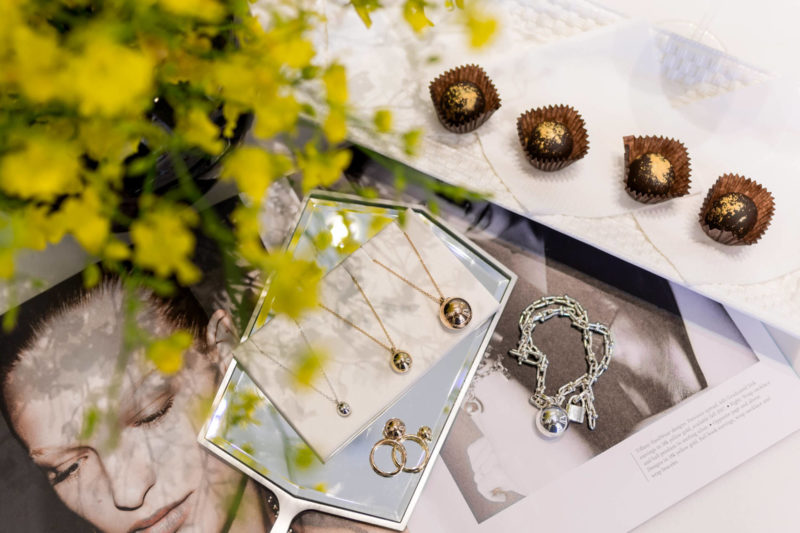 SHOP THE POST: HIGH END DUPES
Tiffany & Co Adelaide has kindly invited me into the boutique. This post is not sponsored or subsidised in any way.