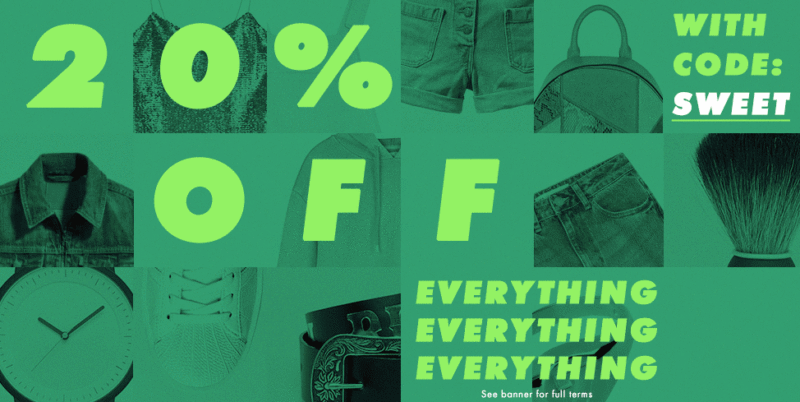 So if you didn't already know, ASOS is having a SALE! They have 20% off EVERYTHING for 24hrs, and I went absolutely mad! I sadly may have stayed up until 2am purchasing items, and before the sale ended I thought I would share with you guys some of the things I ended up buying! I personally love ASOS. Not only because of the variety of clothing, but the EASE! I hate buying from places where shipping costs just as much as the purchases themselves! I love their free shipping, free returns, and it's just so easy to shop! I know this sounds sponsored… but it's not! I wish! Ha.
So before the SALE ends (Which in Australia is TODAY at 5pm AEST)… CHECK THESE ITEMS OUT!
If you guys want more ASOS wishlist ideas, check out my post from last night on some wardrobe staples you need to have! If you enjoyed this let me know and I'll do more "fashion wishlist" posts! Because let be real, we always have stuff in our cart. We may not buy everything, but this girl loves to online shop!