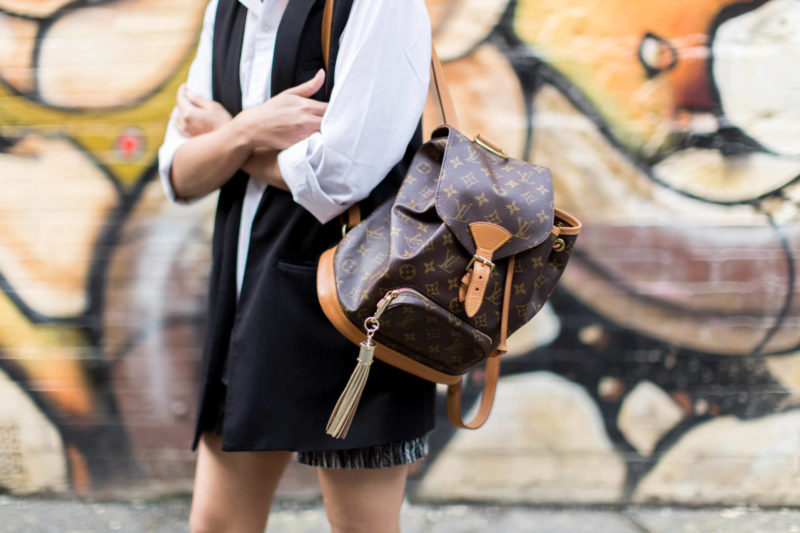 How to buy luxury for less and save thousands of dollars!
Buckle up ladies and gents, today I'm going to take you through my addictive journey of purchasing pre-owned or pre-loved luxury items. Because if you didn't know already, it's one of the best ways to save literally HUNDREDS if not THOUSANDS of dollars on luxury handbags and accessories.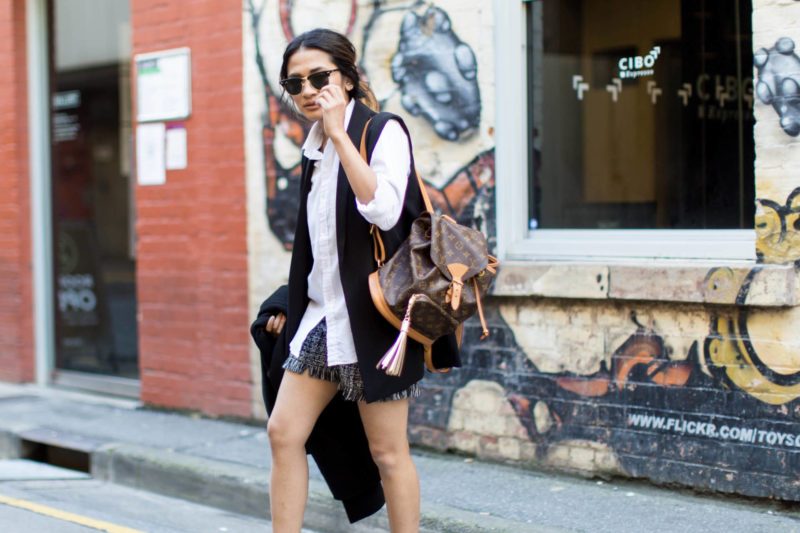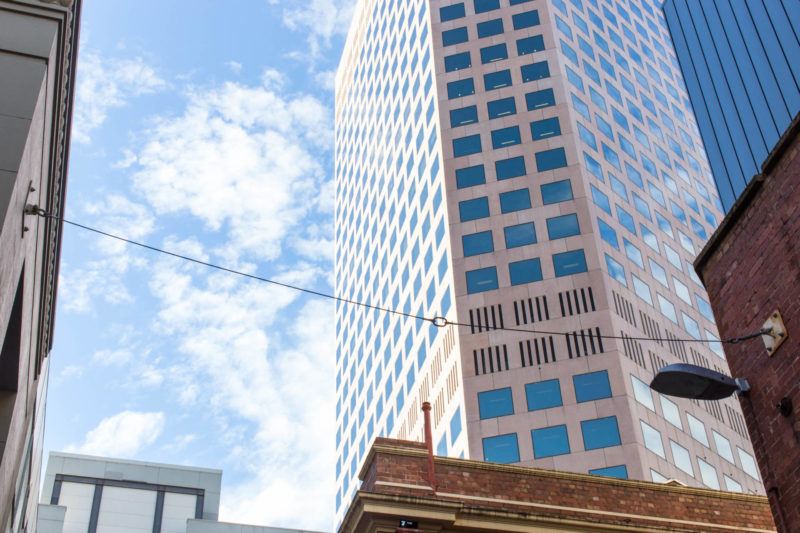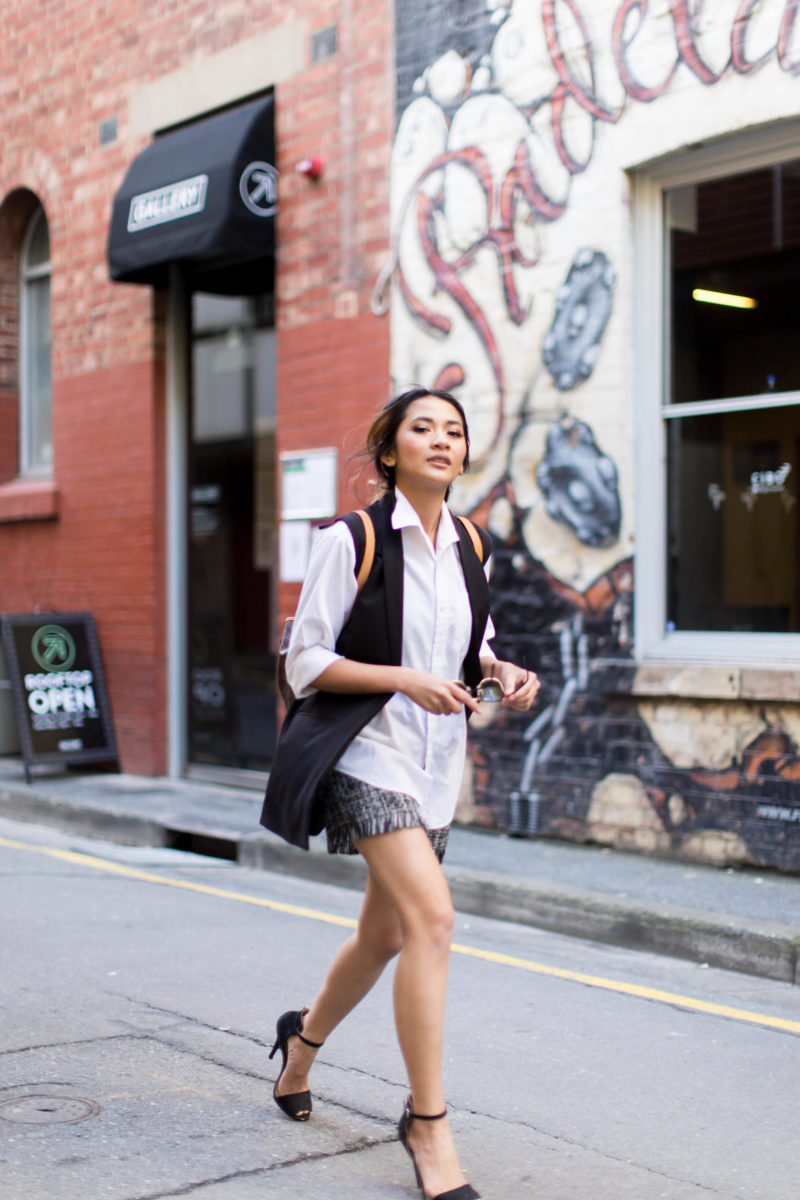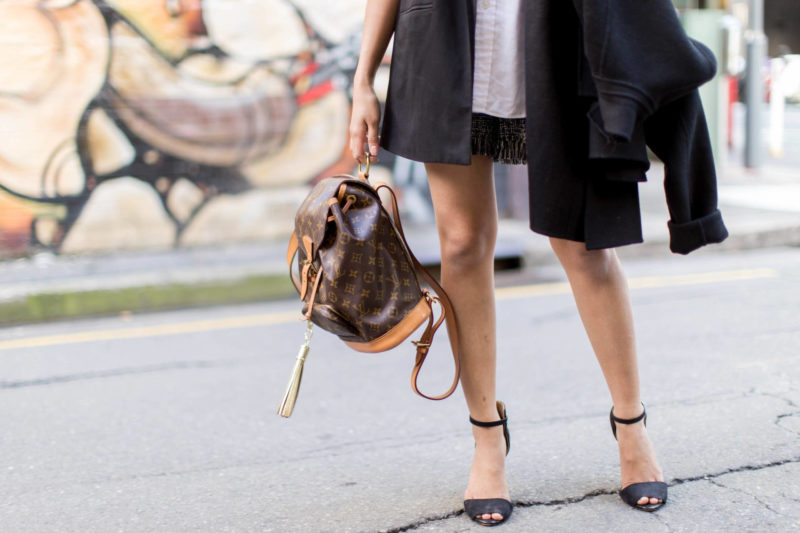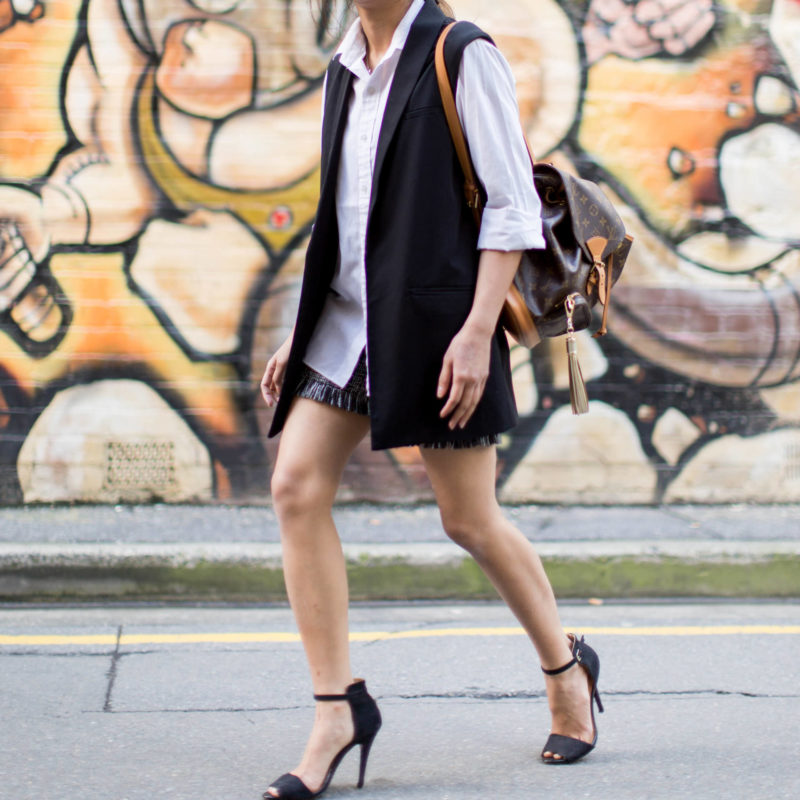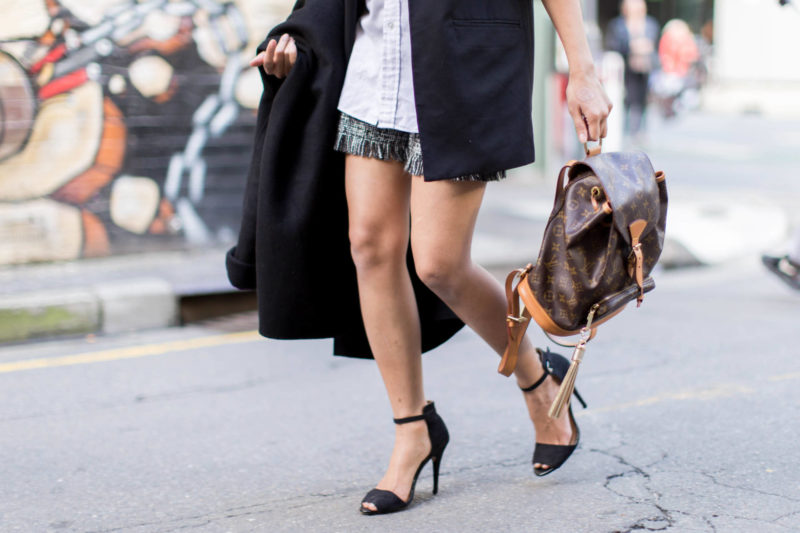 So, what's the story you ask?
To be honest it's pretty simple – It was love at first sight. I remember first getting a glimpse of it when a girl was riding down the street with her what looked like a vintage louis vuitton backpack. I almost drove my car off the road because it instantly caught my eye! I never thought at that moment, that I would actually come to owning it myself.
Fast forward to the day I bought my first Louis Vuitton. Which as you guys know was the Louis vuitton speedy 30 from the Melbourne Collin St Boutique. It was an absolute dream come true and from that day I was hooked! Lets be honest, when doing my research on purchasing my first LV, I had by that point watching a 101 videos on Louis Vuitton. And Queen of LV herself Jerusha Couture was a huge influence on me. I was basically obsessed with her videos until finally I stumbled upon the Louis Vuitton Montouris MM in the background of her video. It immediately caught my eye and which started the hunt for this bag!
Of course this bag was discontinued which I didn't realise at the time, and the only real choice I had was to purchase it second hand! I looked to ebay after much research, and this proved to be quite fruitless. It took about 2-3 months of searching online before I finally stumbled upon this baby. Now mind you I had only just SPLURGED on my brand new LV, so being a junior doctor at the time I was tight on cash. There was no way I could afford anything more than $1000AUD.
When I first saw the item listen on ebay it looked to be in REALLY good condition, with even patina was one of the most crucial things I was looking for. I contacted the seller, and being my first pre-owned LV I was relentless! I requested pictures of the bag with the seller's name written on the piece of paper next to it. I asked the seller for a million and one detailed pictures, her whole life story on the bag, I then authenticated on the purseforum, and again through a third party. I did not want to make ANY mistakes in possibly purchasing a fake second hand item!
Then the bag arrived. 
She was perfect – but still I had it authenticated again once it was in my hot little hands. And finally, when I was satisfied I carried her without end. I remember I was so pedantic about the patina. I kept making sure I wore long sleeves so that I didn't stain the straps with sweat marks. And all the while admiring at how beautiful she was. To this day, it is still one of my most perfect, most wonderful, pre-owned purchases I have made.  I think I appreciate it even more now because of the condition and how much I was able to get the bag for. Especially considering how backpacks (even pre-owned) have soared in prices since becoming trendy again the most recent years.
Believe it or not guys, I was able to purchase the bag for only $650 AUD! HOW INCREDIBLE IS THAT!
If you can only believe that I have this gorgeous piece of LV history, an amazing vintage piece from 1996 for a fraction of a backpack costs in stores now. Its absolutely incredible. If you follow me on my blog/instagram/youtube you would know that this isn't the only incredible find I've found! I've got a video here which goes through my favourite pre-owned finds, and if you haven't checked it out already I STRONGLY urge you do so!
So that is my one huge tip for saving – GO TO THE SECOND HAND MARKET! So many times many of them aren't even that worn or used, and people resell because they've changed their minds. You essentially saved hundreds of dollars on a brand new item! I personally love the more older vintage pieces, especially those that you just can not find anymore. So if this has inspired you, I really hope you go and check out my videos on how to purchase preloved (PART 1 & PART 2), and give it a like a share it around.
If you have any amazing stories on your favourite pre-loved/pre-owned piece or a score so good you need to share – please comment in the discussion below I would love to hear!
If you want to see more of my amazing pre-loved finds check them out: HERE, HERE and HERE