Hi everyone! Welcome back to my blog. Just wanted to kick things off this year by going through a few of the trends you may want to try this autumn winter. I know there's been a few posts going around / a few YT videos on trends this spring/summer. Well, here in Australia, we're not quite there. In fact, autumn is here and winter will be right around the corner (if it ever gets here! Especially in QLD).
It's actually perfect timing because retailer of the march shopsale event where so many of my favourite retailers will be having an exclusive sale if you use the codes I'll be providing below. Some are up to 25%! It's the perfect opportunity to pick up that one trend piece you've been eyeing off for the past few weeks.
So here are a few trends you might want to try this autumn/winter and I've also included some of my favourite picks from sale. Don't forget to use the code though to be eligible for the savings!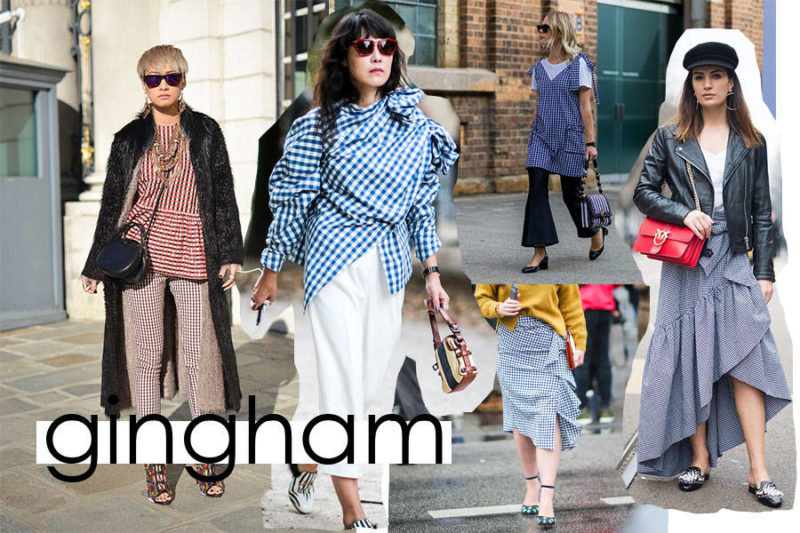 Style Trend: GINGHAM

So this is a trent that I think everyone is seeing on the street, but have mainly aimed it for spring/autumn fashion. I think it's definitely something we can transition for autumn winter too. If you're feeling bold, go for an all gingham look, matching different sized prints. I also love how this print looks layered with a warm knit/turtle neck underneath. One of my favourite way to style this is as a skirt, and if worn with some furry mules / ankle boots it would look so cool!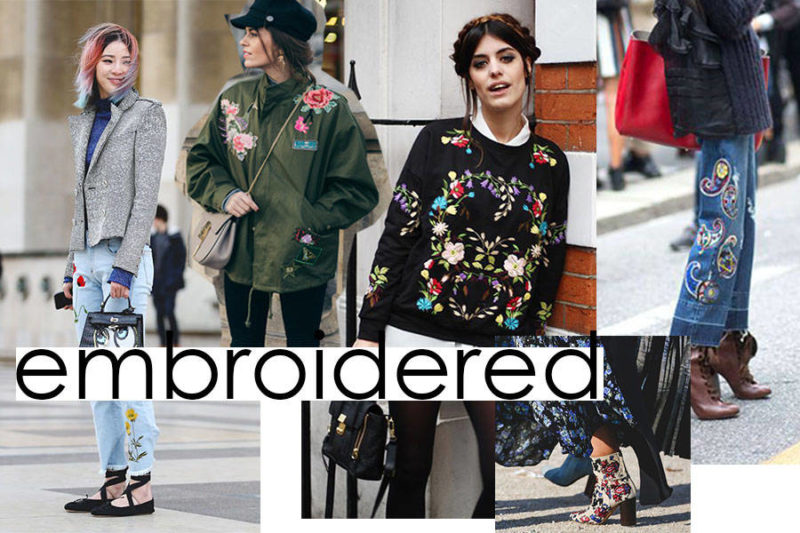 Style Trend: EMBROIDERED

Again this is another spring look that I actually think would looke amazing this autumn winter. I have seen some really cool dark hippy vibes with the embroidered floral. Its often on a dark or black background with bright red florals which give it a very rocker/Dia de los Muertos vibe. I love it on jeans, and on knits it gives a very grandma-chic look also! If you're not too sure about this look you could start incorporating it as accessories such as a embroidered belt or even those gucci floral embossed mules! (I need them in my life!) I personally love it when its teamed with satin like the missguided pink satin coord set – team it up with a band-tee and oversized biker jacket, you get that perfect mix of tough-feminine look!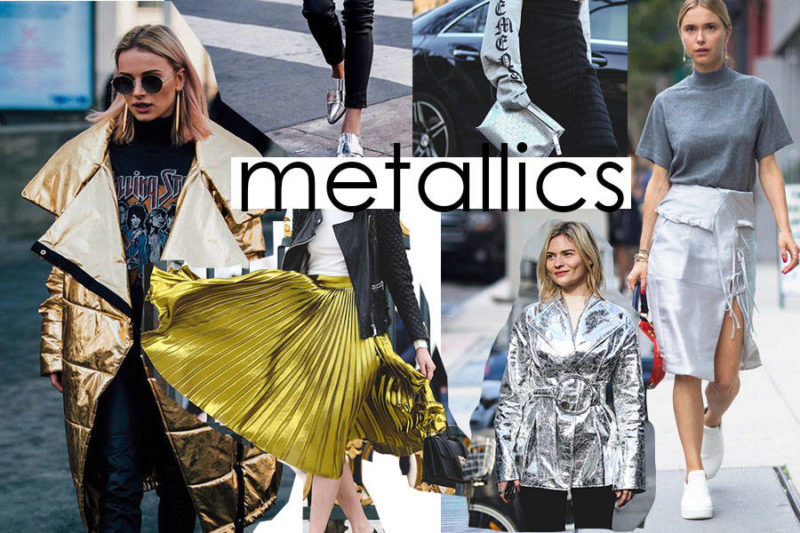 Style Trend: METALLICS

So this obviously isnt a new trend. And may I say it seems to return every year? I think that this Autumn winter metallics have a prominent feature and instead of wearing them as accessories should really be the feature of your whole look! Wear it as a bold skirt, or amazing jacket! This is obviously not for the faint-hearted, but if you're feeling the metallics but not quite ready to commit satin is also a really popular trend atm and showing no signs of slowing down!
So that's it guys, those are some of my favourite trends this Autumn Winter. I definately want to try and incorporate some of them into my look. Which are you most excited about?
SHOPSALE PROMO CODES: 48HRS ONLY!