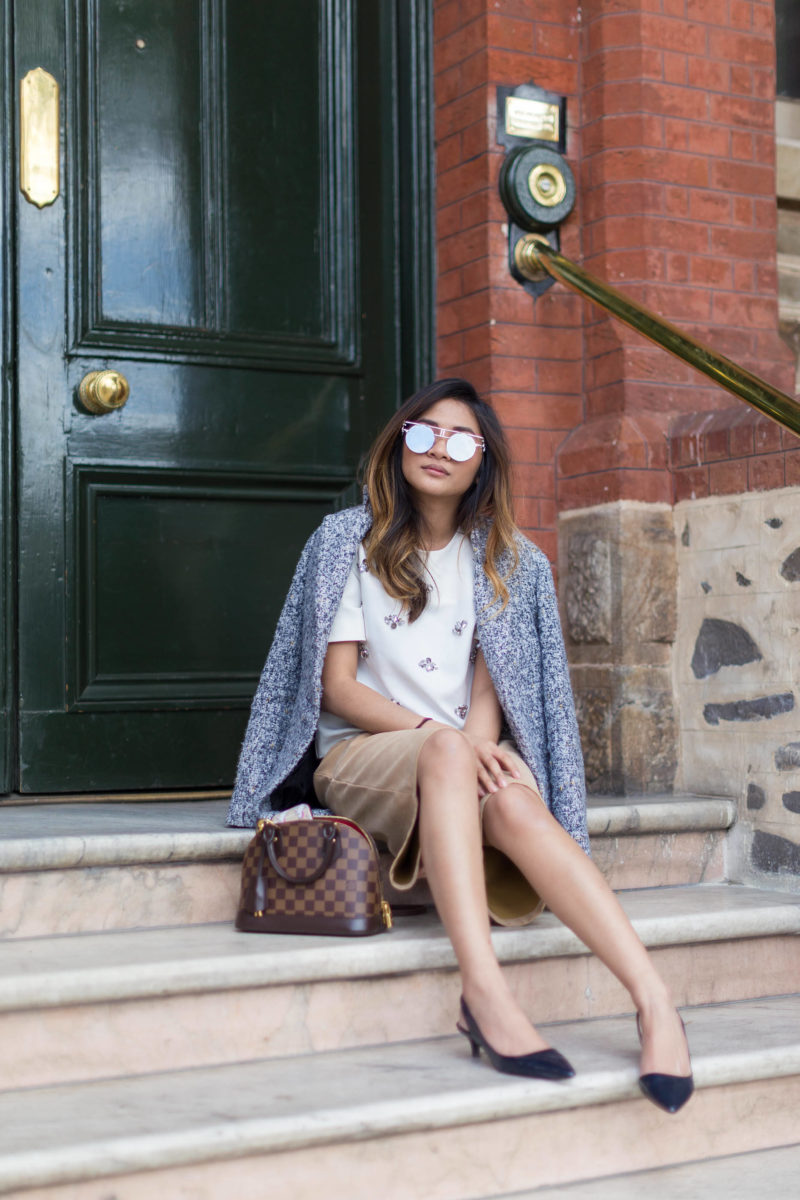 As I've mentioned time and time again, I'll miss Adelaide's picturesque city sidewalks. This month has been so busy, and I apologise for that! If you watched my recent Q&A, you may know that I've been busy prepping for an exam. Thankfully that's all done, but now moving onto the next job – and that's moving out.
I'll be moving to Brisbane start of next month, so it's going to be another busy month unfortunately. I also want to start my blog sale soon, so stay tuned for that. If I'm organised enough, I hope to have it up by tommorow/day after. So stay tuned everyone!
Meanwhile, here are some photos from when the weather was a little cooler, featuring one of my favourite bags – the ever so cute Alma BB in Damier ebene. Isn't she the cutest! I tend to wear her more during spring/summer for some reason, and I love how she looks with neutral tones.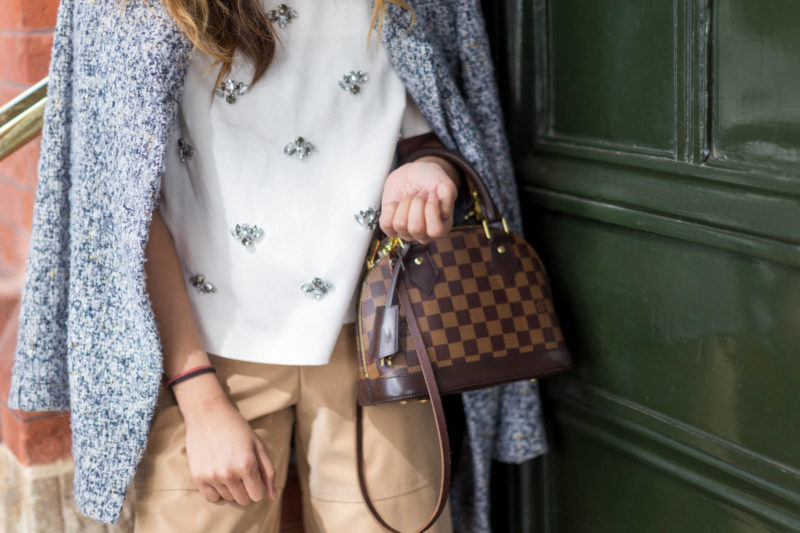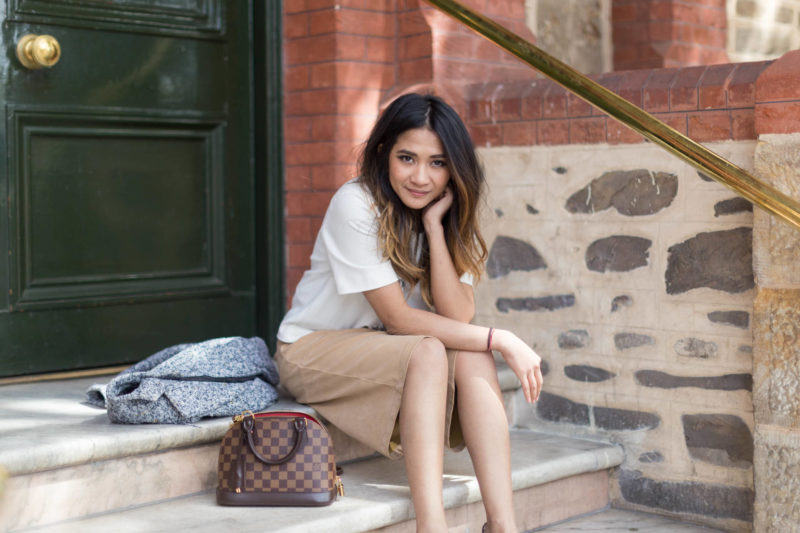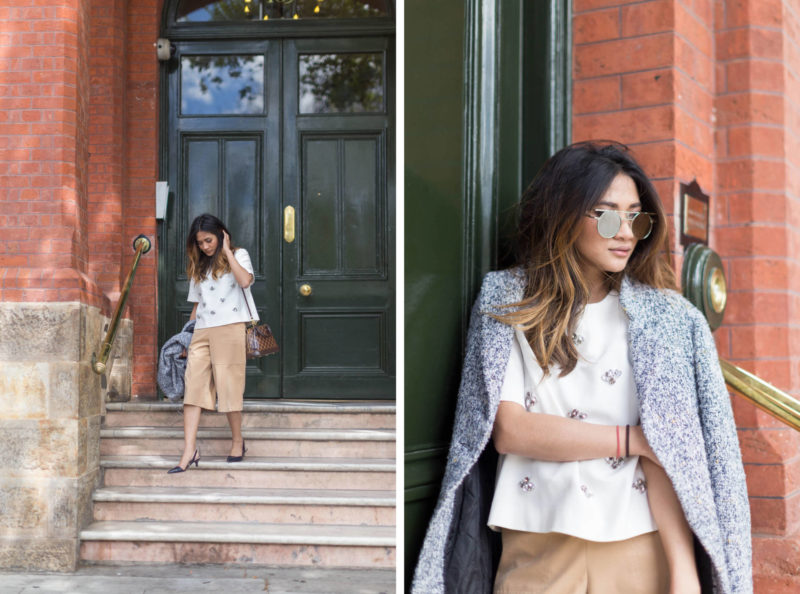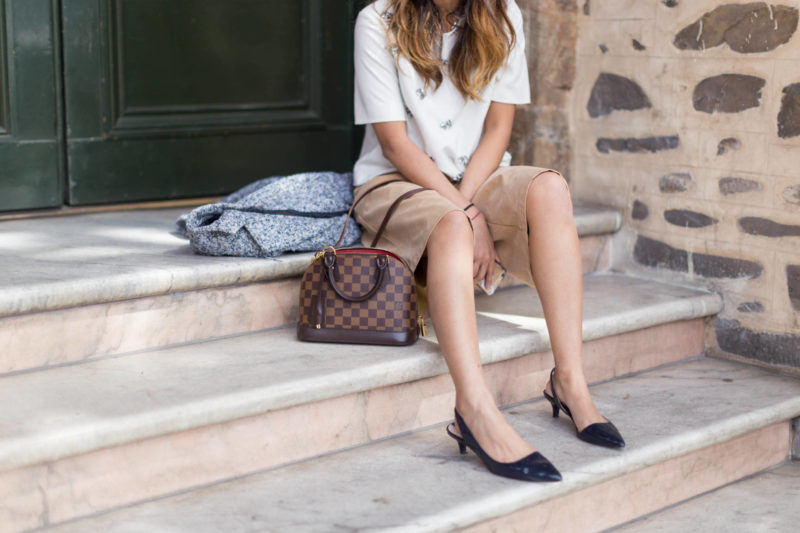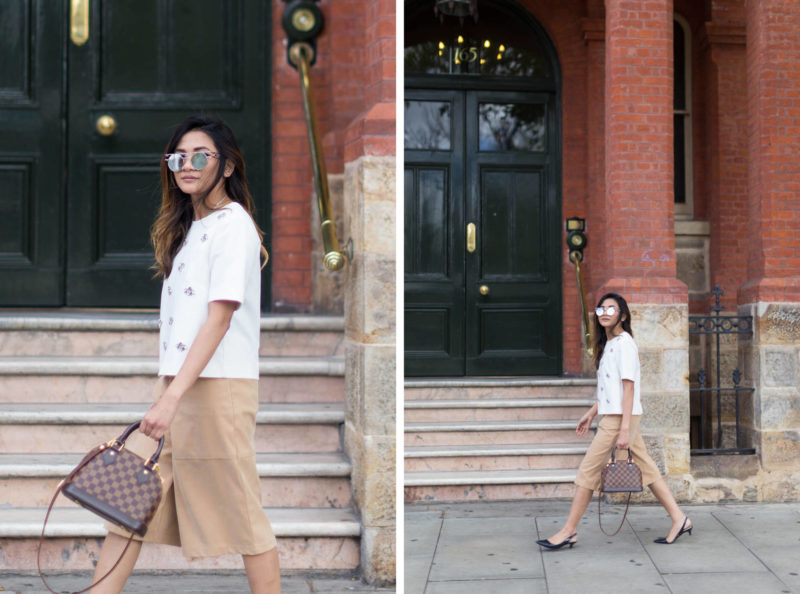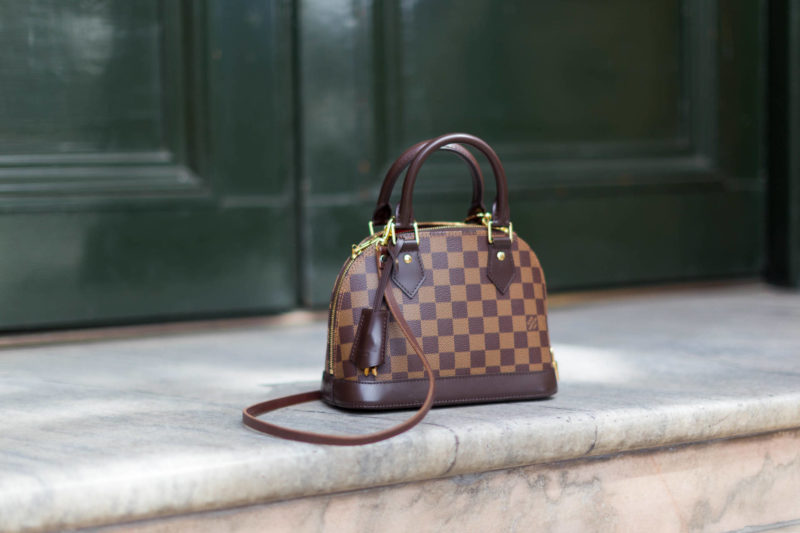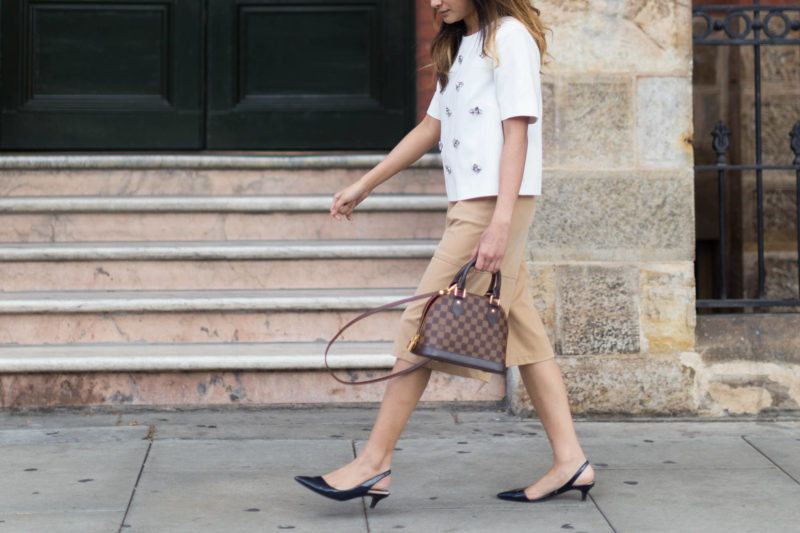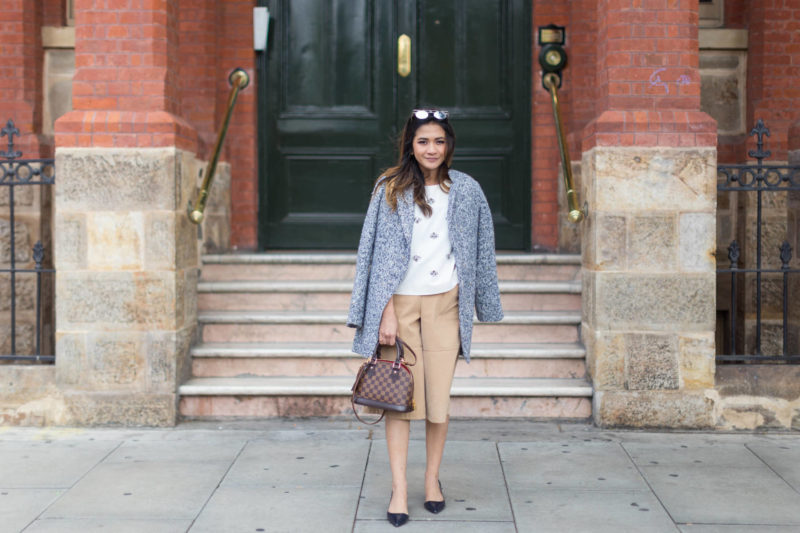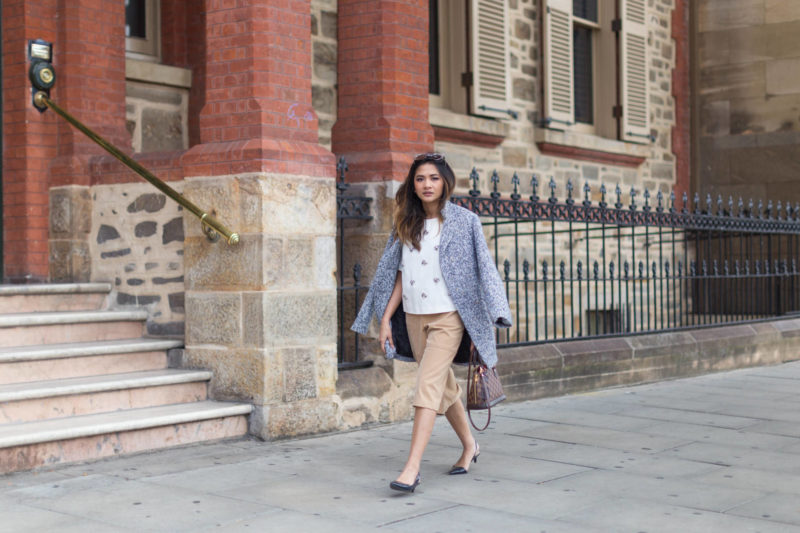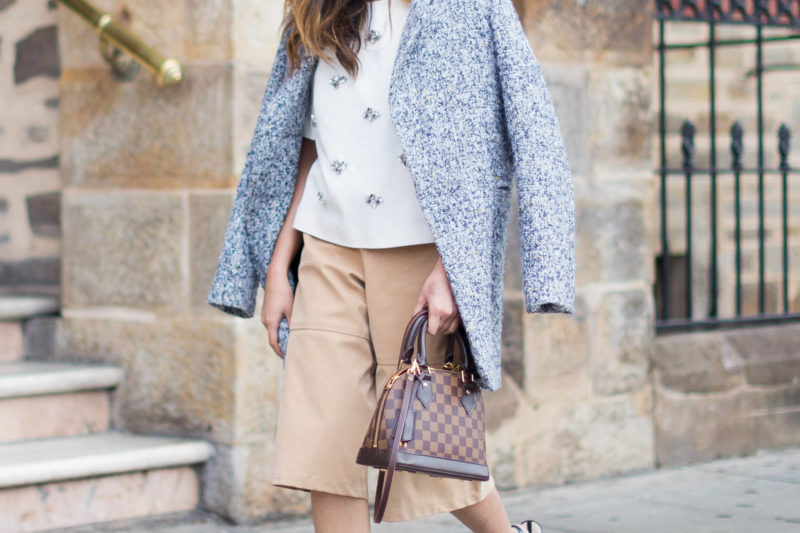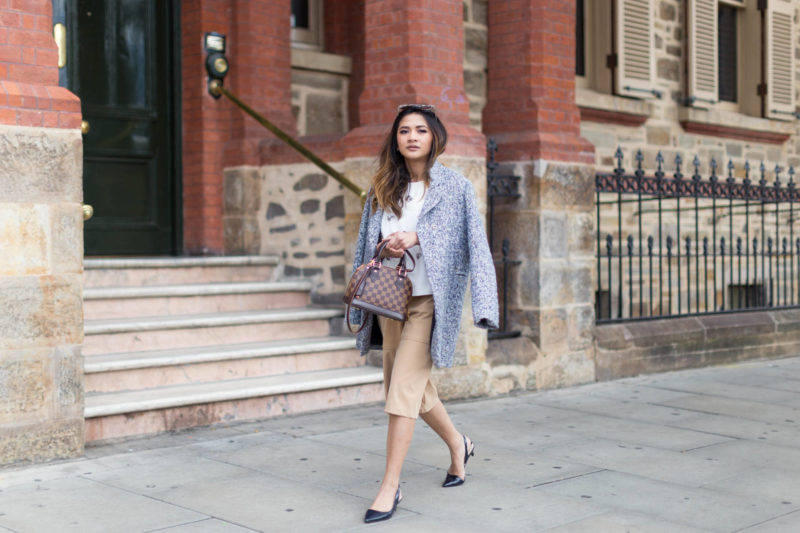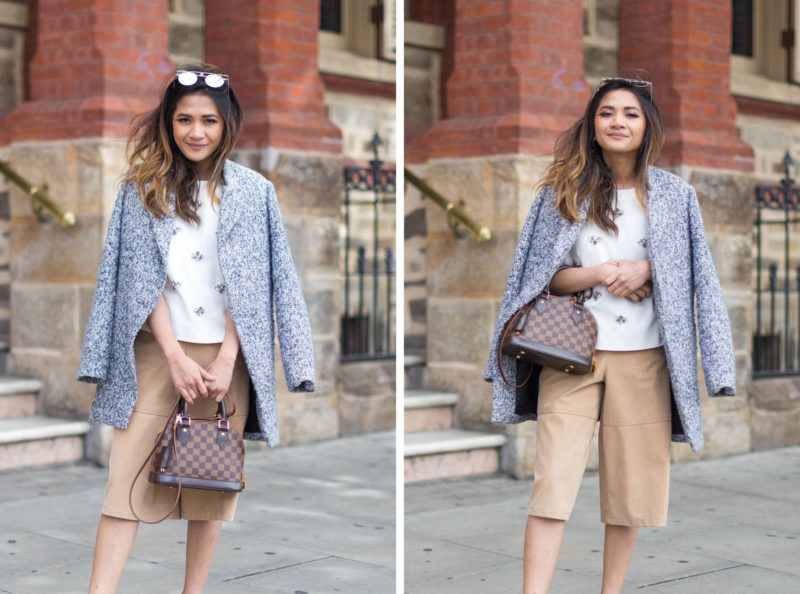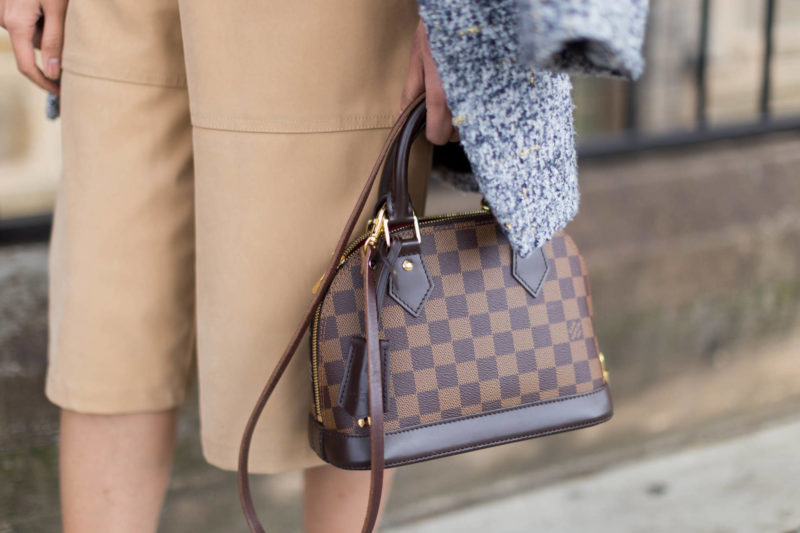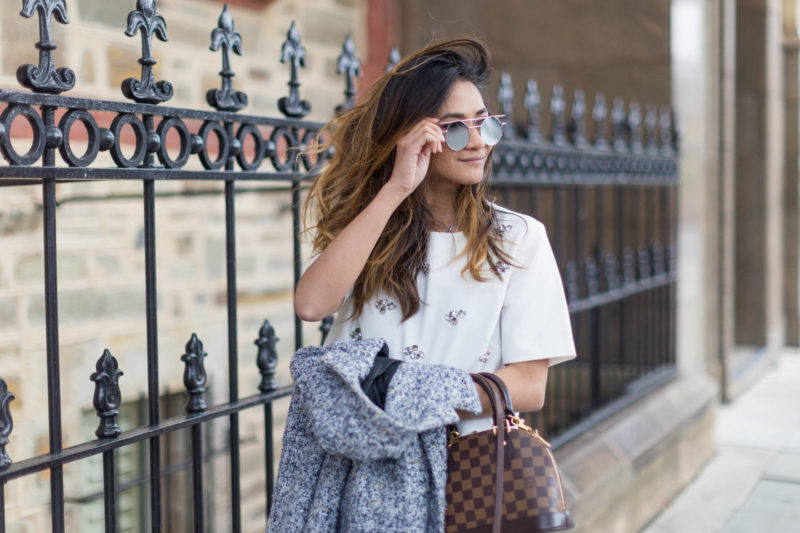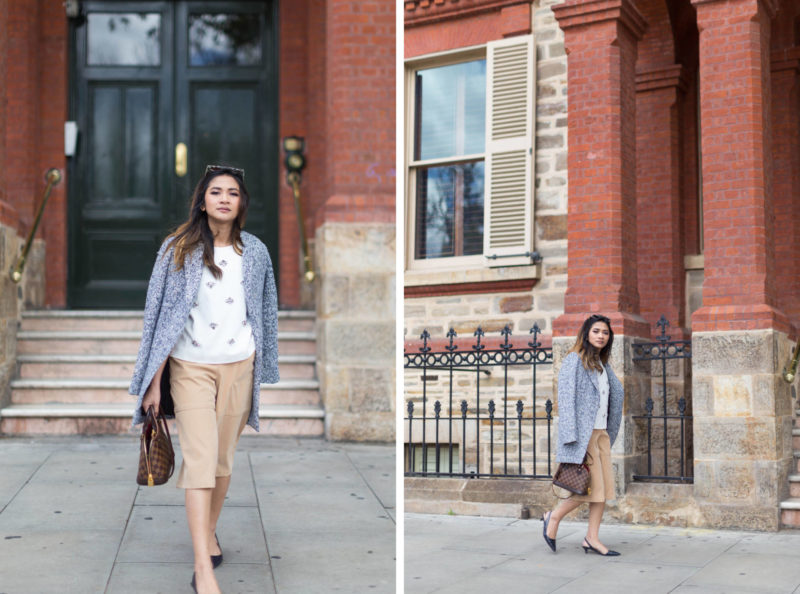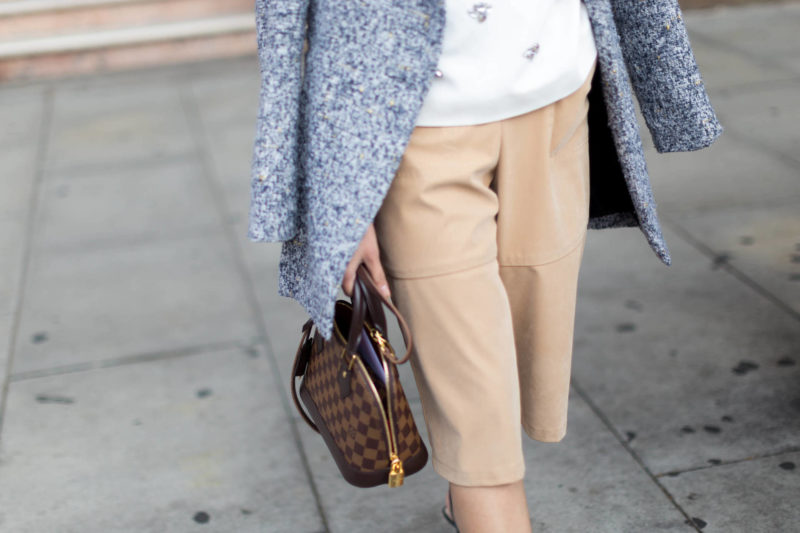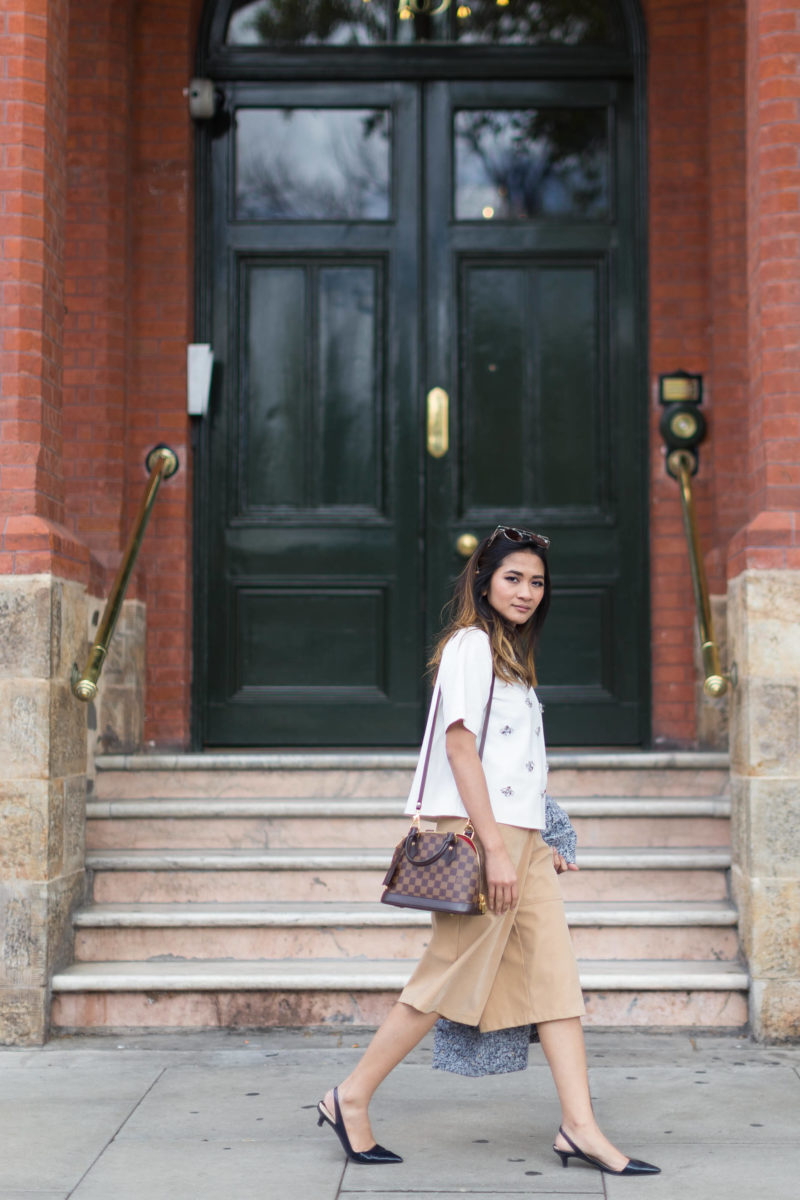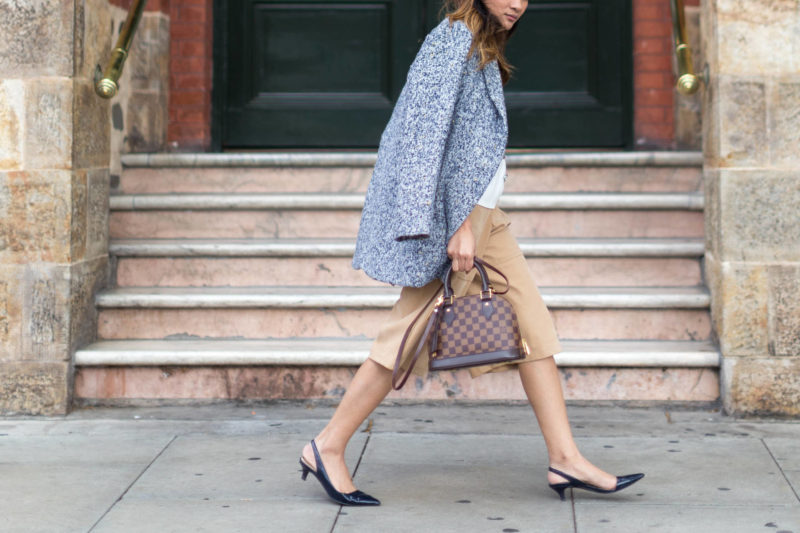 Outfit Details:
COAT: SHEIN | TOP: H&M | CULOTTES: ASOS | SHOES: ZARA | SUNGLASSES: SHEIN | BAG: LOUIS VUITTON ALMA BB
SHOP SIMILAR: