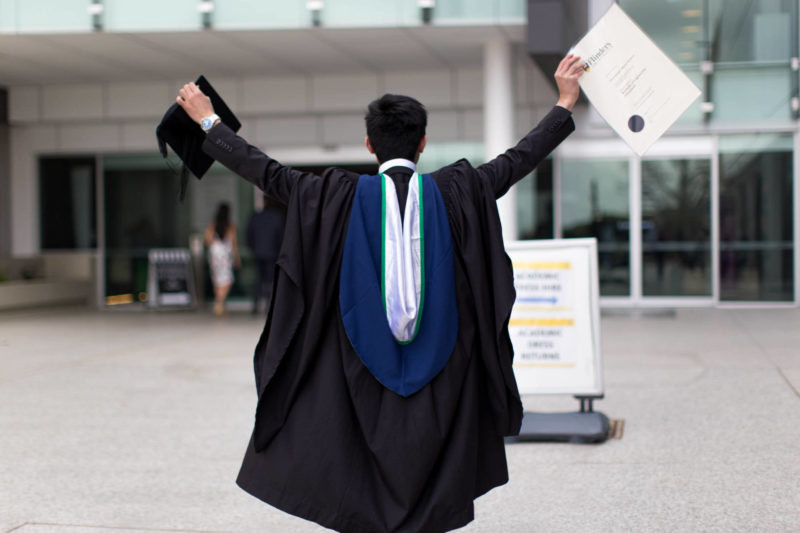 Congratulations Mr. Engineer!
Two days ago we were lucky enough to be able to celebrate my dearest brother Joseph's Graduation ceremony. It was only 3 years ago that I was able to graduate myself with the most amazing feeling of accomplishment, and I couldn't be happier for my brother to be able to experience that same feeling.
During the ceremony there was a very inspiring speaker who reminded us that although knowledge informs us, education transforms us. The process of going to university will always be a period in our lives that will changes us, and shape us into the person that we are. The people we meet, the lessons we learn, the mistakes we make – they are all a part of us. Although sometimes the world can be so bleak and dark with exams and self doubt looming above us, but I look back now at this time with fondness. You will never have that experience again. You will never be that same person again. So if you're in University now, enjoy it! Love it, live it, savour ever moment of it. Because after University, the world is just a little bit different.
Another point he made that really struck me was, its ok to still not know what you want to be when you grow up. And this came from a speaker who was so well accomplished, so well travelled, and honestly I felt like he had already succeeded in life. People always assume that by going to University our lives are predetermined. In a way, yes – for example getting a degree in Medicine usually means you will practice medicine; but at the same time, not really. So many people find that the jobs they ultimately end up with have nothing to do with the course that they studied. Of course sometimes this can be a huge hurdle to not be able to find a job after Uni, but remember that when a door closes a window opens! Opportunities arise from the most unexpected places! So stay positive, stay optimistic! Be excited about your future! Although I'm a Doctor right now, I'm excited about the possibilities of tomorrow and where my life will take me in 10 years time!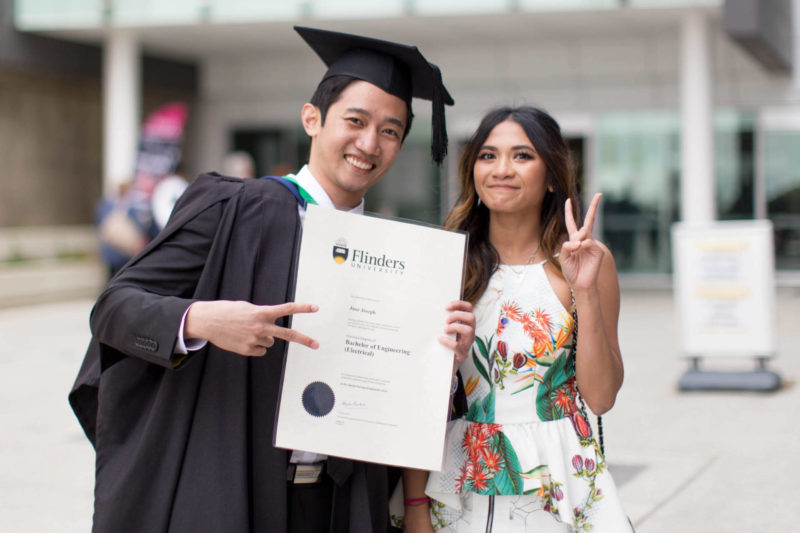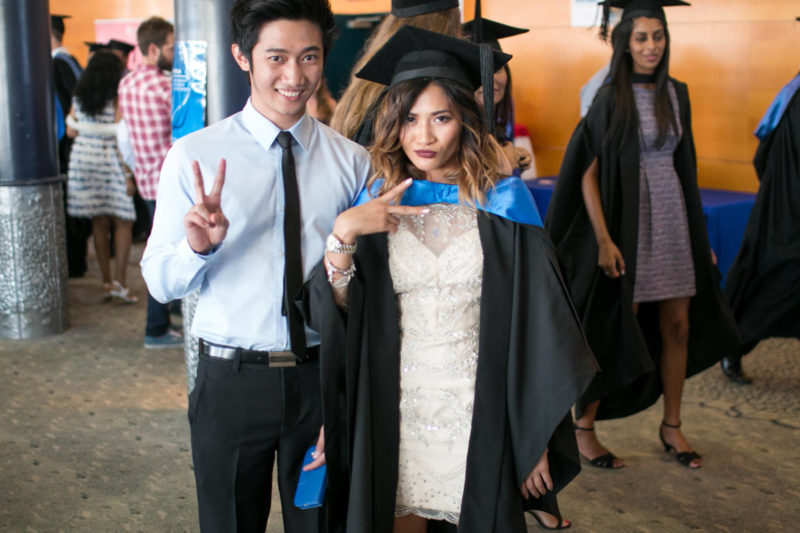 So to sum up, stay inspired!
Always dream, and dream big. Stay curious. Be adventurous. Do not be afraid of what the future may have in store. And explore the possibilities, the endless possibilities of your tomorrow!
To my brother Joseph,

Congratulations. I'm so proud and eagerly anticipate you excel in life. I'm so excited to see what accomplishments you will undertake. You have such amazing potential and I know you will go far. Remember to stay humble and don't be jaded by the world. Let your determination be your strength, and have faith that the Lord will guide you. I will always support you in everything you do, and all I ask is you not forget me when you've "made it". haha! Love you!

xoxo Ate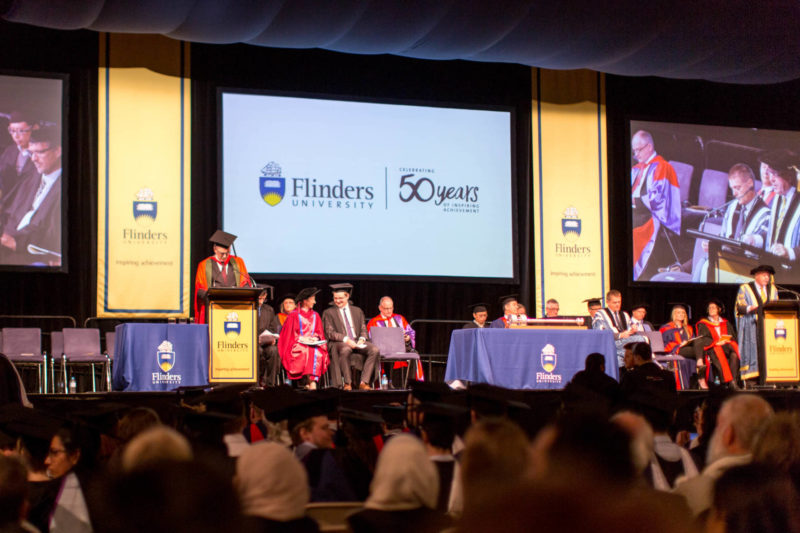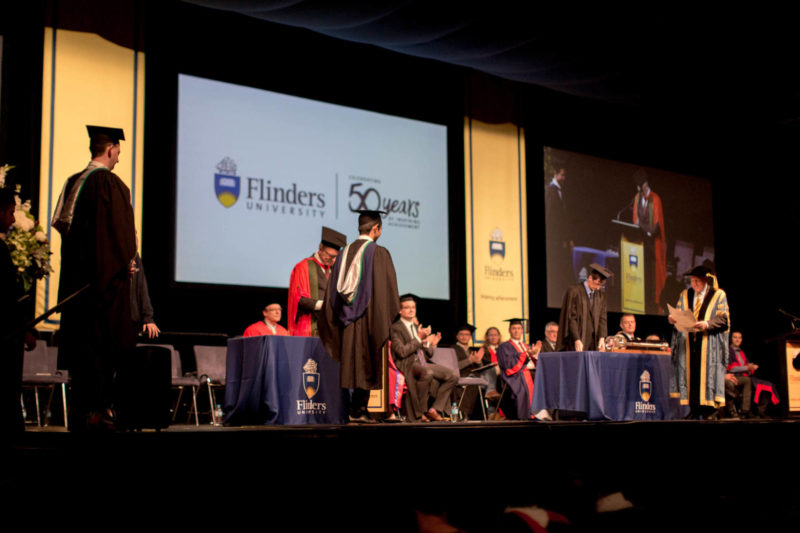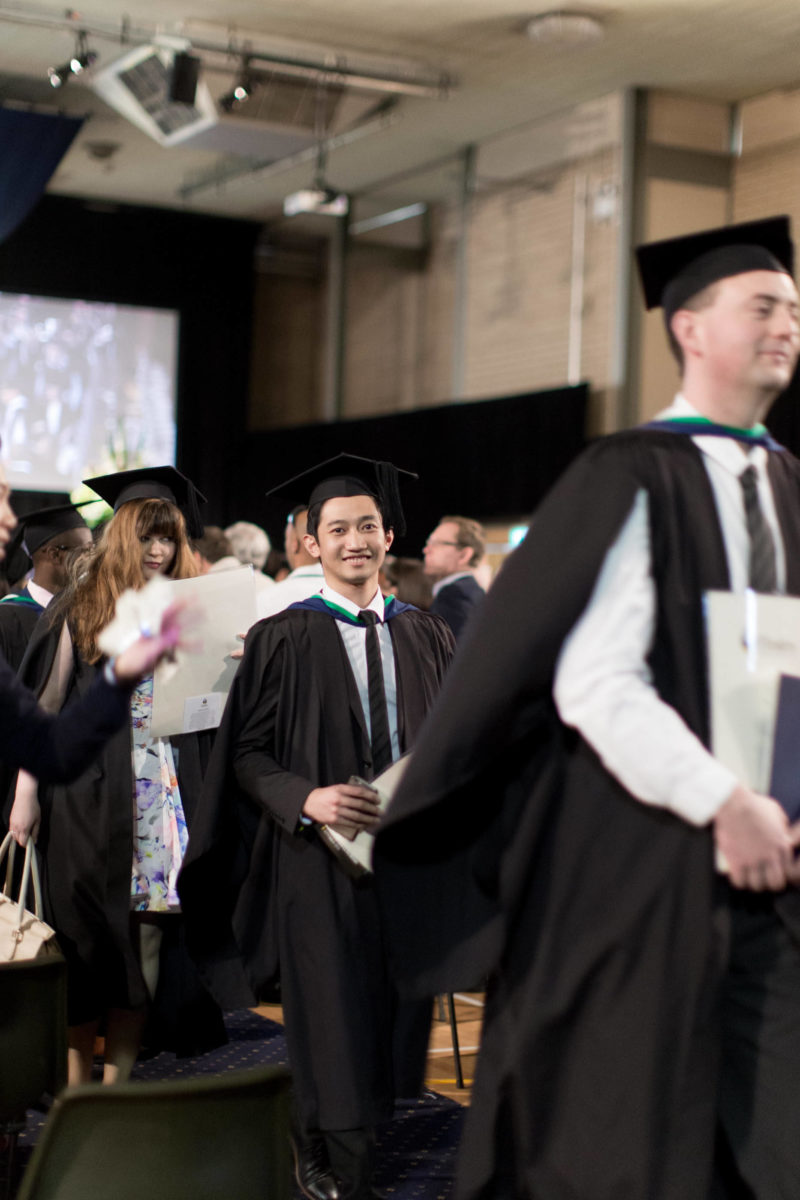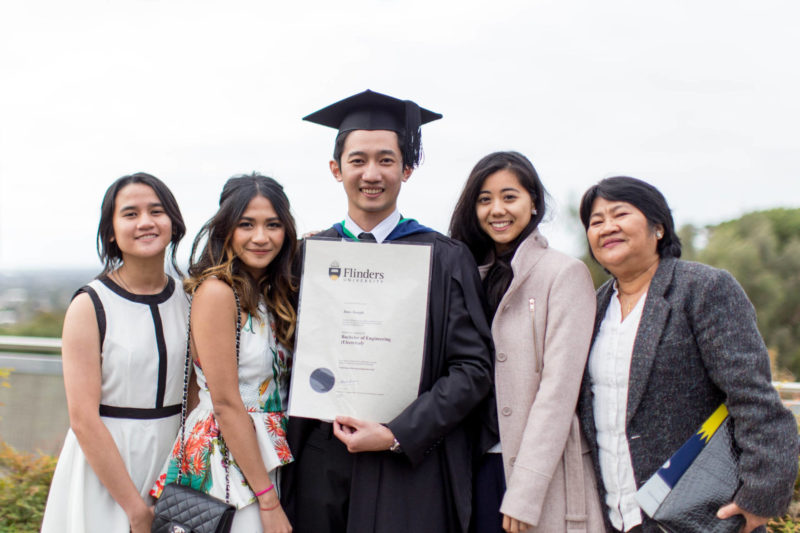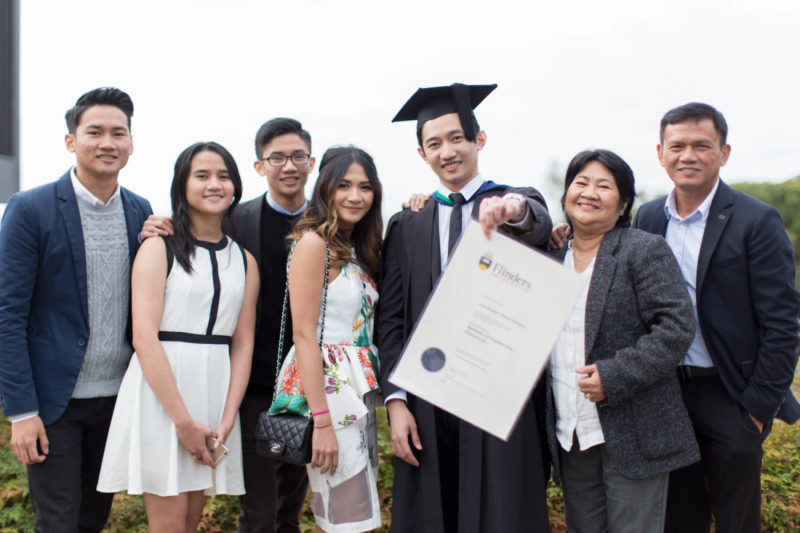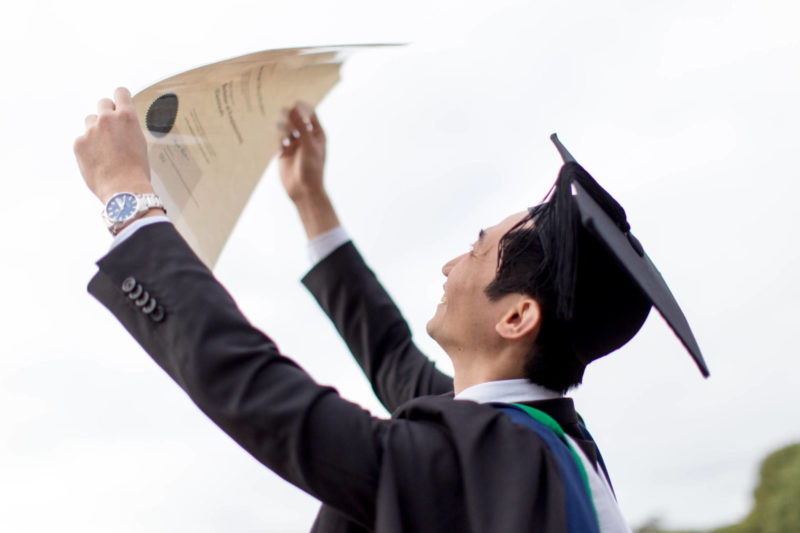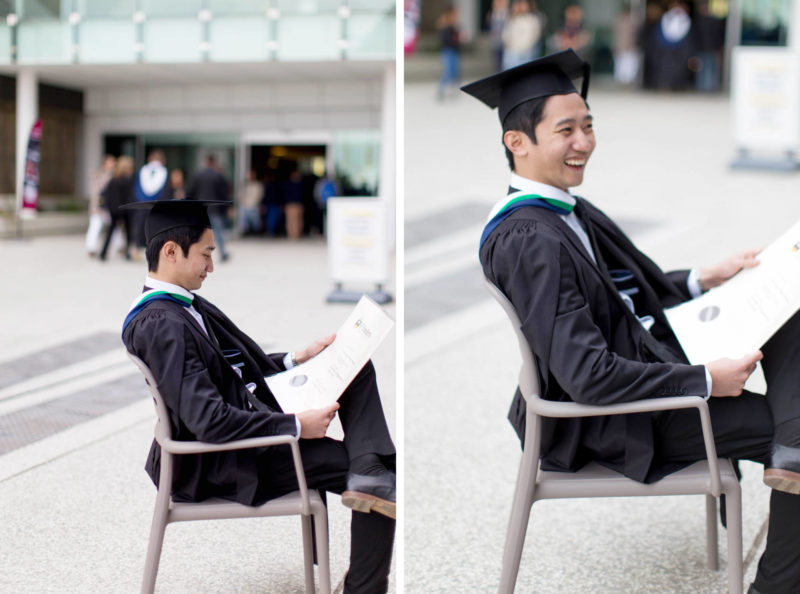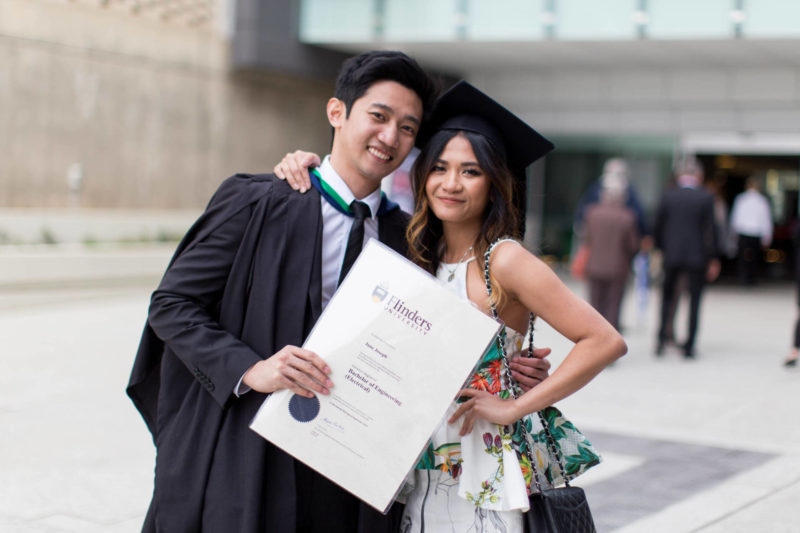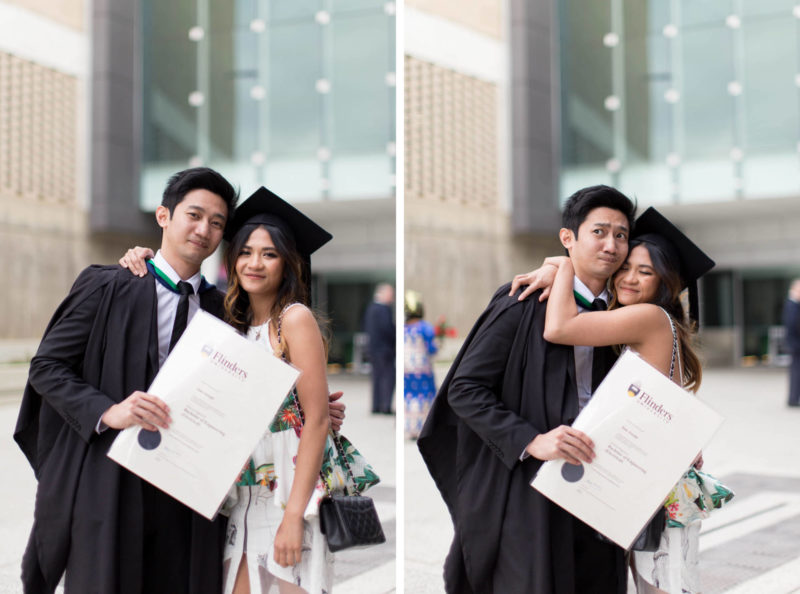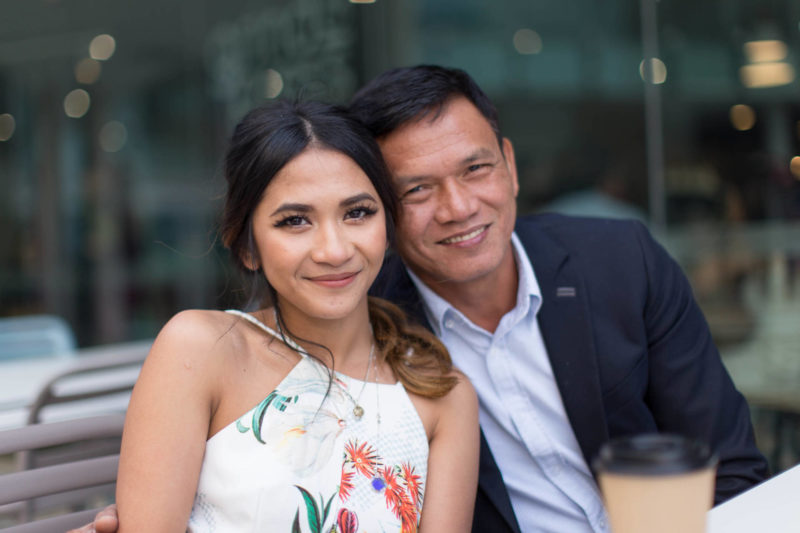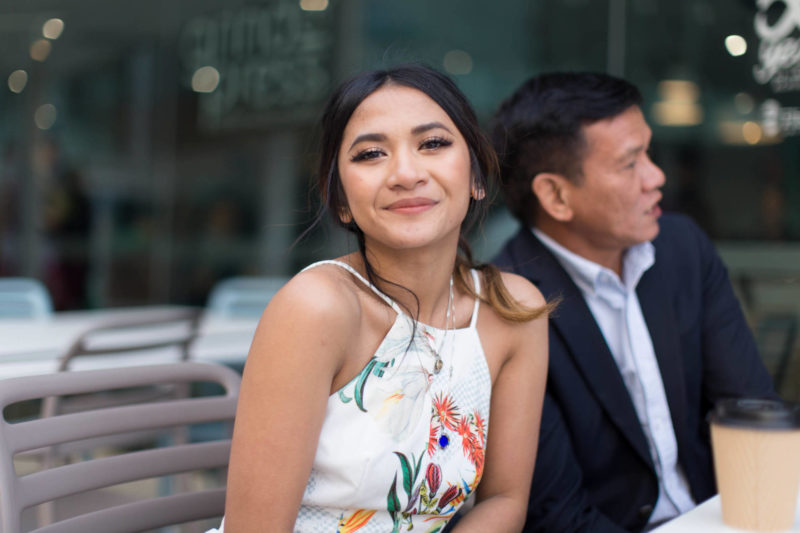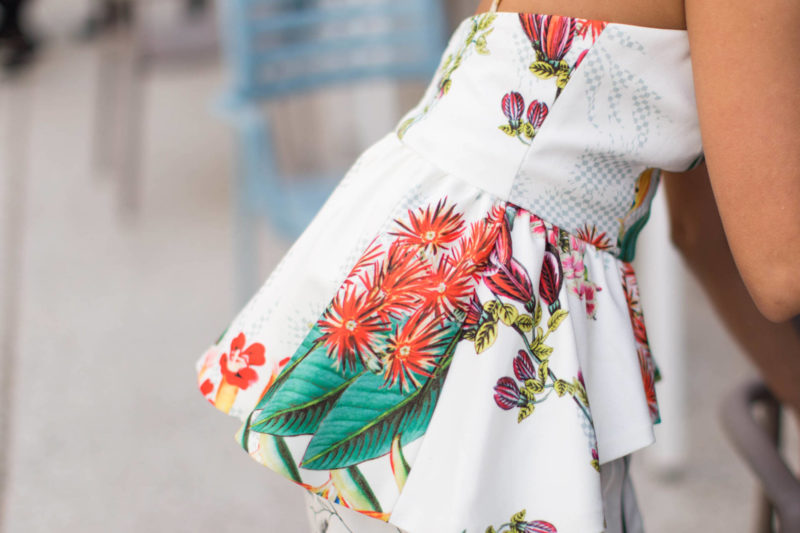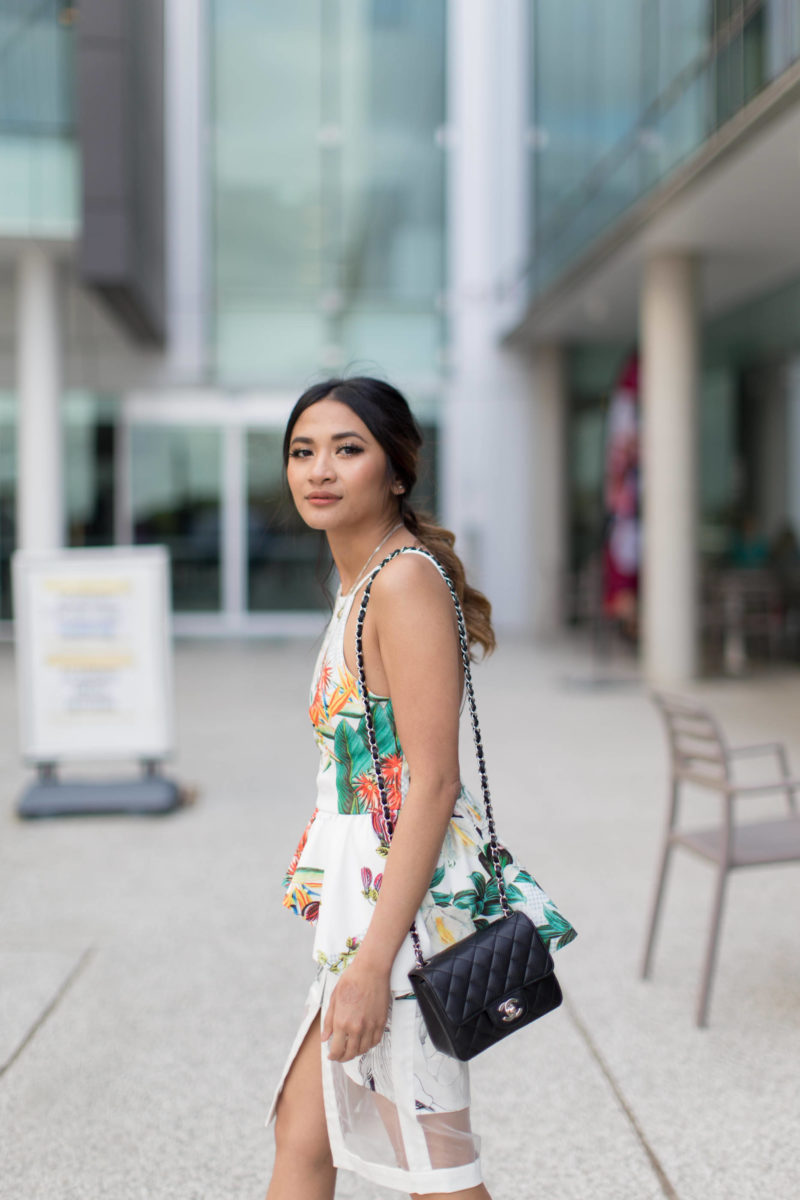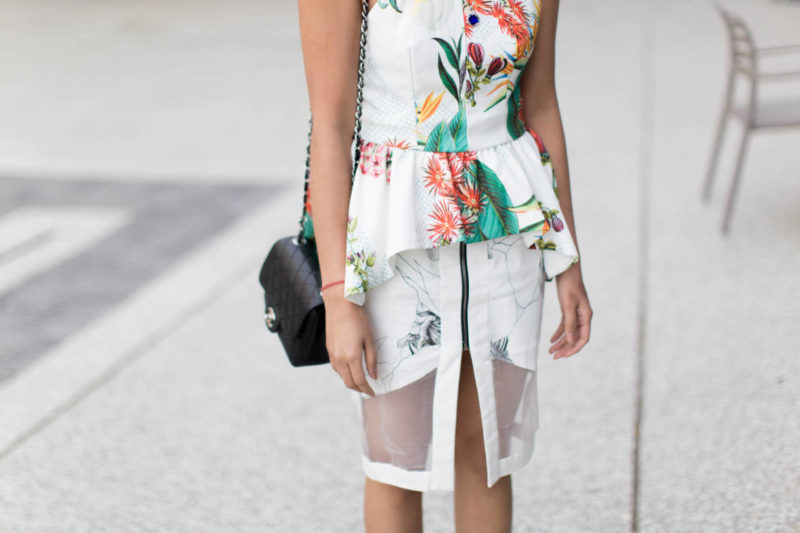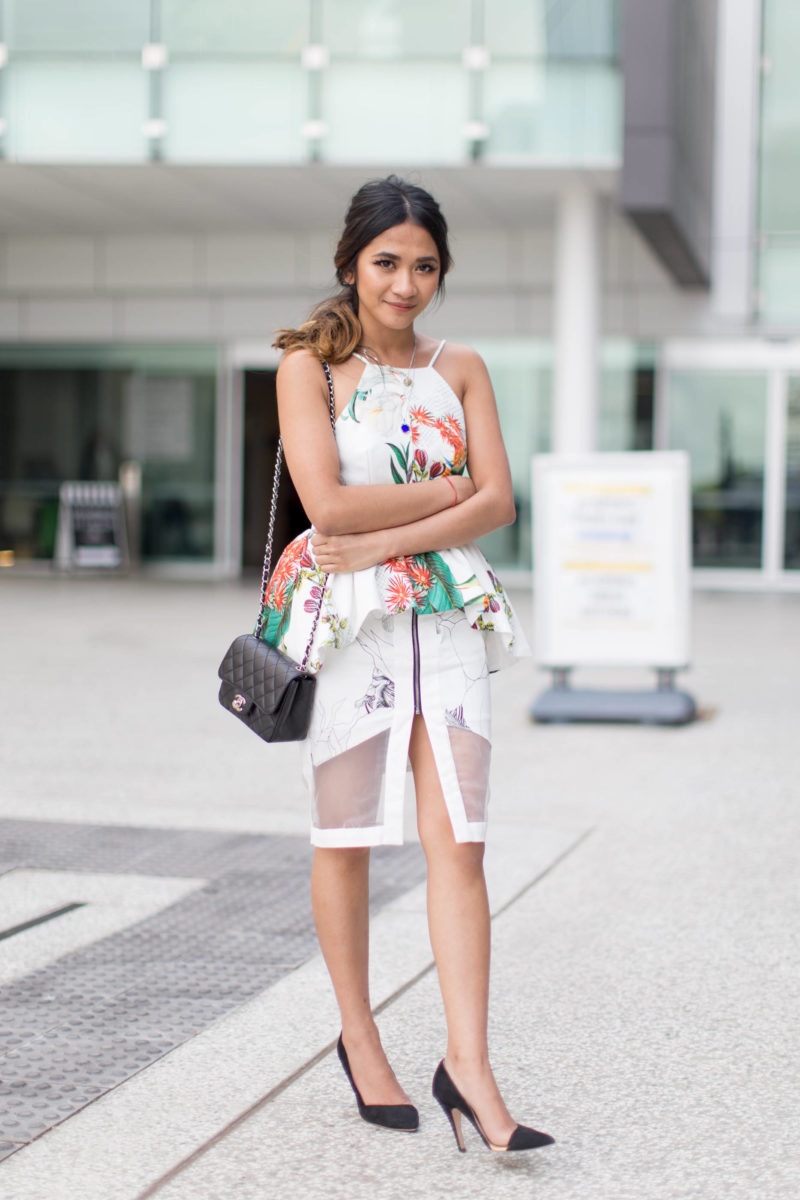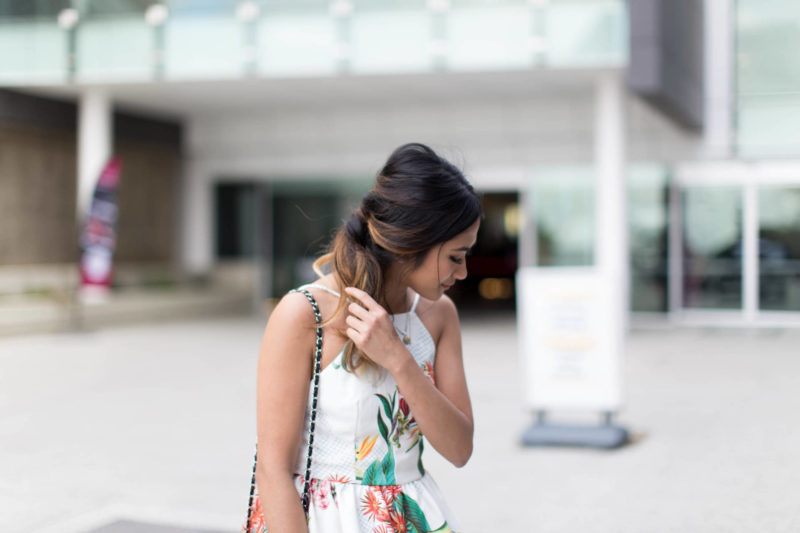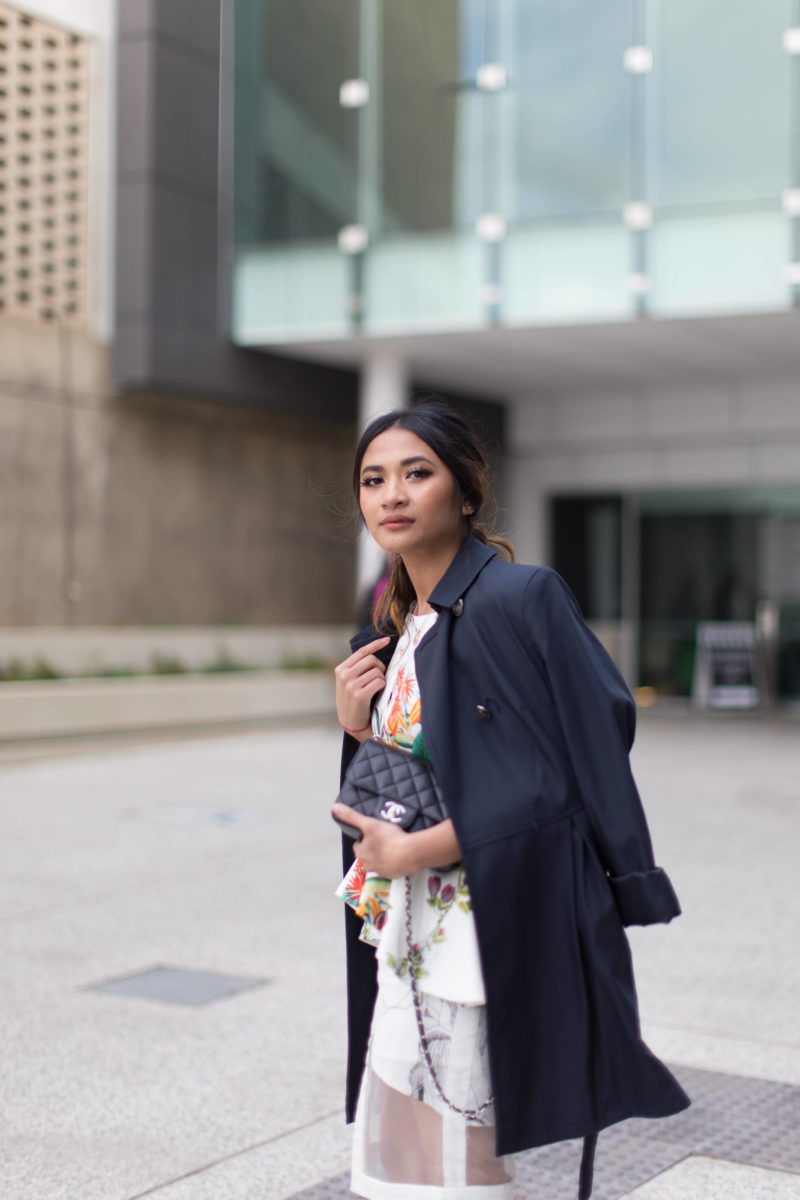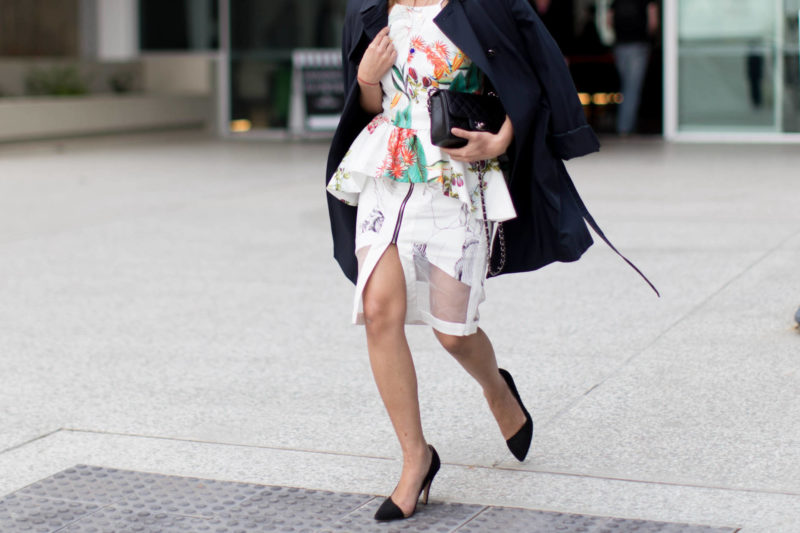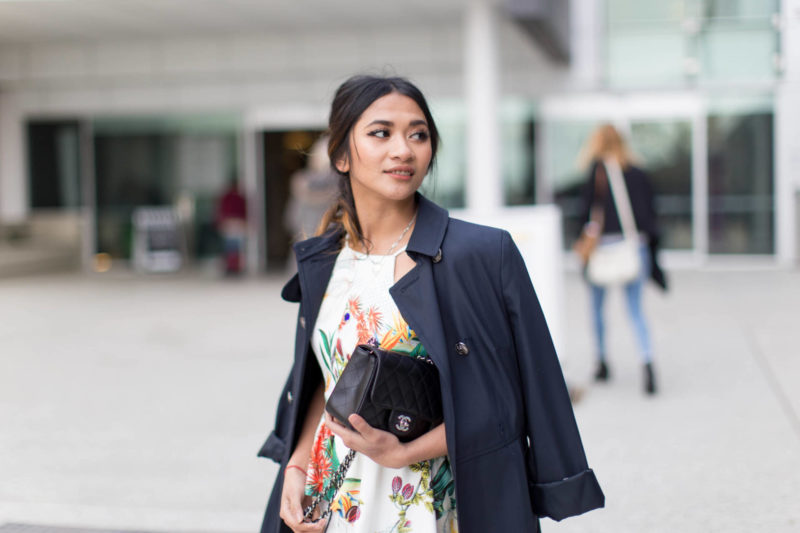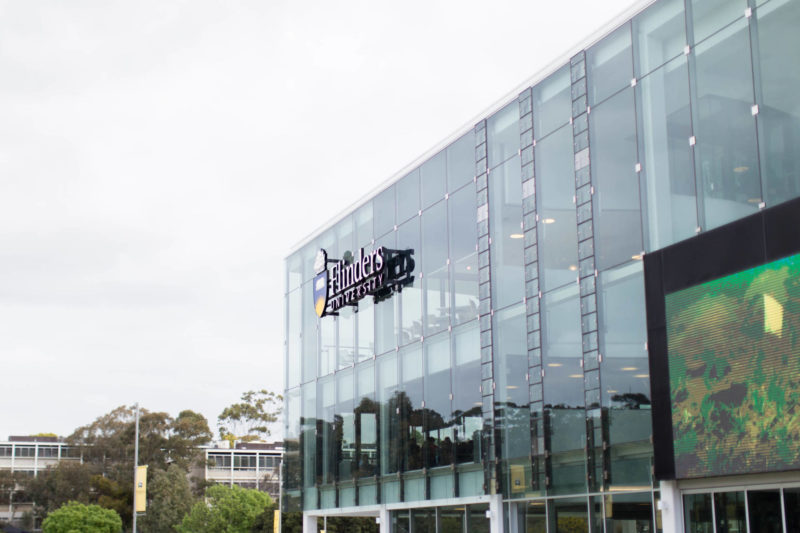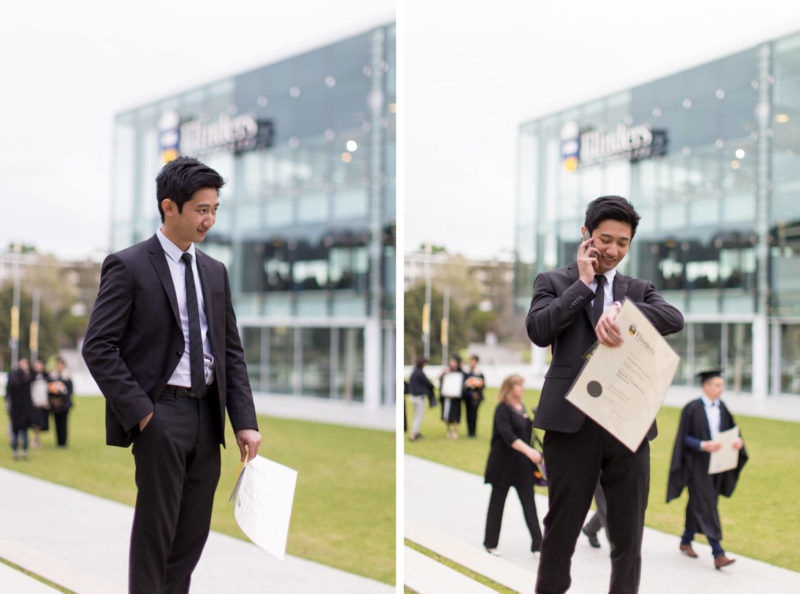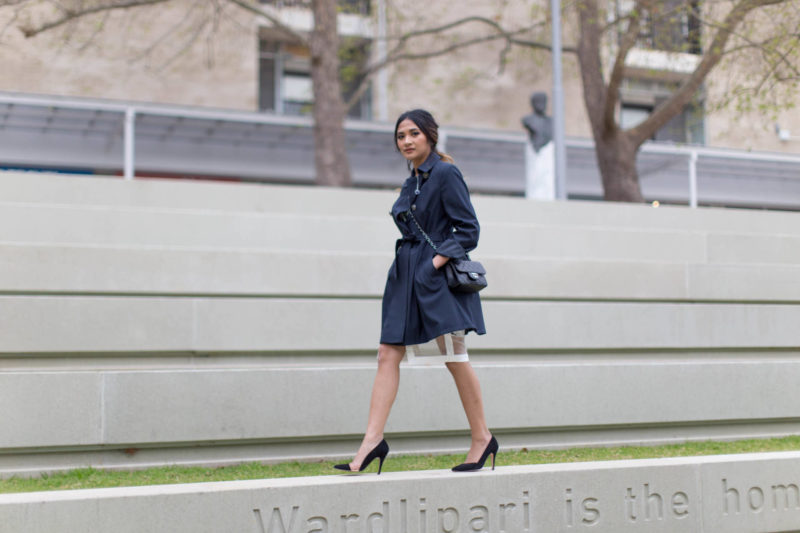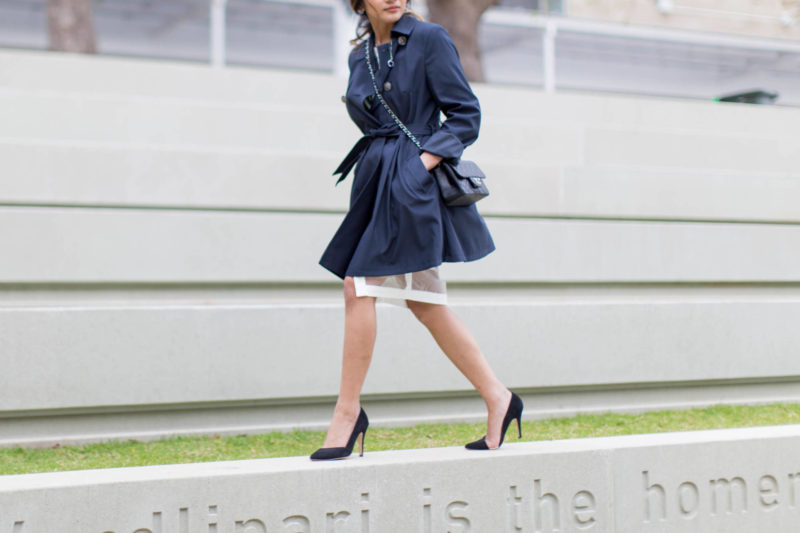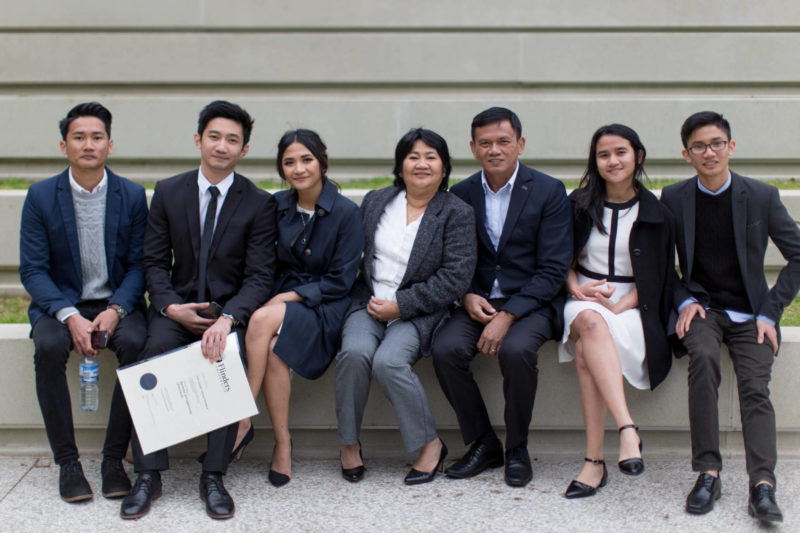 Outfit Details:
TOP: RANDOM BOUTIQUE | SKIRT: PORTMANS | SHOES: ZARA | COAT: PRIMARK | BAG: CHANEL SQUARE MINI
SHOP SIMILAR: