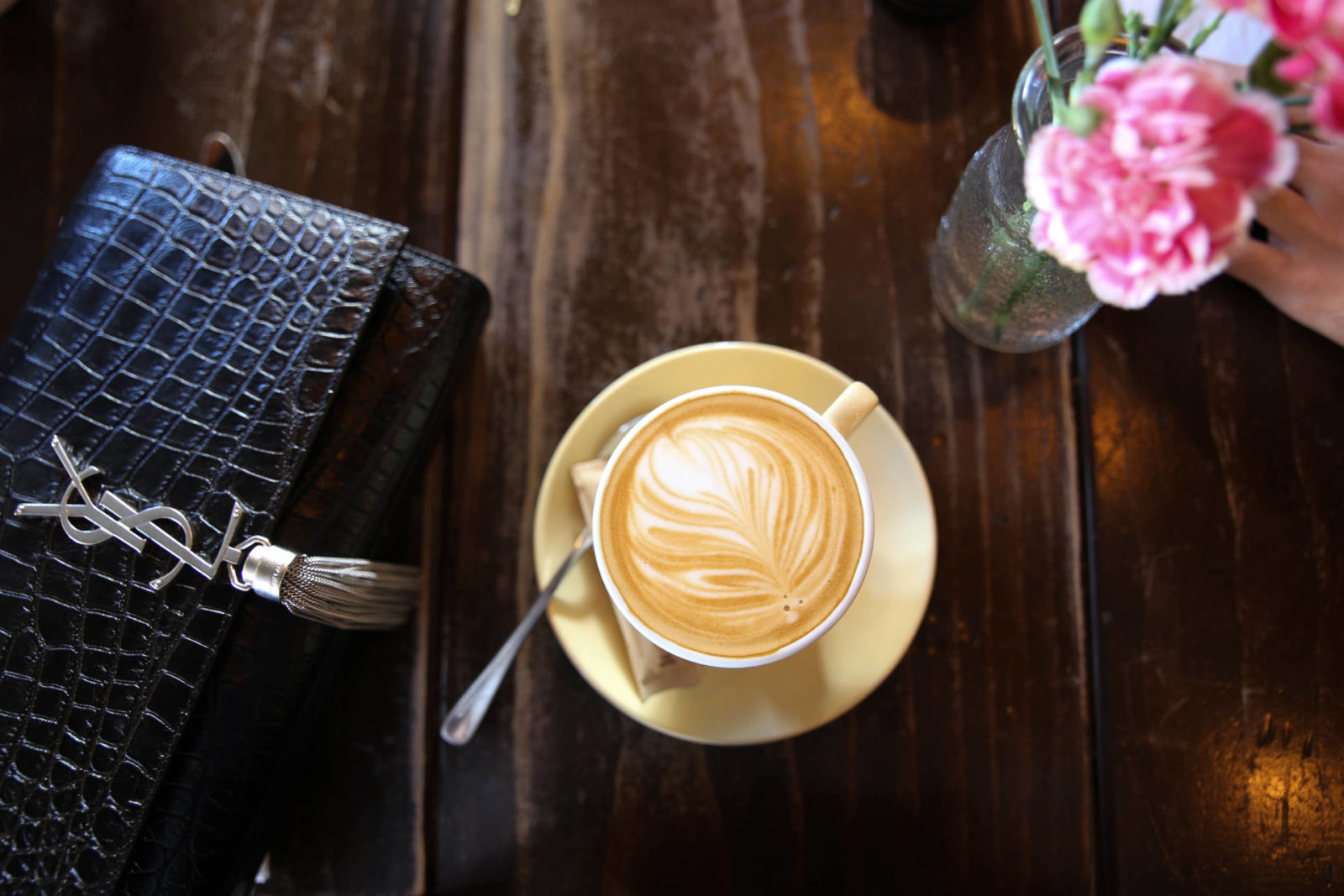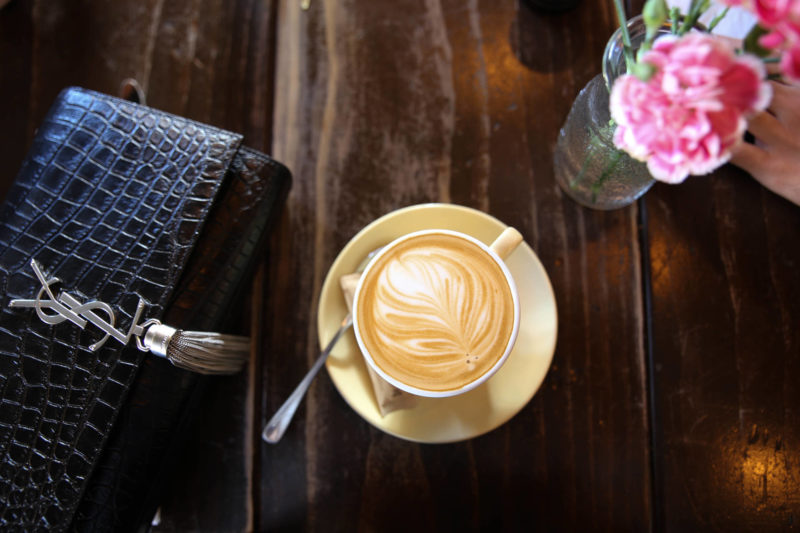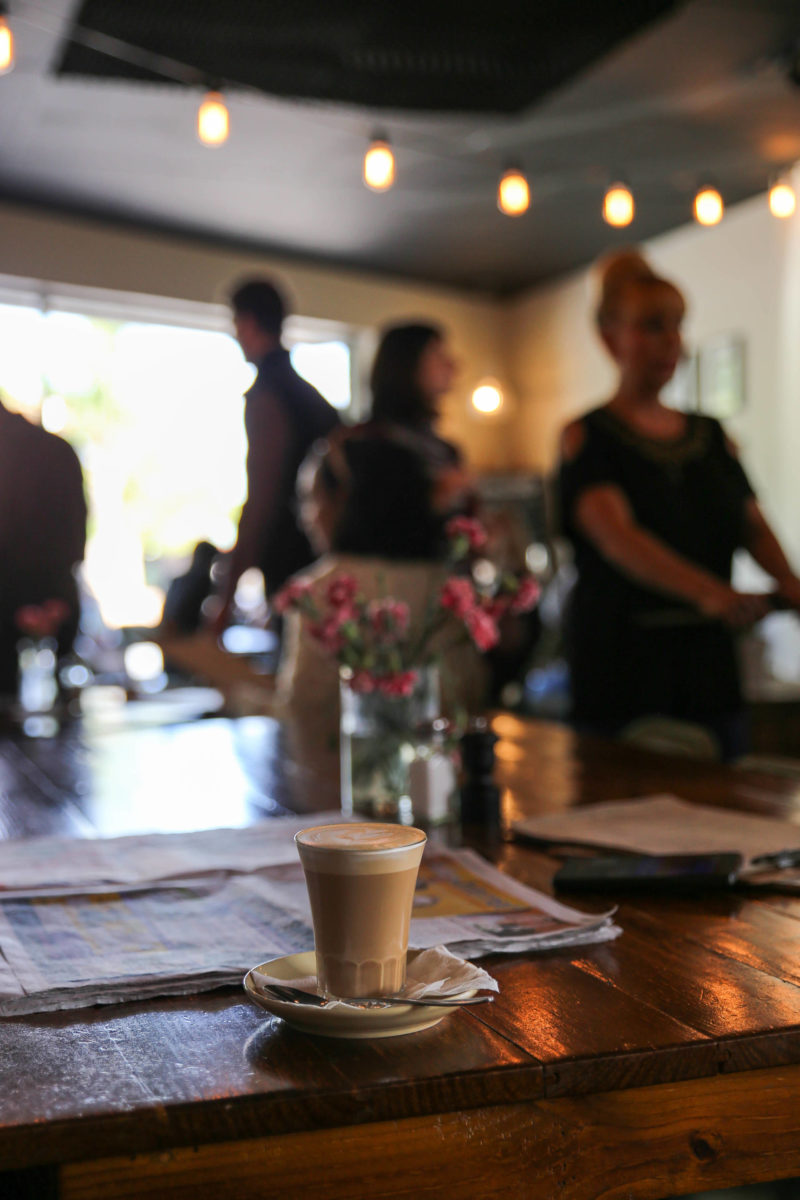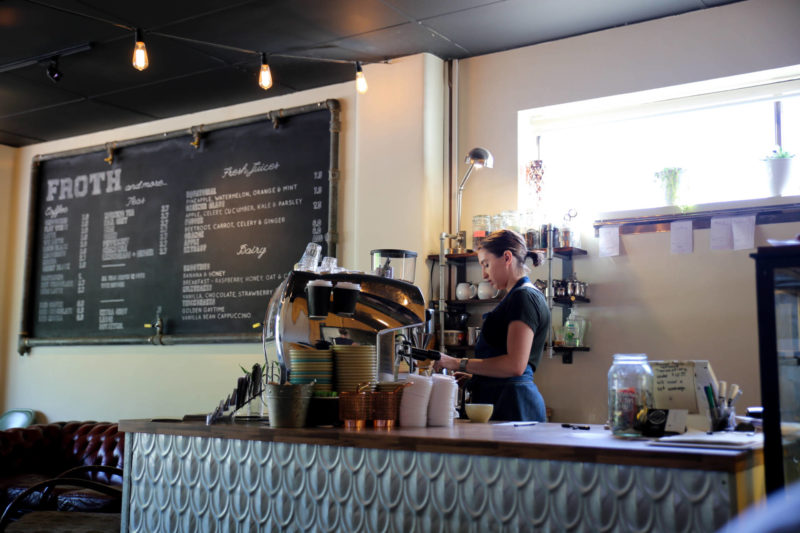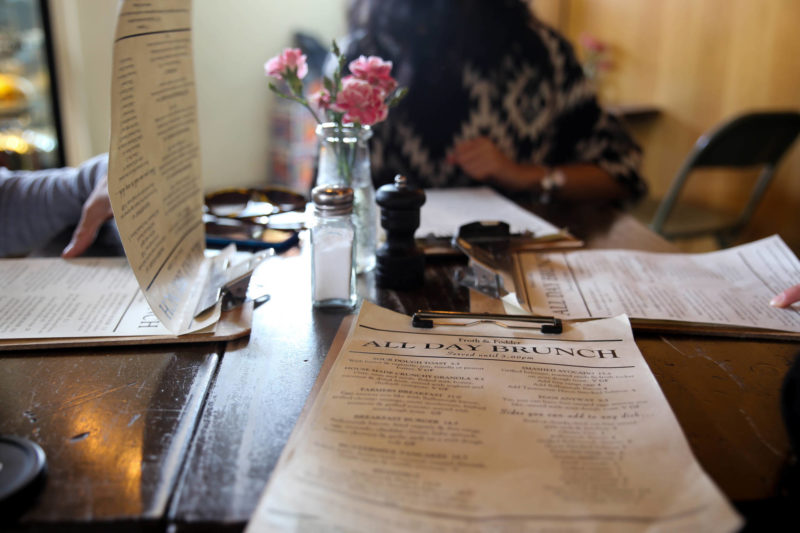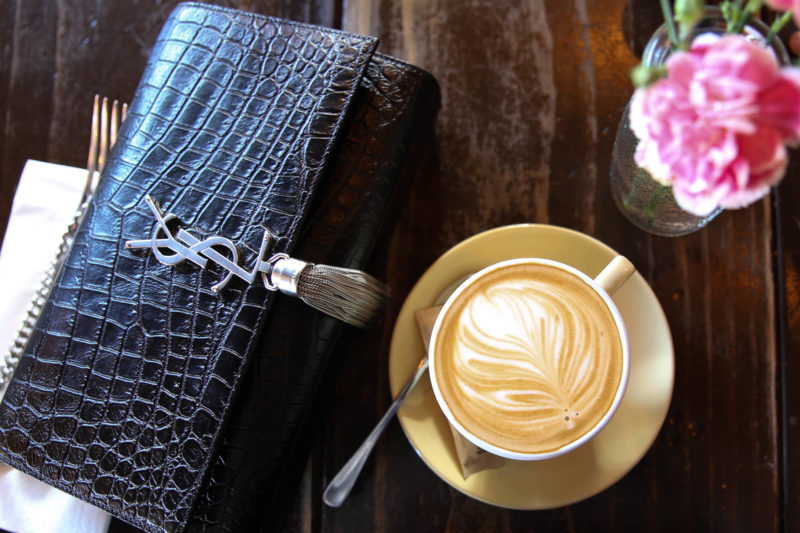 SAINT LAURENT TASSEL BAG REVIEW/FIRST IMPRESSIONS
If you watch me on YT you would know I purchased this cutie YSL bag a few months ago, and since acquiring it, it has been such an easy go-to black cross body bag for me. To try and brake up what may turn into a long essay, I will break it down into purchasing process, pros & Cons, and of course my overall opinion 🙂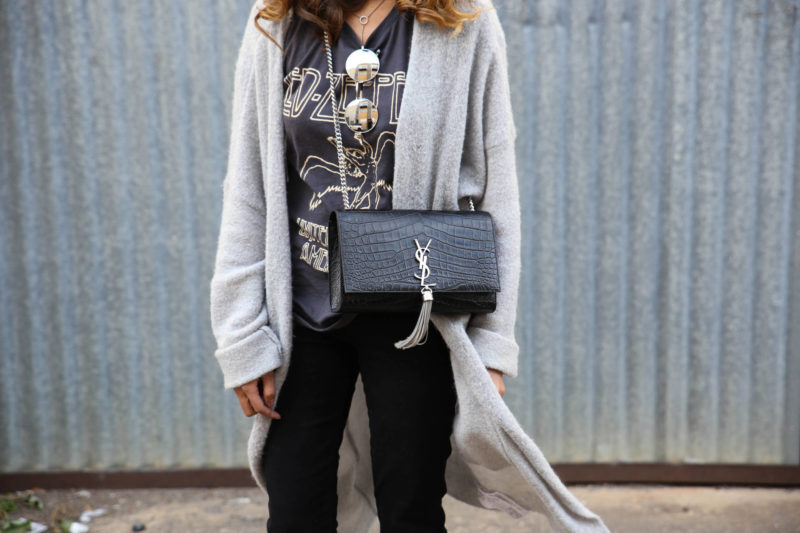 Price & Specifications
This item's measurements are:
Depth 5cm
Height 15cm
Max. Strap Length 94cm
Min. Strap Length 61cm
Width 23.5cm
So I bought this item from Net-a-porter. I have been looking at this item ever since the beautiful Samantha featured it on her YT channel and styled it on her blog. It looked like such a versatile piece that could actually fit a lot! I had been looking at different boutiques and was actually able to try it on in store at David Jones. At the time they were RRP 3100 AUD at DJ in this exact model, with slight differences in price depending on whether it was croc embossed or not. From the Saint laurent website it sold for $2700 AUD, similar to other online stores such as selfridges, netaporter, mytheresa, and matchesfashion. There was no rush in purchasing this item, however when it was back instock on net-a-porter and there was a 15% off discount code laying around… I jumped at the chance!
Pros:
Looks amazing & plenty of styles to choose from – lets not kid ourselves, this bag is beautiful. This is very obviously a pro for me. Its classy with just the perfect amount of edge. Not to mention it comes in so many different colours, different materials, different metals, and even different sizes! There's a perfect combination for everyone 🙂
Large compartment – You can definitely fit more than just the "essentials". You can pack a large wallet, keys, a camera, a phone, even a kindle/book if the size suits. Definitely something you don't have to be too worried about. Obviously it's not an everyday tote bag, so you wont be able to fit the kitchen sink in there… but trust me you can fit enough!
Durable/scratch free leather  – If you want something durable, couldnt recommend the croc embossed enough!
Perfect strap length
Versatility in styling – There's so many ways you can wear this, as small shoulder, as crossbody, as a long shoulder bag, and even a clutch on nights out
Price – Believe it or not, the price seems to have actually gone down! Its now $2400 AUD RRP, and at the time I was looking to purchase it was going for $2700. Now that can be both a good and bad thing. Good in that I think that for $2500 you're getting an amazing bag, but bad in that I dont know if that means it will go on sale later and how it will resell in the future.
Cons:
Tassel can get annoying – Although I love the tassel detail, the small little chain tassels actually gets caught in the YSL monogram at times which can be really annoying
Magnetic closure can be tedious – Sometimes if it's fully packed you have to pay attention to the closure because it has to be just right. It only takes a few seconds more, but if you're constantly opening and closing your bag this can be annoying
Puffing – I mentioned this in my video but for some reason the flap of my bag seems to be puffing and I dont know if this is just normal wear and tear or not… but sometimes this actually bugs me.
Straps can be uncomfortable at times – Because of the chain strap, if you stuff this bag with heavy heavy items it can just be a little bit uncomfortable. But worse part is honestly when it's freezing and you have to put this on bare skin.. ohhh man. Lets be honest though, this is just part and parcel of having a metal strap.
Resell – As I mentioned above, I'm not sure what the wear and tear is like with Saint Laurent, or how they resell. It's not LV/Chanel money, so its hard to predict. I would recommend if you're looking to get this, get it for the enjoyment of having it with view to keep rather than reselling.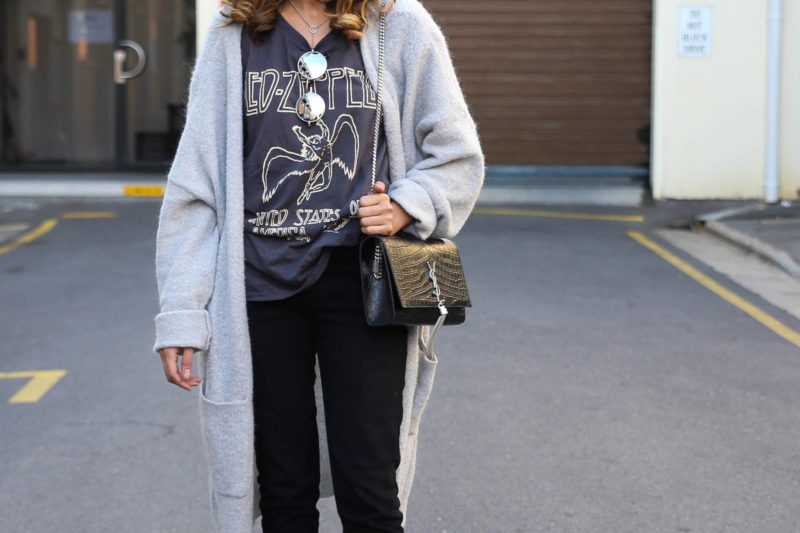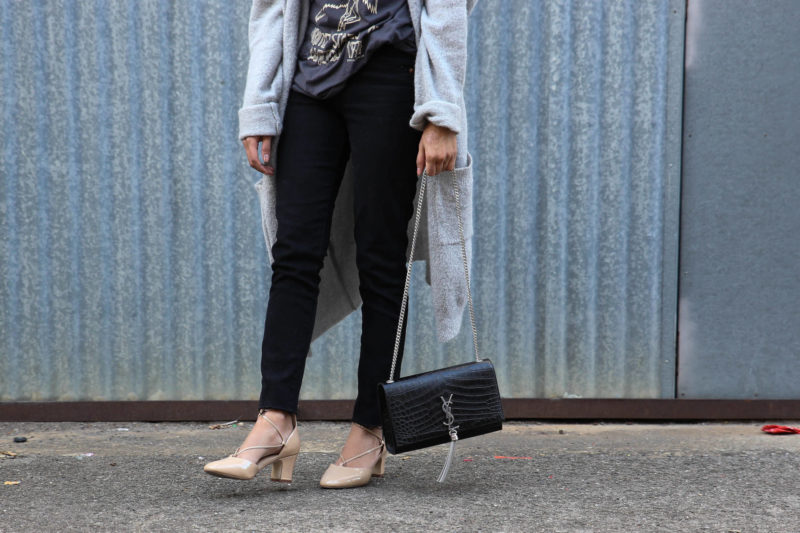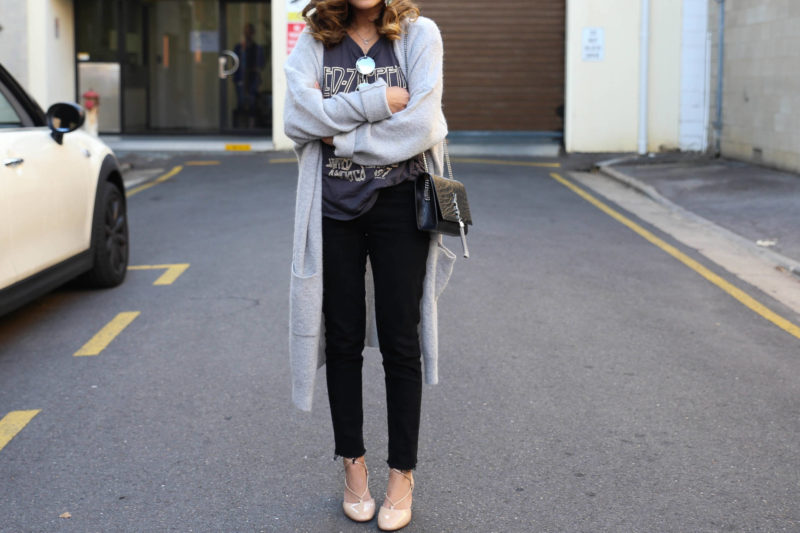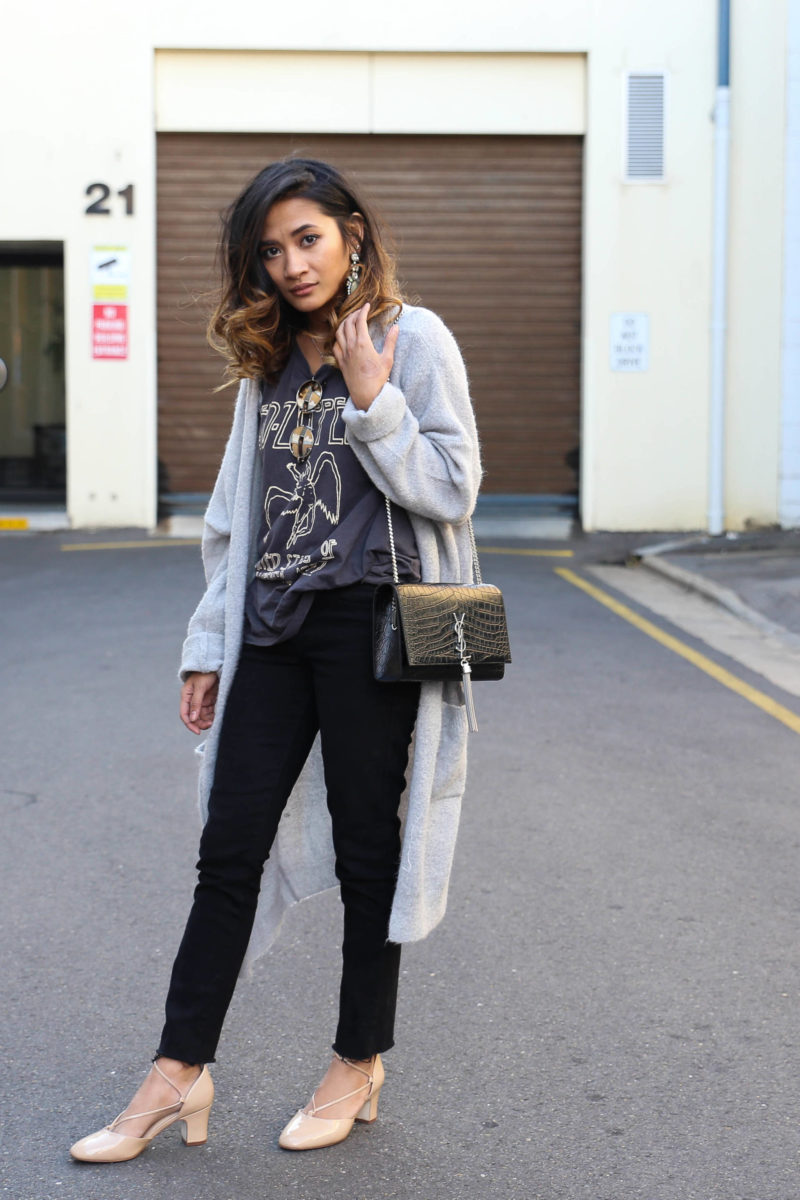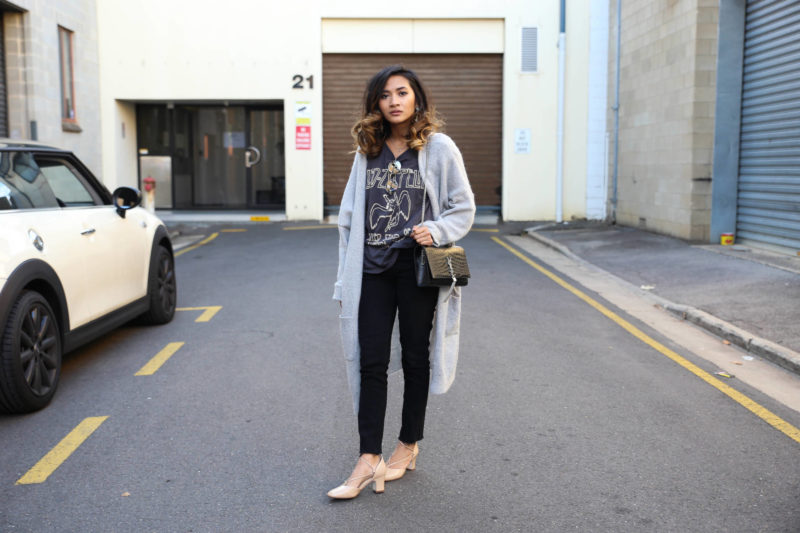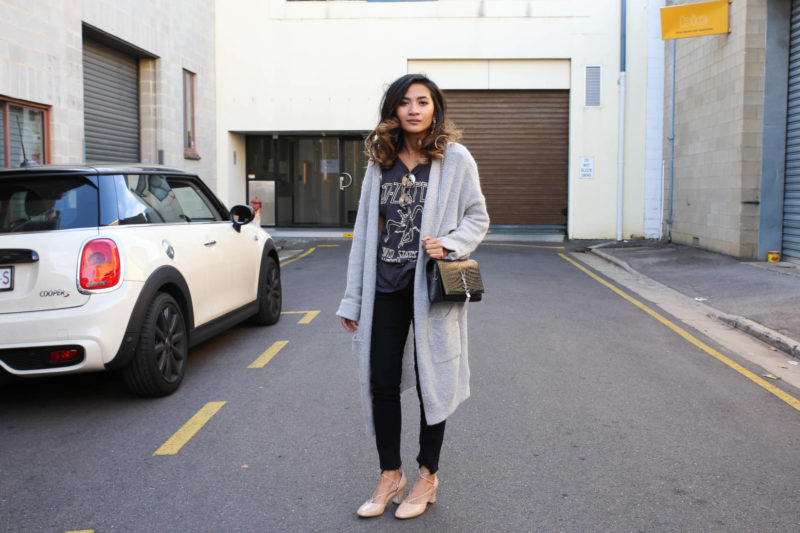 Outfit Details
SHIRT: T-SHIRT BAR || JEANS: COTTON ON || CARDIGAN: COTTON ON || SHOES: WITTNER || BAG: SAINT LAURENT || SUNGLASSES: ASOS || EARRINGS: BAUBLE BAR
SHOP SIMILAR: