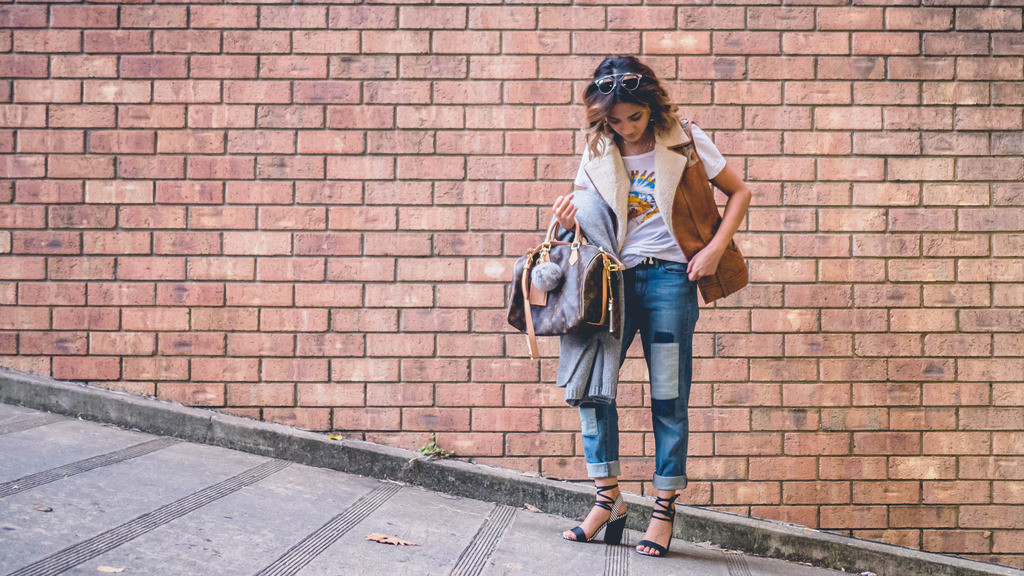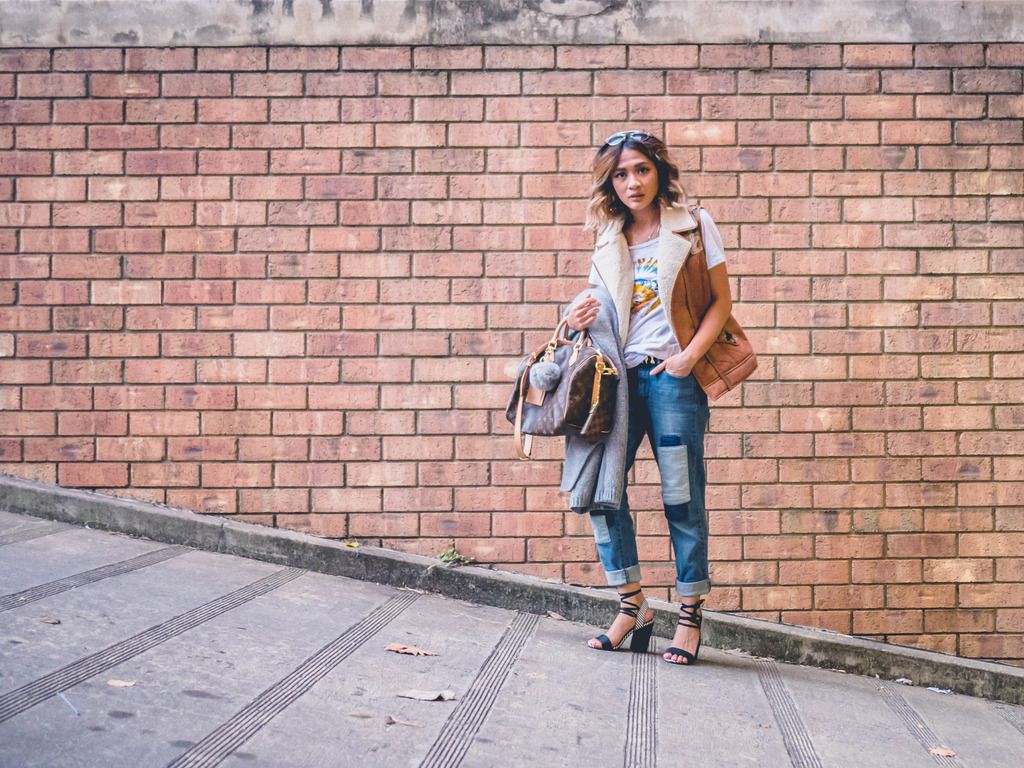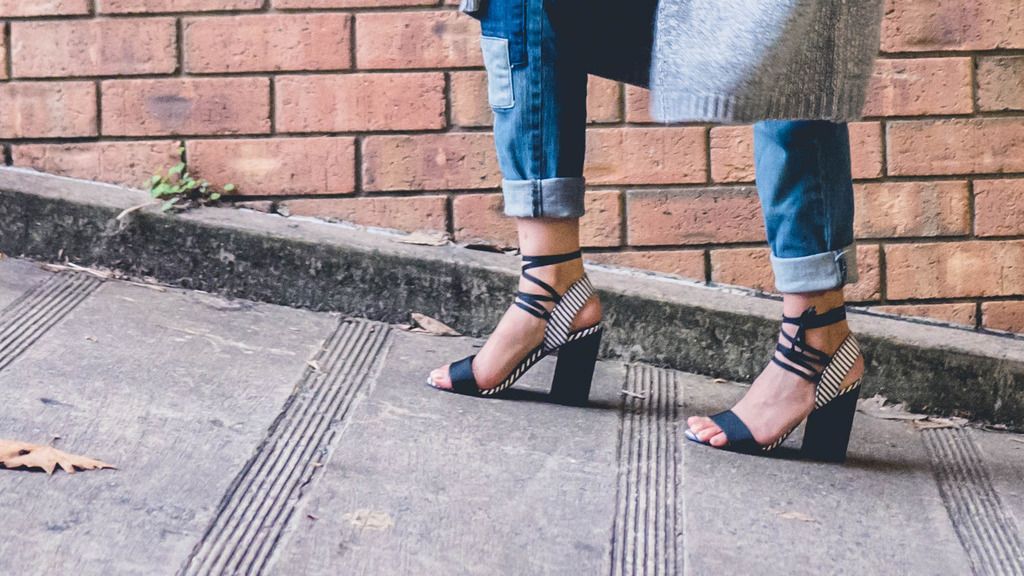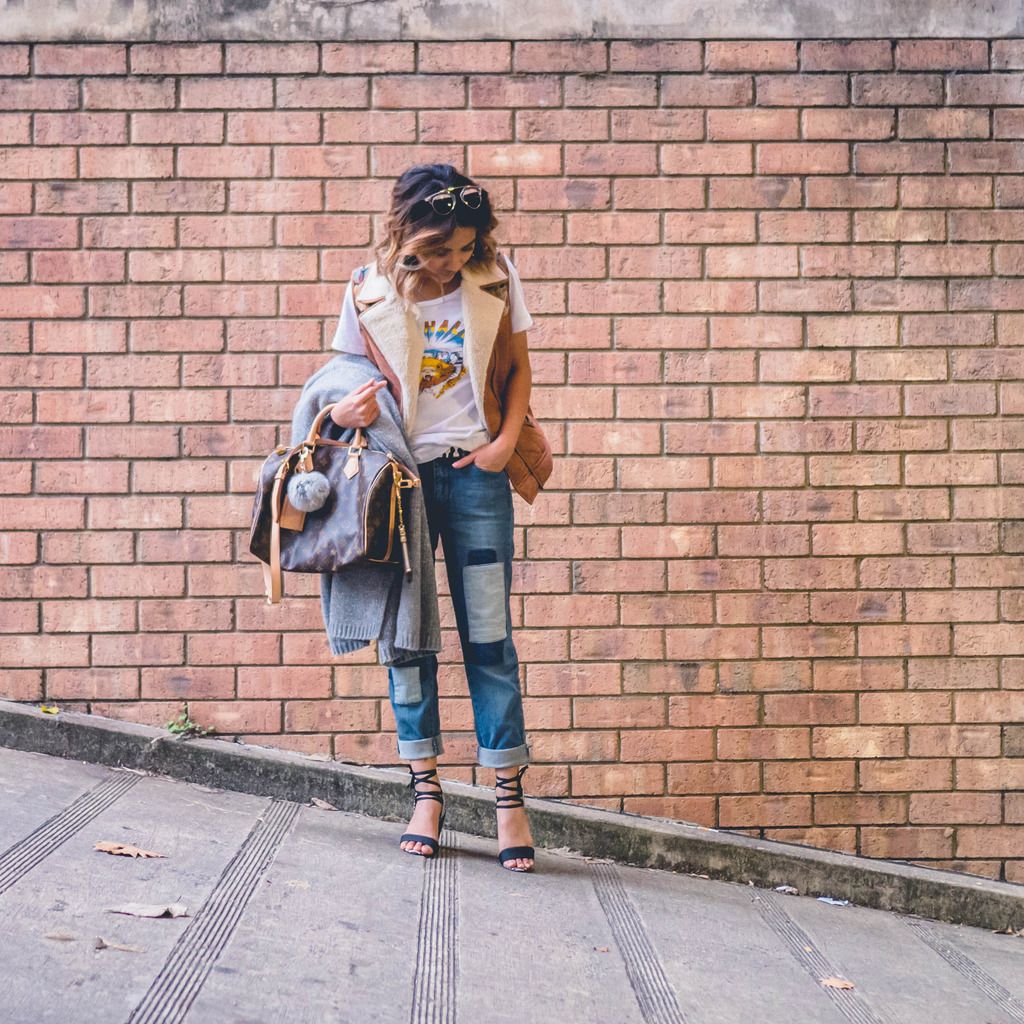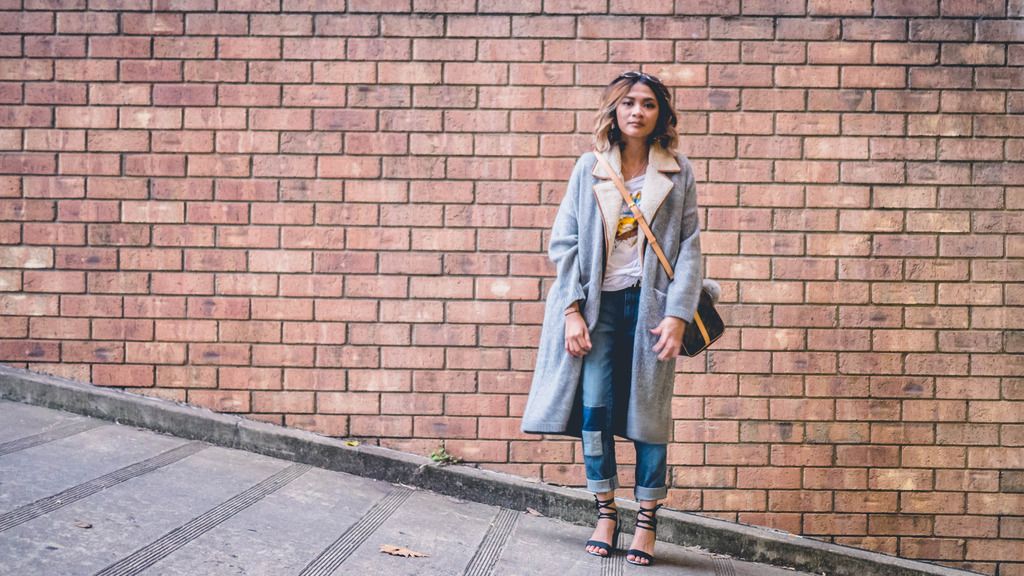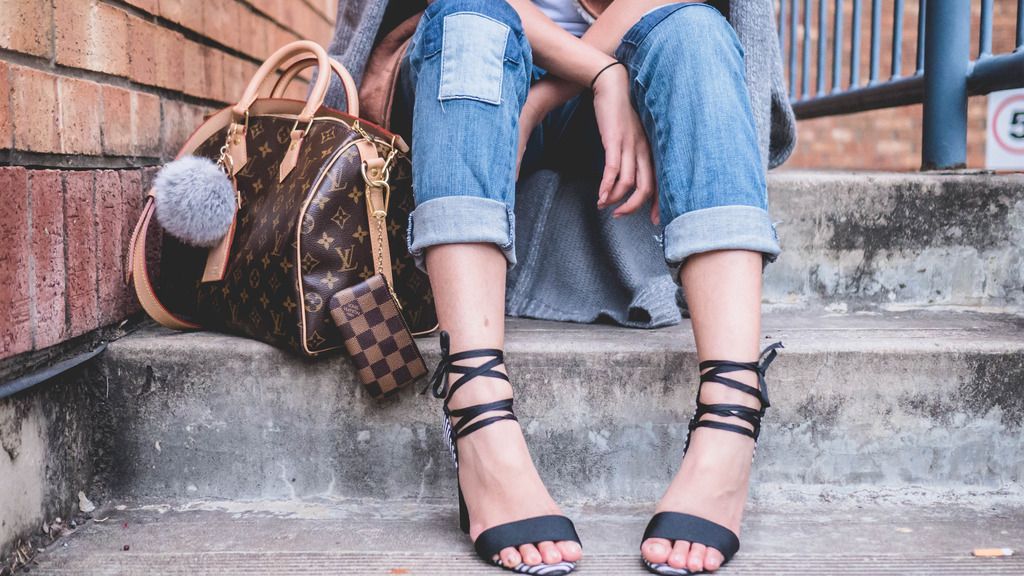 Long Cardigan – Open Closet
Vest – ASOS
Top – T-shirt Bar
Boyfriend Jeans – Target
Shoes – Newlook (via ASOS)
Bag – LV Speedy B 30 Mono
This is an outfit I wore a few weeks ago, when the weather was cooling down. This outfit was so comfortable, I was able to have the long cardigan coat which kept me warm outside, and the vest keeps me just warm enough indoors. Layering is easily my favourite kind of style, but sometimes it can be tedious when trying to stop the overbulking.
As a general rule, when in doubt start with the basics like a simple t-shirt and jeans. Then usually go for a vest or small jacket, and on top of that a coat. Try mix different textures and thickness of the material to prevent over bulking. It's also not a bad idea to have a belt handing for cinching if the style loses shape.
Layering should be fun, and it's definately something I enjoy. Dont be afraid to mix different prints, different shades, different textures.
Anyways, 2 more days until officially back at word and I'm certainly not looking forward to it. I hate that post-holiday slum prior to going back to work. It's the absolute worst… 🙁